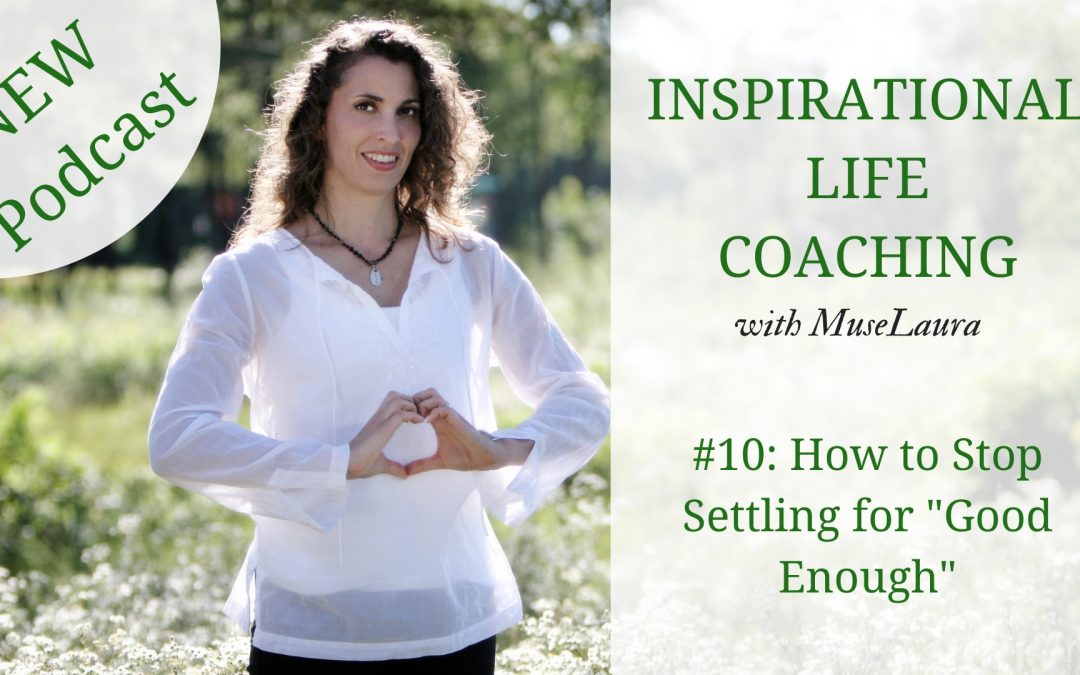 Here's the thing…we all do it.
At least in some area of our life.
We ALL settle for "good enough" in some places in our lives. In this episode, we are going to explore what "good enough" looks like, why we put up with "Good Enough" THEN we will talk first steps to making sure we don't still have only "good enough" five years from today!