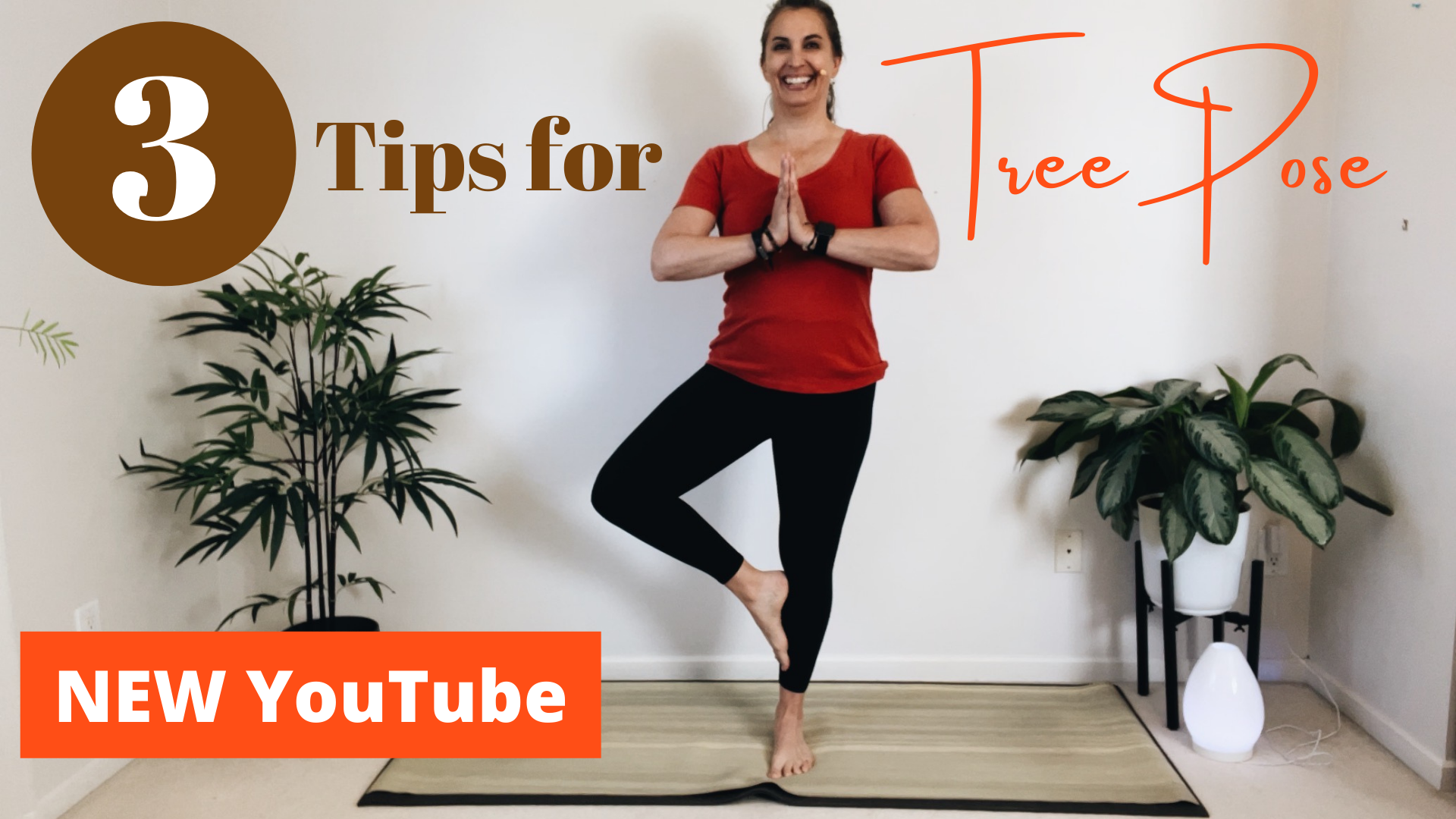 Balance can often feel elusive. I get it.
AND, theoretically, it is a skill – which means you are either born with it or you aren't.
But after 30 years of teaching Yoga and thousands of students, I've seen so many improve their balance over time. Attention to a few details and strength can make a big difference.
Here are a few tips for better aligning Tree Pose, including a couple that will help you balance better.
Let me know what you think!
xo, Laura
3-Day Learn Yoga Challenge
Come learn Yoga with me in this FREE 3-day challenge!
The Tentative Yogi on YouTube
Subscribe to My YouTube Channel for More Yoga Tips.