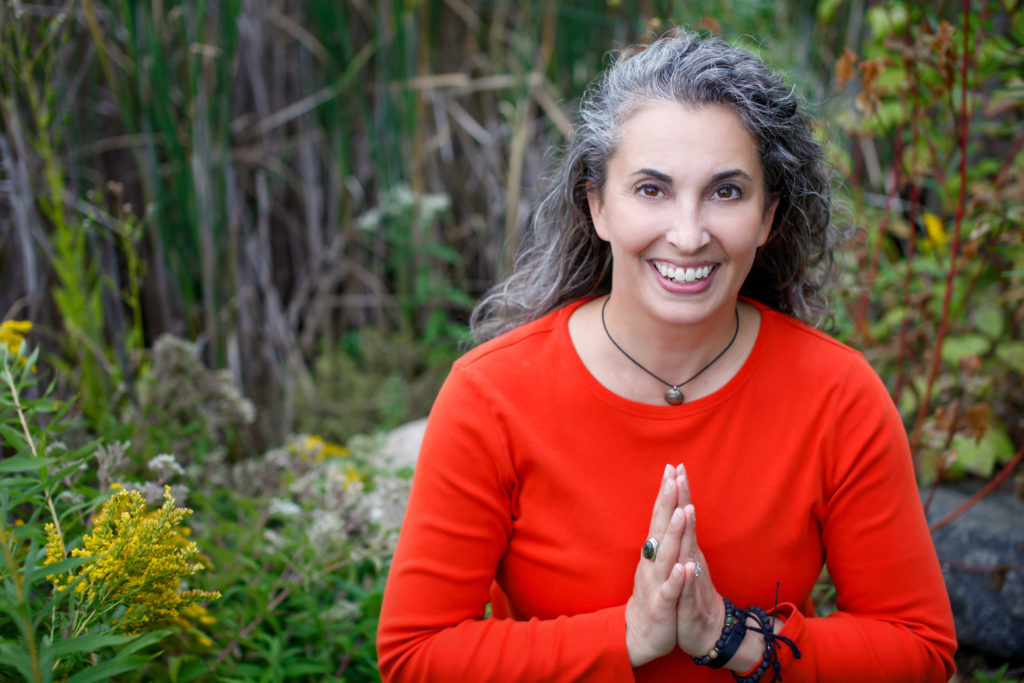 Upcoming Events with Laura
Life Coaching + Yoga + Wellness
If registration information isn't already noted, email Laura directly.
Monthly Manifesting on the Mat™ Restorative Yoga Class
Each month, I teach virtual, live Restorative Yoga classes with manifesting themes. These classes help you relax fully, essential for successful manifesting. Through poses, breath, visualization and essential oils, we work on developing an aspect of your manifesting practice.
Online studio | $20
90 min class: Starts 5:30p p | 6:30p m | 7:30p c | 8:30p e
Upcoming dates:
Restorative Yoga for Deepening Gratitude
Friday, November 17
Restorative Yoga for Self-Care
Friday, December 15
the wellness place presents: SIMPLY :: clean
14-day Lifestyle Reboot
Next one is in January 2024.
You might want to check out my experience – and results with photos – here.
If any of these get you excited, click to learn more!
Lose weight?
Experience less joint pain?
Sleep more deeply?
Have more energy?
Better focus?
Reduced bloating?
Improved GI issues: constipation, diarrhea, reflux?