Live Your Extraordinary Life
Life Coaching with Laura
Taking you to where you want to be
(even if you don't know where that is…yet).
Create a life that is satisfying, fulfilling & purposeful.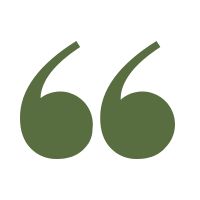 "Working with Laura has restored the power and courage
I have needed to take back my life.
I own it, I am living it, I am feeling it once again!
I have never been able to feel joy as much as I do now."
S.A.Struck
Very few of us are living the life we are destined to live.
Very few of us are living up to our full potential.
And most of us are pining away for a life we desire and do not feel we can achieve.
AND
Yes, You CAN!
We all have areas in our life that are less than fully satisfying.
Perhaps your relationship is not what you want (or you don't have a mate and want one!). You have a job that you dread going to each Sunday night. Your financial situation is not secure. You carry an extra 10+ pounds you do not want to have.  All of these situations cause you worry, fear, stress, and take away the peace and contentment you are craving. 
We often don't even realize we can change!
OR if we do know we can change, we don't know how.
OR we have tried what feels like a hundred things and nothing has worked.
What if you could create a life for yourself better than you can imagine?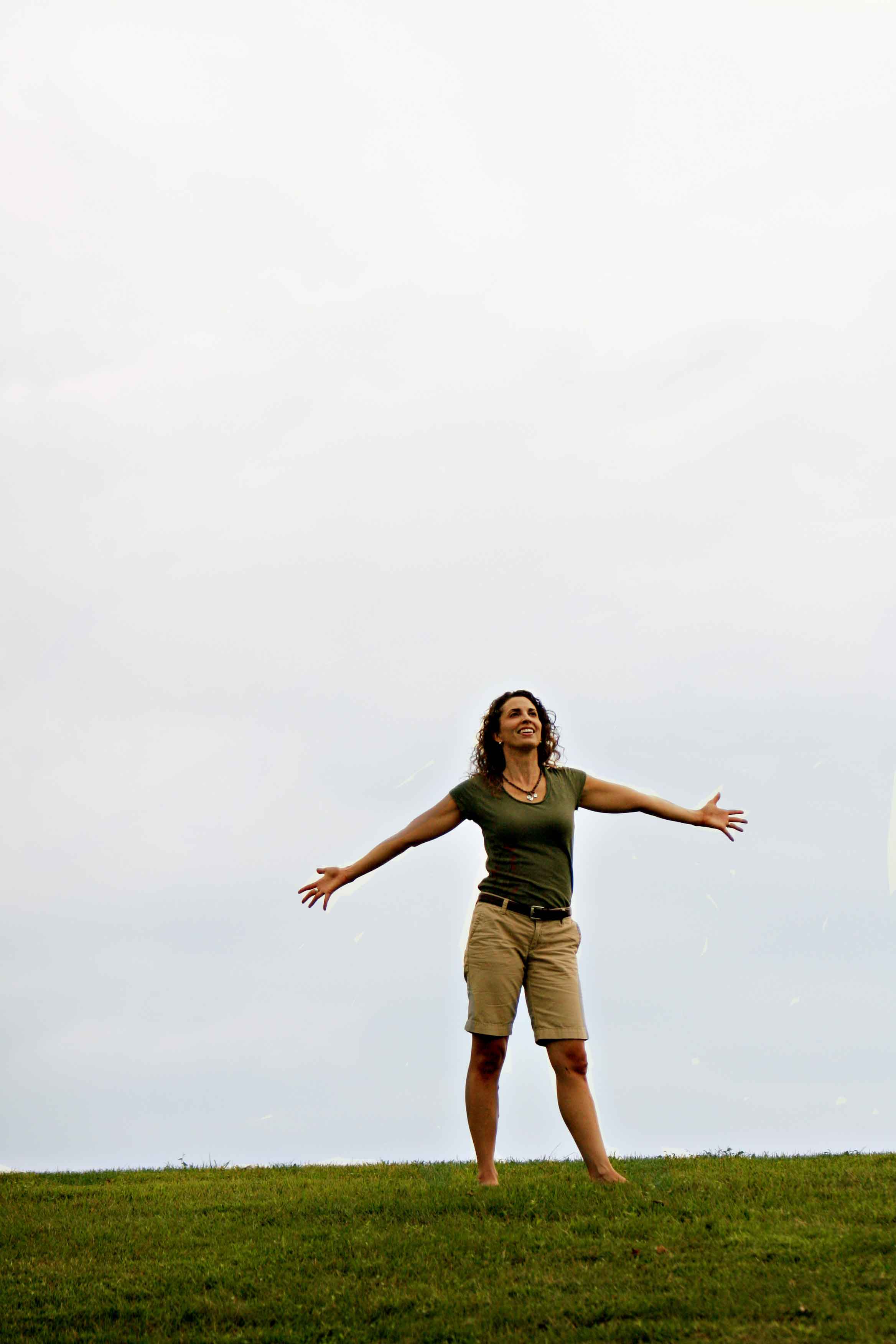 That is what Laura does as your Life Coach!
She guides you into figuring out what you really want and then helps you find a pathway to get there.
You can live the life of your dreams.
You just need to learn the "rules"!
Then you can go forward boldly doing what you want to do!  
Life Coaching is a powerful tool to guide you into the life you are meant to be living, the one you really want in your heart of hearts and may not even realize it is possible for you.
Think of a Life Coach like a personal organizer or interior decorator. Yes, you could do the organizing and decorating yourself, but you know it will be infinitely better if you get professional help.
They know things you do not know to make it better than you could imagine.
A Life Coach knows how to help you make your life better than you can imagine!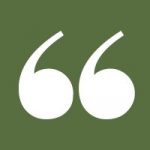 "THANK YOU Laura!!!!!
You are an angel and a blessing!
Your work is life changing and I feel so fortunate that you were brought into my life!" 
Beth H.
It's Time to Live Your
That life that is deeply fulfilling, full of purpose, and vibrantly joyful for you, whatever that might be.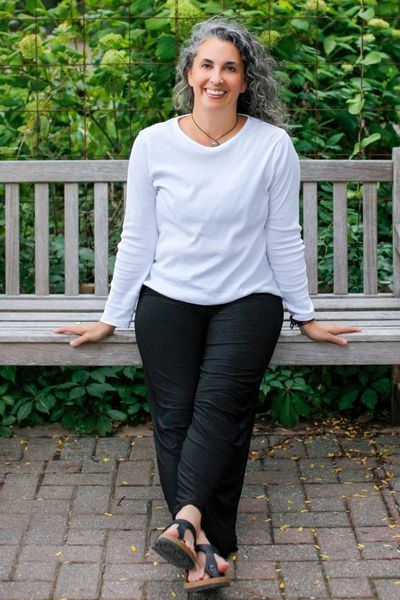 Inspiring Life Coach, experienced Yoga Educator, Author, and Business Entrepreneur, Laura Erdman-Luntz has over 30 years experience as a professional Life Coach and Yoga Educator. She uniquely blends her Life Coaching knowledge and vast experience with Yoga to create programs that bring mind and body together for positive change, inspiring people to live their most authentic life.
She began her Life Coaching journey when she was a child (according to her mom 🙂 ) and officially after graduating from CoachU 30 years ago. She has since worked with hundreds of clients, inspiring them to step into lives they love.
"A spectacular life experience is available to all of us if we choose to make it so.  I recommend Laura with my whole heart & spirit."
~Tracy Whipple, Accountant
Books by Laura
Laura has published books about Life Coaching & Yoga.
"For years I have been looking for the "key" to finding balance between my career, marriage and young children.  The class turned my thinking upside down and I began to approach my goal differently.  I now realize that my thoughts are the key.  And more importantly, I found out how to use the key by creating the thoughts I wanted.  Nothing around me changed… but by just changing my thinking… everything started to change!  I feel I have embarked on a great journey; I'm excited to see where I can go from here!"
"Having Laura's Life Coaching assistance over this past year has been such a blessing in my life, and I know it will continue to be into the future!  Our meetings are very uplifting and she constantly provides me with reminders on how far I've come and encourages me stay the course.  Through my discussions with her, such concepts as "vibration" and "manifestation" have been brought to the forefront of my thought, shedding light on a whole world of happiness and possibility, before shrouded behind veils distraction, and even, depression.  I see how joyfully she lives her life – that it truly is possible to do so – and am beginning to realize that I can live this way too!"
"I used to feel lost and dispassionate about my work and personal life. Trying to understand what it was I was missing and really wanted. After working with Laura, my eyes were opened to a lot of things that were right in front of me that I did not see. I truly am grateful for a chance to unmask some very important issues in my life. I have learned to use different tools and techniques to manifest the things I want. I am now embarking on a new career that I am genuinely excited about! Something I didn't think was possible before. It is hard work tying to discover who we really are and uncover the things we really want in life. Once you figure out how you as an individual work, you realize how much power you really have to influence your life in every way. Thanks again Laura for everything!'
What makes Laura's coaching especially powerful is incorporating Yoga + Essential Oils to help you transform even faster. We are multi-level beings. We aren't just our minds, we are also our bodies, emotions and energy. Yoga & Essential Oils can help us shift on those levels, too, making the transformation faster.
Using these modalities is up to the client and something you will discuss with Laura as you customize your experience.
Are you ready to take your life to that next powerful level?  Are you ready to live up to your full potential?
For over 30 years Laura has coached hundreds of people to live more purposeful, joyful, and fulfilling lives.
Are you ready to say:
"I am living the life I have always dreamed of!"
Private Life Coaching
for the Ultimate Experience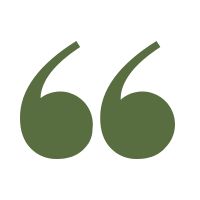 "Working with Laura, and applying the concepts of the program to my life, has opened my eyes to just how much power I have to attract everything I want.

Don't pass up the chance to ignite YOUR life!"  
~ Jill Barber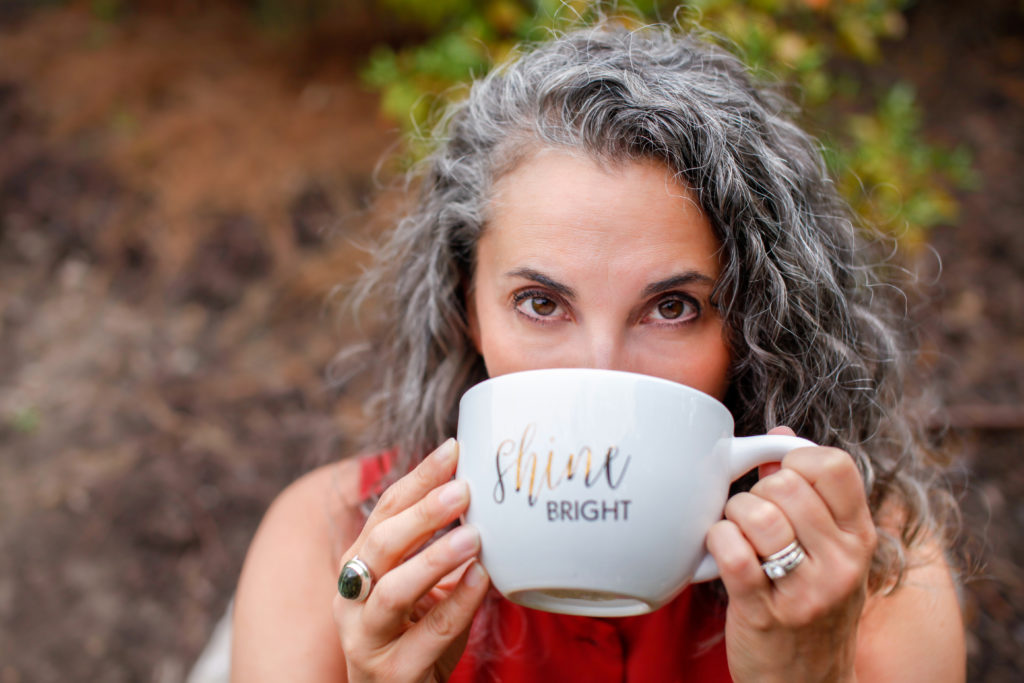 Receive the ultimate, exclusive, customized experience with private sessions.
You will meet with Laura over the phone once or twice a week, depending on your needs.
You also receive Laura's cell number for texting between sessions.
If you choose to add Yoga to your experience, you will get access to the media you require: Yoga videos, visualizations, meditations.
If you choose to add oils to your experience, Laura will help you customize your order.
10 Sessions over 3 months
$2500
20 Sessions over 6 months
$4000
Each package includes:
Coaching Sessions

Unlimited Texting between sessions for more support

Access to Laura's content library with the videos and audio recordings you need

Free monthly Restorative Yoga classes for the duration of your package

Free access to Laura's online yoga studio for the duration of your package

Access to Laura's course catalog. (Ask what is currently available.)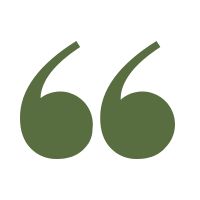 "I have so much gratitude for finding Laura and having the opportunity to work with such an inspiring coach!  I highly recommend working with her!  You will find a freedom you did not know was possible in your life!"
Dr. Susan Quigley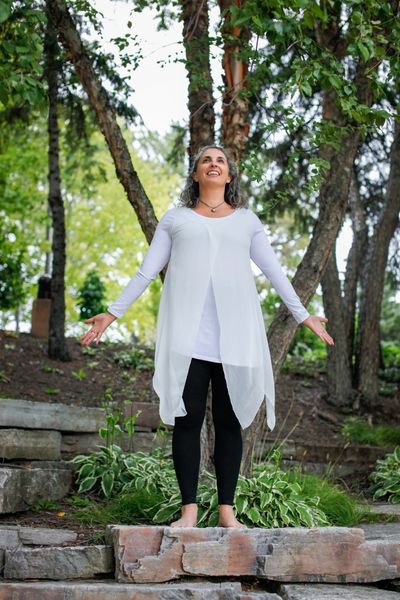 It is my job to inspire you, to excite you, to share with you perspectives that you have never even imagined.

 

Clients report feeling inspired and energized after each call!
It is my job to get you to stretch beyond your comfort zone and keep you there with excitement not fear. (Full disclosure: maybe a little fear. 🙂 )

It is my job to help you awaken to your true potential so you can live a life like you have never imagined.

I will not coddle you.

 

I will not push, prod, or pull.

 

This is your work to do and

 

while I am here to support you (and do so well), you are the one who has to turn over the rocks of your life to peer beneath and take responsibility for what you find.

 

You are also the one who has to step out of your comfort zone to take the actions that might be scary.
It is my job to walk next to you, I will point out the next rock to turn over, I will help you lift the rock, I will inspire you to find the energy to turn the next one over and I will share with you a myriad of techniques to make the exploration easier.

 

It is not my job to listen to your excuses and let you continue rationalizing away your mediocrity.

 

I will not let you waste your time with that type of thinking anymore!

 

You have a light inside of you, ready to shine.

 

Let it out!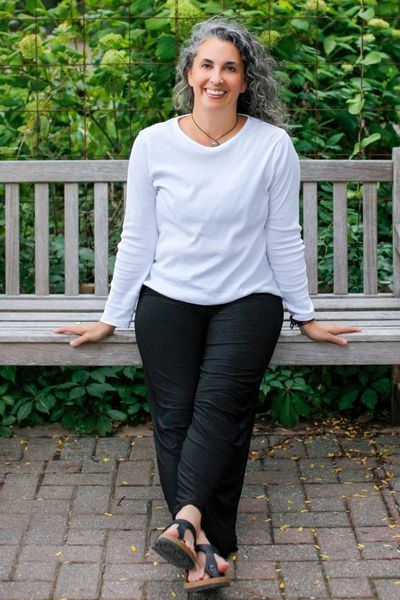 I want you to know what I do is in my blood. My bio says that, according to my mom, I started coaching when I was little and I wasn't kidding. She has told me she would turn to me for inspiration – I helped her feel better – and as I got older, she asked for my opinion in certain situations.
I have always been able to see the next steps people need to take and when you are ready, I would love to do that for you.
If you are ready to beyond your limiting beliefs and step into the life you know you are supposed to be living, I'm here.
It's not always comfortable to look at your limiting beliefs, I promise to do it from my heart to create a safe place for you to explore. If you are ready, I look forward to working with you!