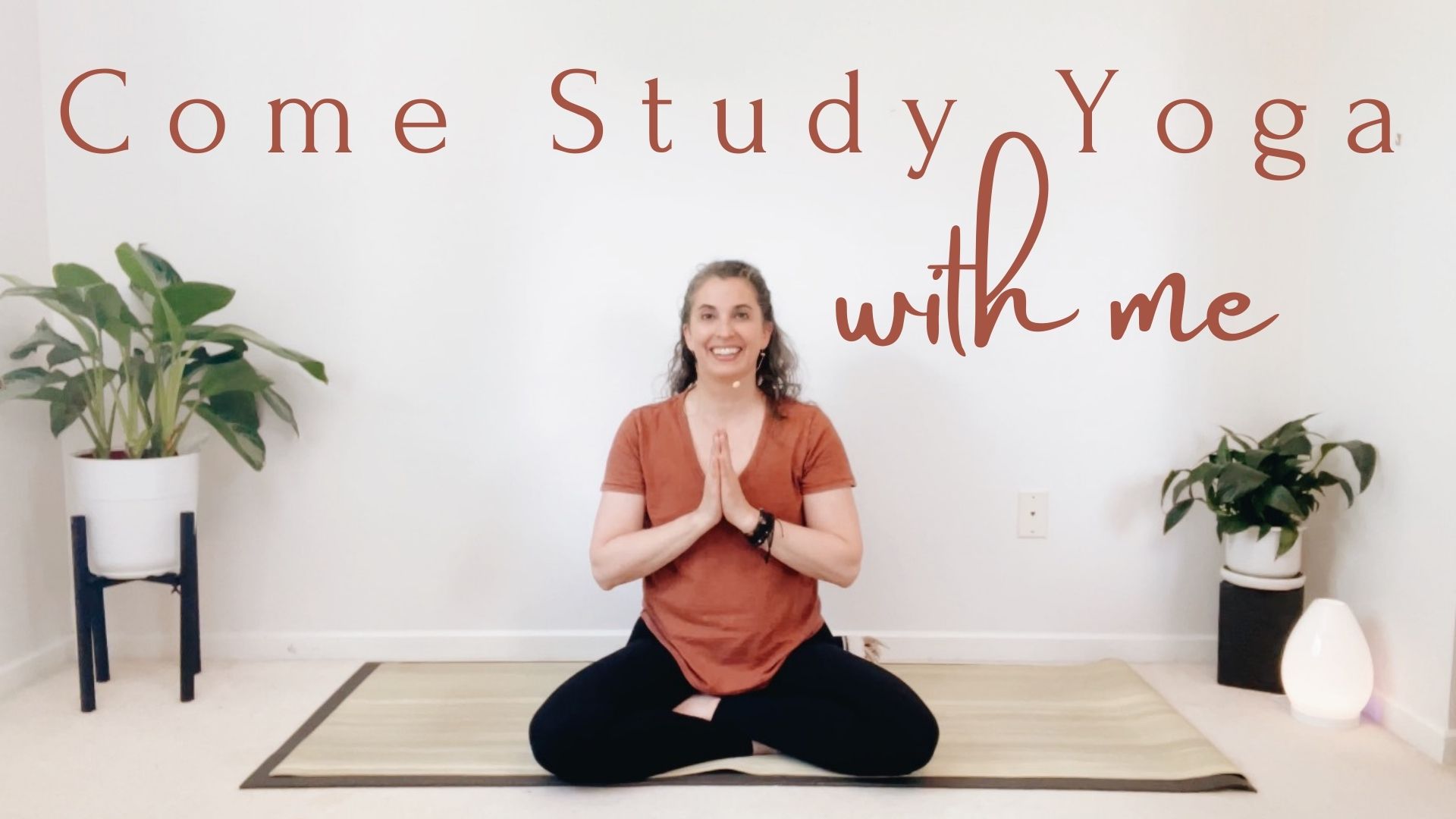 Private Yoga Sessions with Laura
Desire personal attention?  Have questions you need answered?  Want advice for your home practice?  I enjoy meeting privately, via zoom, with my students.
Private Yoga Sessions with Laura  |  $150 per hour
Our session(s) can be whatever you need it to be. We can do Yoga together, discuss issues you might be experiencing and how to use Yoga to help, answer questions you might have about your own practice, literally whatever. 
Personalized Downloadable Video  |  $8 per minute (average 45 min)
Laura will create a personalized yoga session for you based on your needs.  (You will be able to download the video.)  We will begin with up to a 30-min phone consult with me so I can create the perfect yoga session for you and your needs. Back issues? Shoulder pain? Maybe you are ready to build more self-confidence or learn to surrender. Need to let go of something? All can be worked out on your yoga mat.
Contact me directly to schedule either of these: LauraErdmanLuntz [at] gmail [dot] com.