You can learn yoga safely, gently and in the privacy of your own home.
The Complete
Beginner Yoga Series
Taught by Laura Erdman-Luntz, MA in Exercise Physiology
Professional Yoga Teacher with almost 30 years of teaching experience.
What if…we could go slowly enough for you to learn every pose correctly,safely and comfortably?
And you could move at your own pace, practicing each lesson as many times as you want?
YOU CAN!
Invite one of the most experienced Yoga Teachers
in the world into your home!
Thank you, thank you, thank you! Your teaching method is so gentle and l appreciate your patience in your teaching.  You make Yoga so "not scary" or intimidating!  
Audrey Pederson
The Perfect Beginner Yoga Practice for You
What if…
There was a perfect Yoga class just for you?
Does this describe you?

"Yoga? I don't have time to go to a studio!"
"I have always wanted to learn yoga but I'm too nervous to walk into a studio."
"I tried yoga but, honestly, felt intimidated because the class moves too fast."
"I tried yoga but the teacher expected me to know the poses already."
"I would do yoga but I'm too inflexible and out of shape."
Anyone can learn yoga if it is taught with enough attention to detail, patience and caring. Laura goes slowly, explaining the poses so you can learn them clearly and safely. Each video builds on the previous class, adding new poses and reviewing the previous lessons. Her gentle manner is inviting and easy to follow, allowing you to truly learn yoga; and in the comfort of your own home, fit into your schedule.
I began my yoga sessions with Laura at the age of 60. I had no yoga
experience and I have no flexibility to say the least.
From my very first yoga session, I was at complete ease. 
Barb Shimota
Know you are ready to learn Yoga??
I am excited to share with you
The Complete Beginner Yoga Series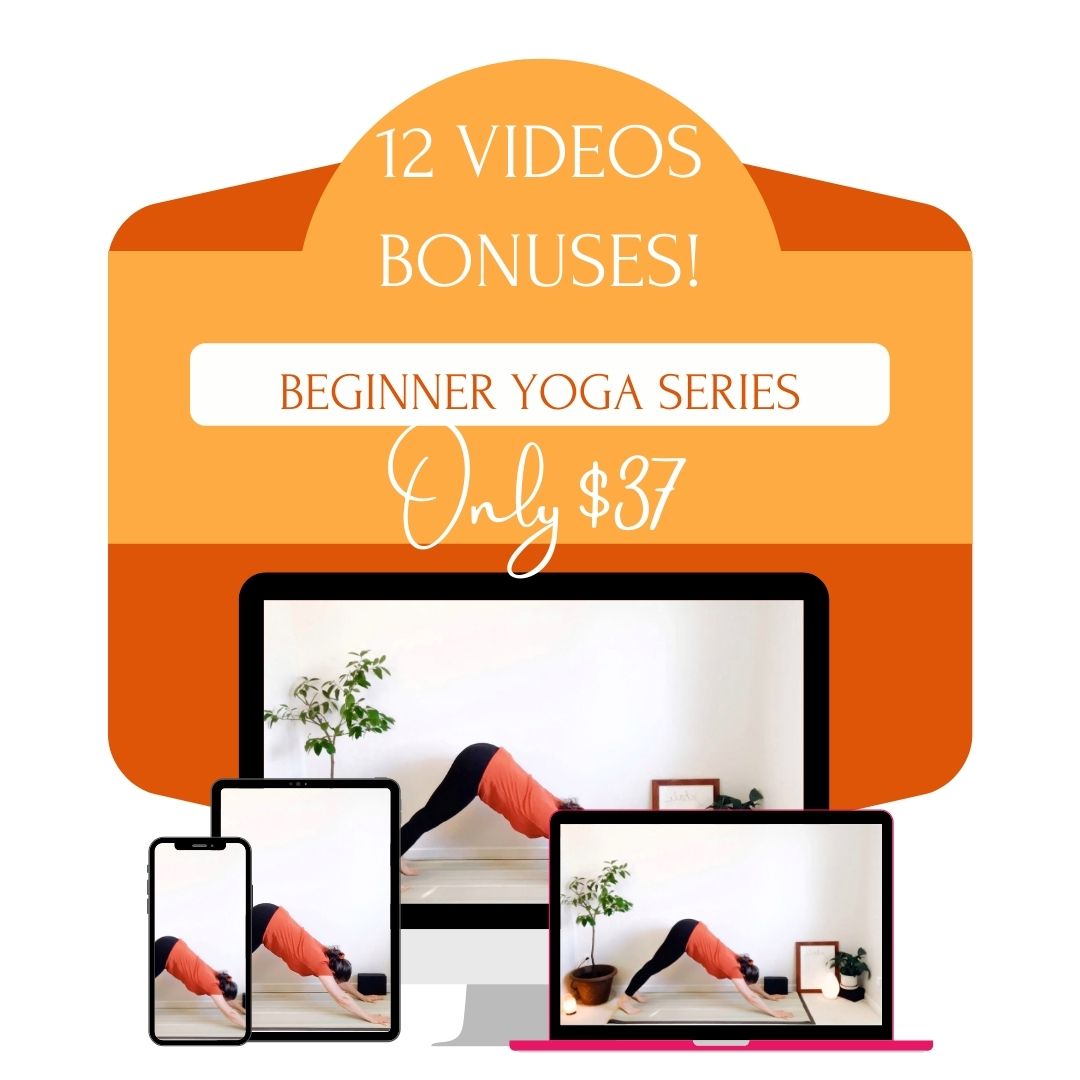 You receive…
You receive twelve (12) class videos!
A total of 12, 30-min classes, covering all of the beginner level Yoga poses with each 

class building on the previous one.
Each class includes a review of poses as well as lessons on new poses. With lessons on:

the standing poses,
learning how to safely do backbends and forward folds,
a break down of Downward Facing Dog (as well as modificaitons),
a full class on breaking down sun salutations,
And more!
PLUS: Bonuses
Are you ready to commit to your health and well-being?
It's as if you are learning with Laura by your side!
"Because I love to give freebies!"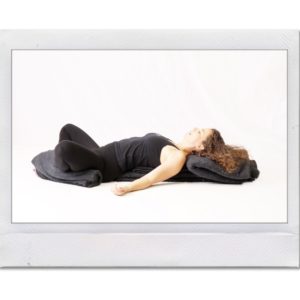 Restorative Yoga Tutorial
Learn WHY Restorative Yoga is the most important type of Yoga we all need to be practicing now AND lean how to set up the most common poses.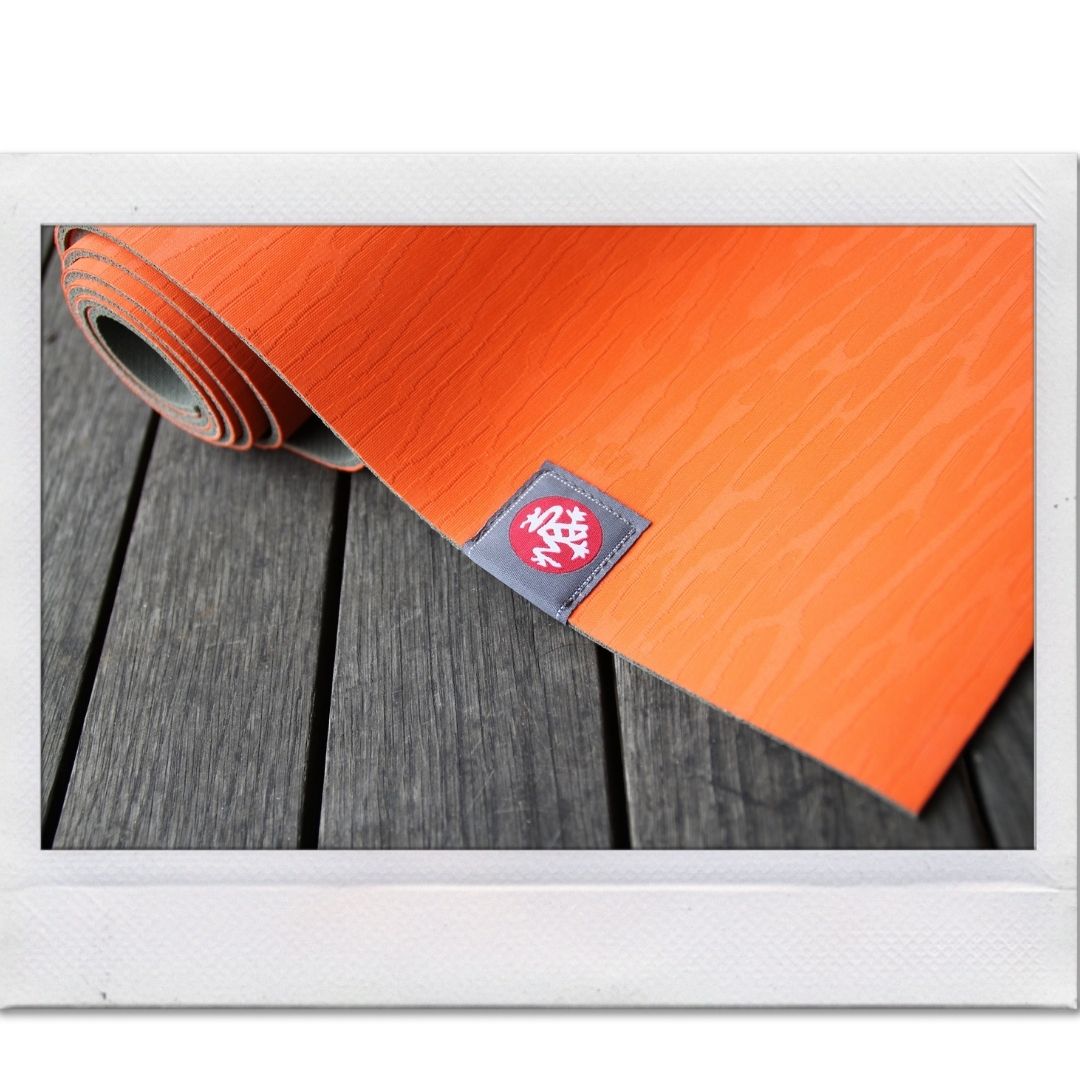 Cheat Sheets: Props & Oils
Confused by Yoga props? Essential oils to add? These Cheat Sheets will help you out!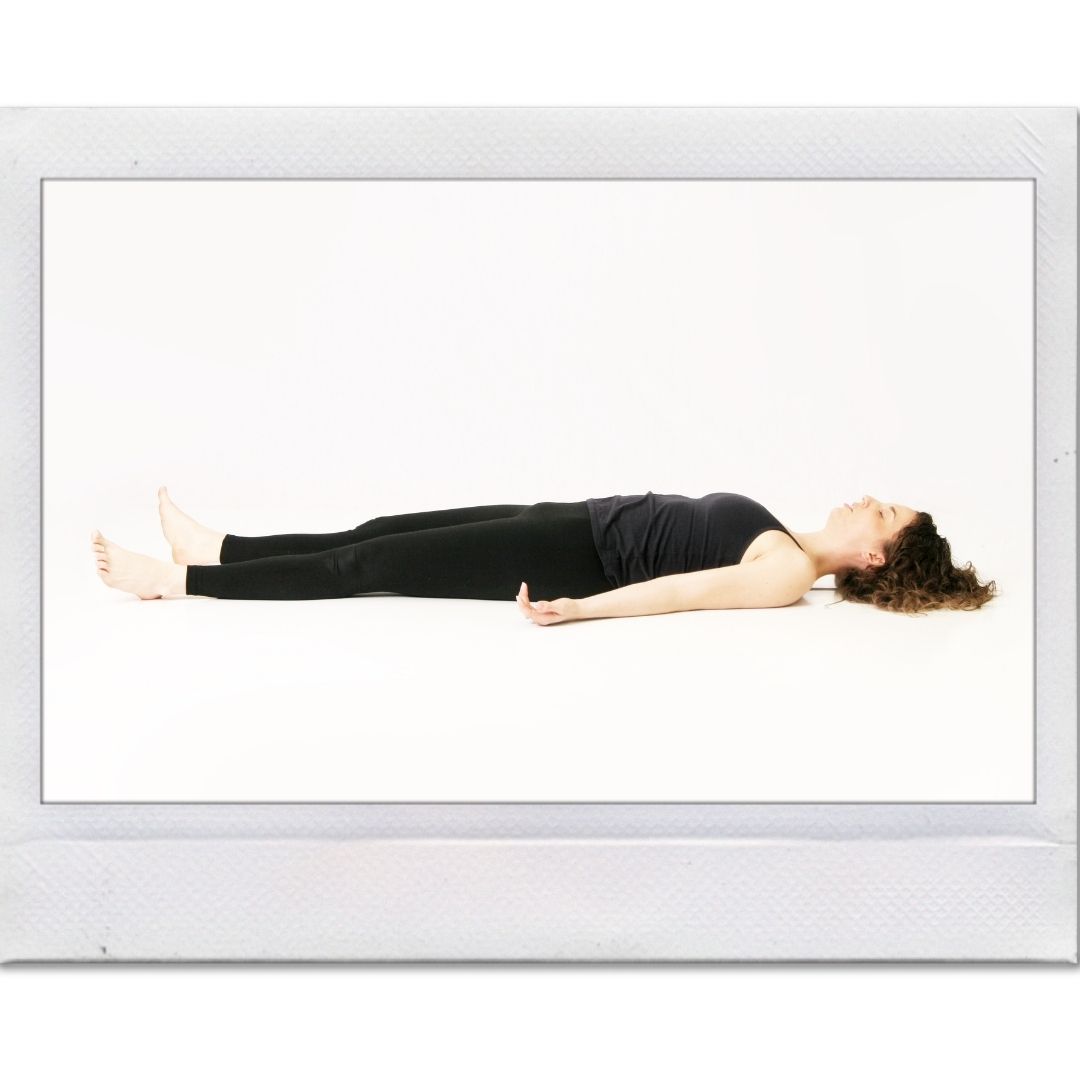 Special Video: a longer Savasana to enjoy whenever
Want to deepen your practice? Enjoy this recording of a meditation and Savasana (the ending relaxation session).
(NOTE: Clicking the button will take you to Laura's course website.)
Invite one of the most experienced Yoga Teachers in the world into your home!
Laura Erdman-Luntz, MA, E-RYT(500), with over 30 years teaching experience.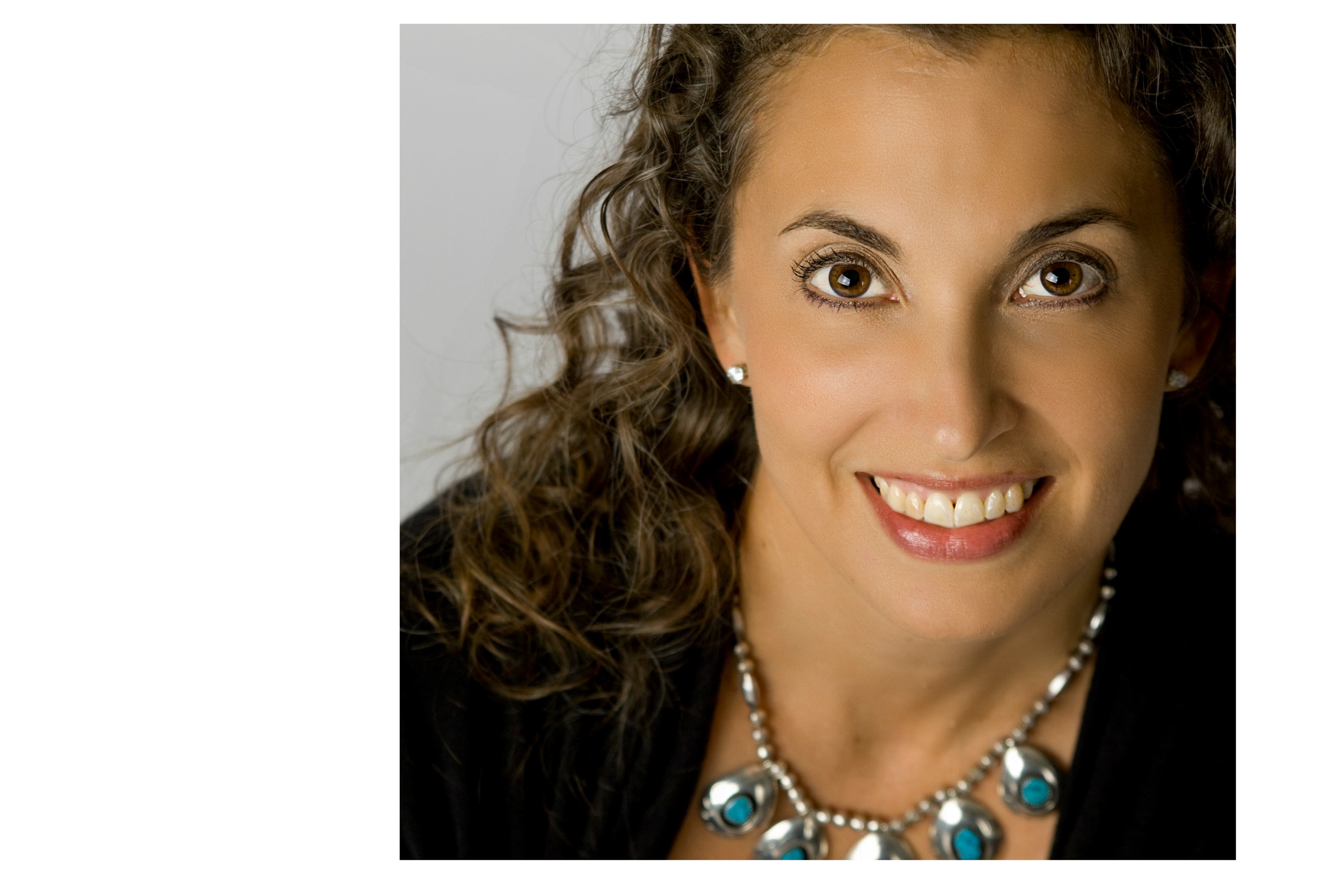 Laura has written, directed and taught beginner and advanced Yoga Teacher Training taught in the US and internationally.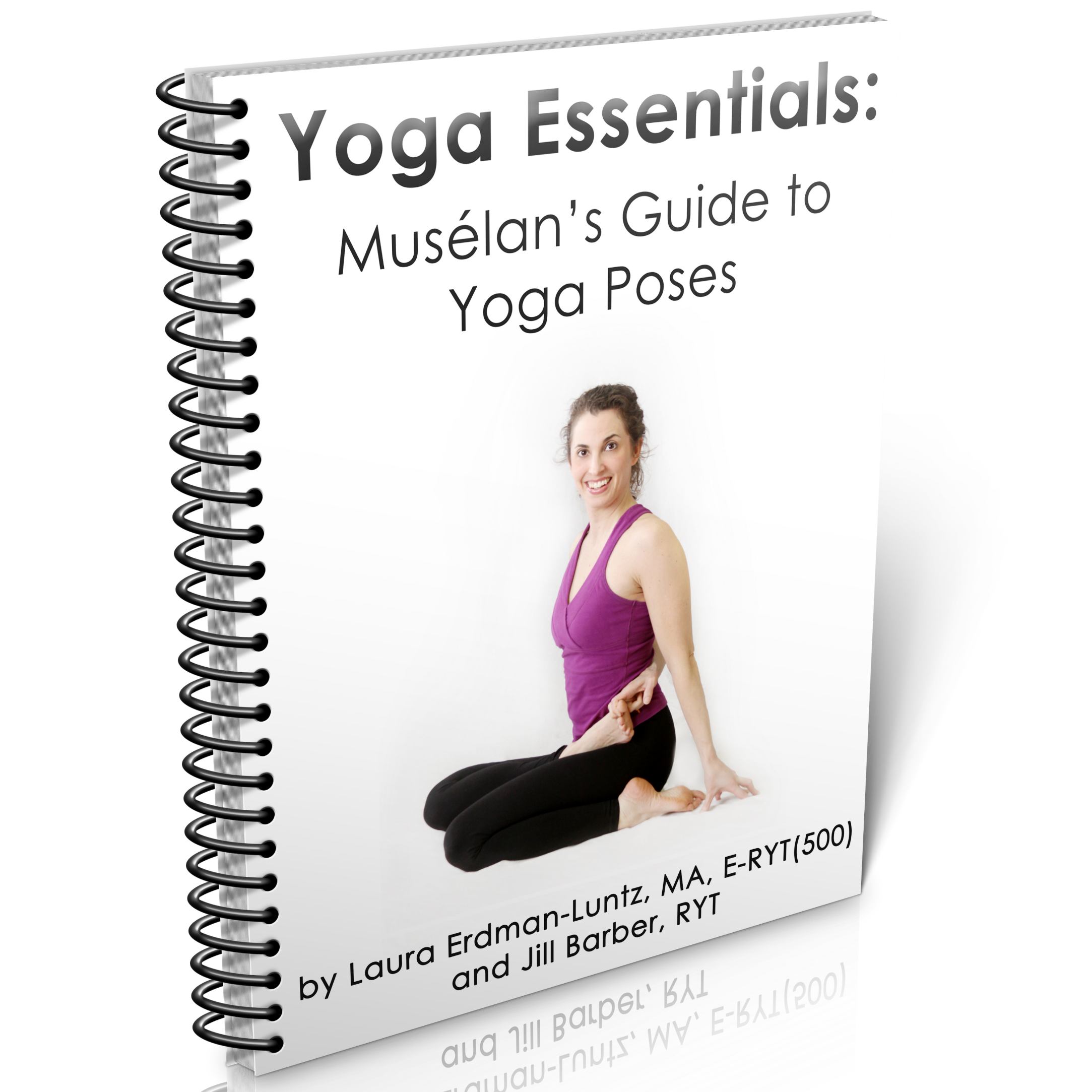 Author of two yoga books, including Muselan's Guide to Yoga Poses. (She literally wrote the book on learning yoga!)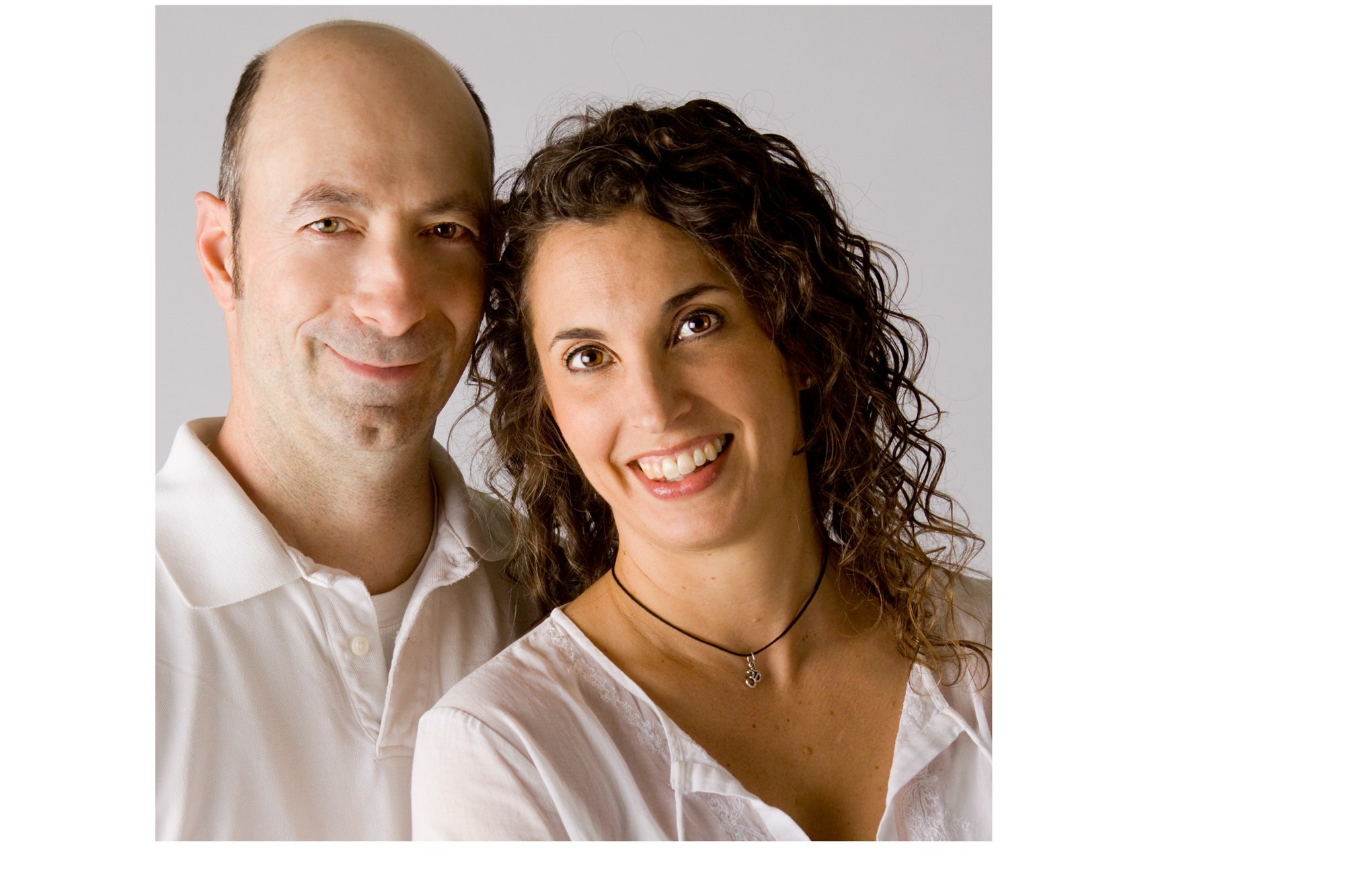 Online Yoga Studio + Retreats
She has an online studio with Ron, her husband, and they lead retreats around the world.
I am a complete beginner yogi and I have immersed myself in Laura's Complete Beginner Yoga Series. With each session, I learn more about my body's alignment, breathing and how to relax. I highly recommend for anyone who wants to absorb yoga into your life!
Thanks for making great classes for everyone anywhere in the world.
(NOTE: Clicking the button will take you to Laura's course website.)