"I love Laura as my yoga teacher and can't imagine not having
her or yoga in my life."
Patti H
Come Study Yoga with Me
I teach LIVE classes via Zoom and a few ways you can enjoy some videos.
Scroll through to find all the ways we can spend time together!
The Yoga Teacher of Yoga Teachers
When It's Time to Have a Teacher
Yoga can be a powerful path to calm, relaxation and personal growth.
While you can follow videos on YouTube, Yoga will be nothing more than exercise. You also won't be able to glean the nuances that make this practice safer and more transformational.
Having an experienced teacher guide you will transform your practice.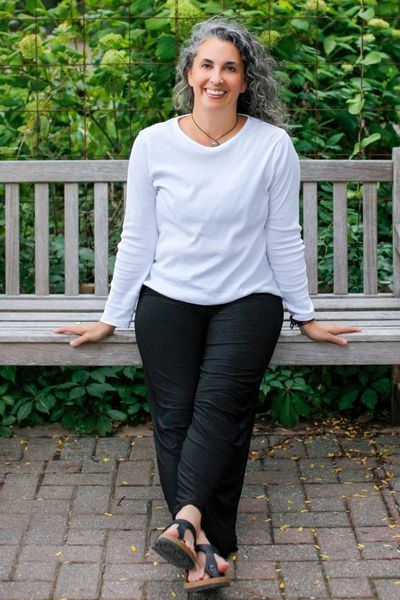 About Laura
Laura has been teaching Yoga for over 30 years. Her Yoga training began in 1988 and she began teaching in 1992.
She has taught over 500 workshops, over 20,000 hours of yoga classes, and trained Yoga Teachers at the beginner and advanced level for 20 years
"Studying yoga with Laura has been the best decision that I have ever made. You will find yoga with Laura to be a supportive community that compliments your life well.
Join us.
We are looking forward to inviting you into the fold."
– Tracy Whipple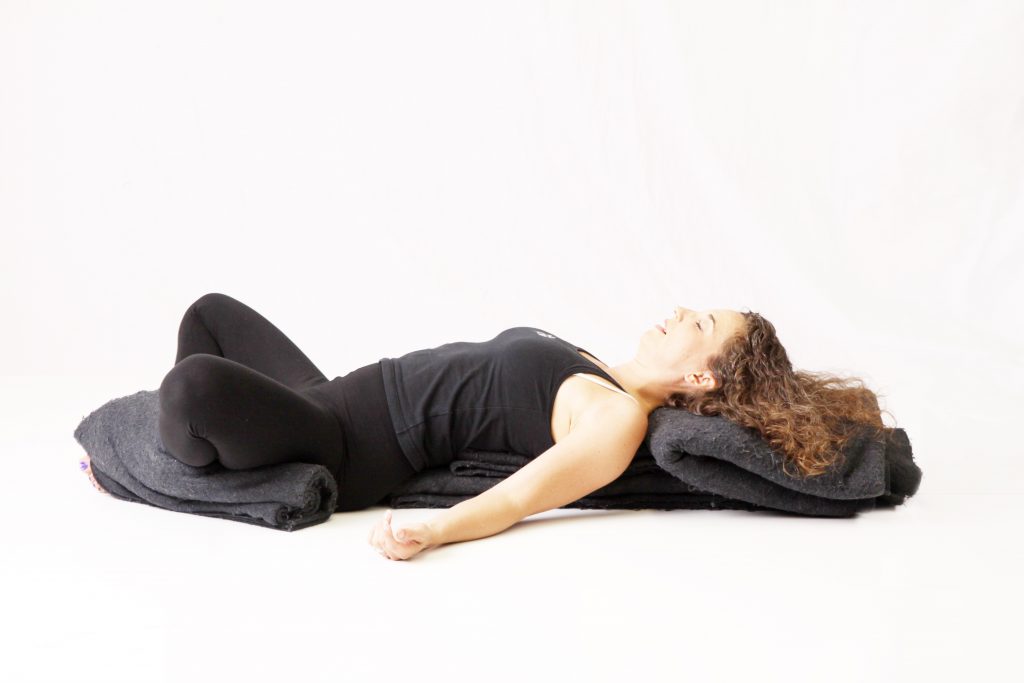 Monthly Restorative Yoga Classes
One Friday each month
90 min class: Starts 5:30p p | 6:30p m | 7:30p c | 8:30p e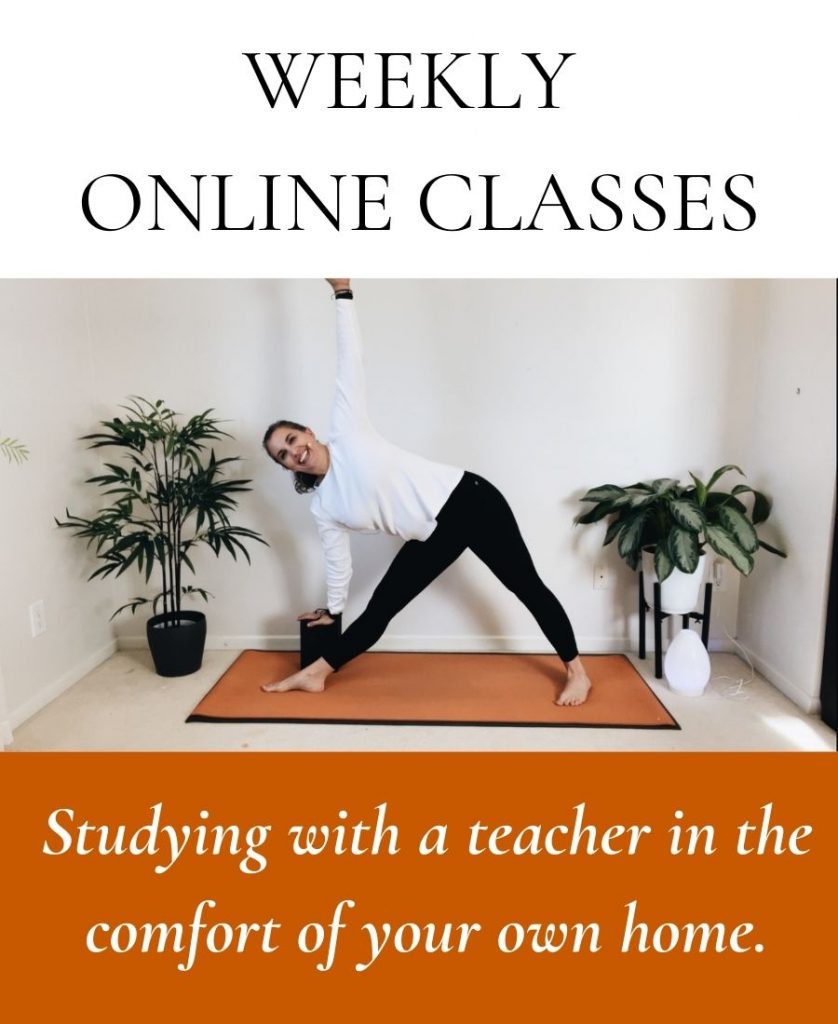 Join us for weekly, live, online classes. Enjoy learning from the comfort of your home.
WEEKLY CLASSES:
Bedtime Yoga | Thursdays | 8:30-9:15pm c: Join me for a relaxation + meditation-focused class. We literally do the class in our beds in pjs, if you want. Stretch, breathe, meditate your way into an amazing night of sleep. (This classes is enhanced with essential oils but they are not required.)
Hatha Yoga | Saturdays | 10-11am  c: A more vigorous class, enjoy a lovely wake up for your Saturday! (This class meets most Saturdays – unless I'm out of town! 🙂 )
Chair Yoga | Tuesdays & Thursdays | 3:30-4pm  c: A gentle class for a little stretch in the middle of your day. We do seated poses and some standing, using the chair for balance, if necessary.
MONTHLY RESTORATIVE YOGA:
Enjoy a monthly Restorative Yoga class. Dubbed the "bubble bath" of Yoga classes, this class takes your relaxation to the deepest level. We combine breathing, meditation, long-held poses with blanket support to help you relax your nervous system. Find the schedule here.
 HOW TO PAY FOR CLASSES
Choose the class you want to attend and purchase one-time sessions or packages. Purchase a 5-class pass for one free class. Packages don't expire.  Send money via Paypal: Inspiration [at] muselan [dot] com OR Venmo: [at] Laura-Erdman-Luntz and I will send you the link.
30 min: $7/class or 5-class pass ($28)
45 min: $10/class or 5-class pass ($40)
60 min: $15/class or 5-class pass ($60)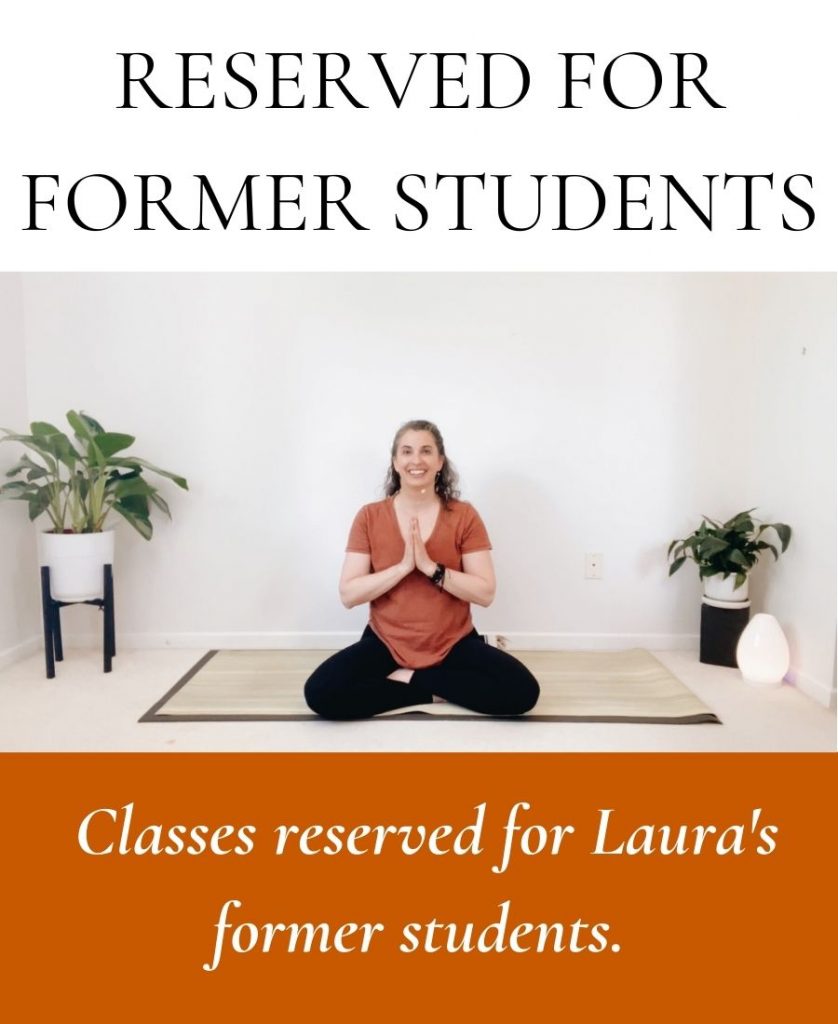 Have You Studied with Me in the Past?
 I have two, online, classes I reserve for former students. If you studied with me at the Center for Healthy Living or the Preserve or you came with me on any of my retreats, you are welcome to these private classes.
Continuing Hatha Yoga: Tuesdays, 5:30-6:45pm c
Advanced Hatha Yoga: Wednesday, 5:30-7pm c
The last Wednesday of the month, the Advanced class is always Restorative Yoga and any former students (regardless of skill level) are welcome to join.
Contact me directly for more information on how to join any of these classes: LauraErdmanLuntz [at] gmail [dot] com.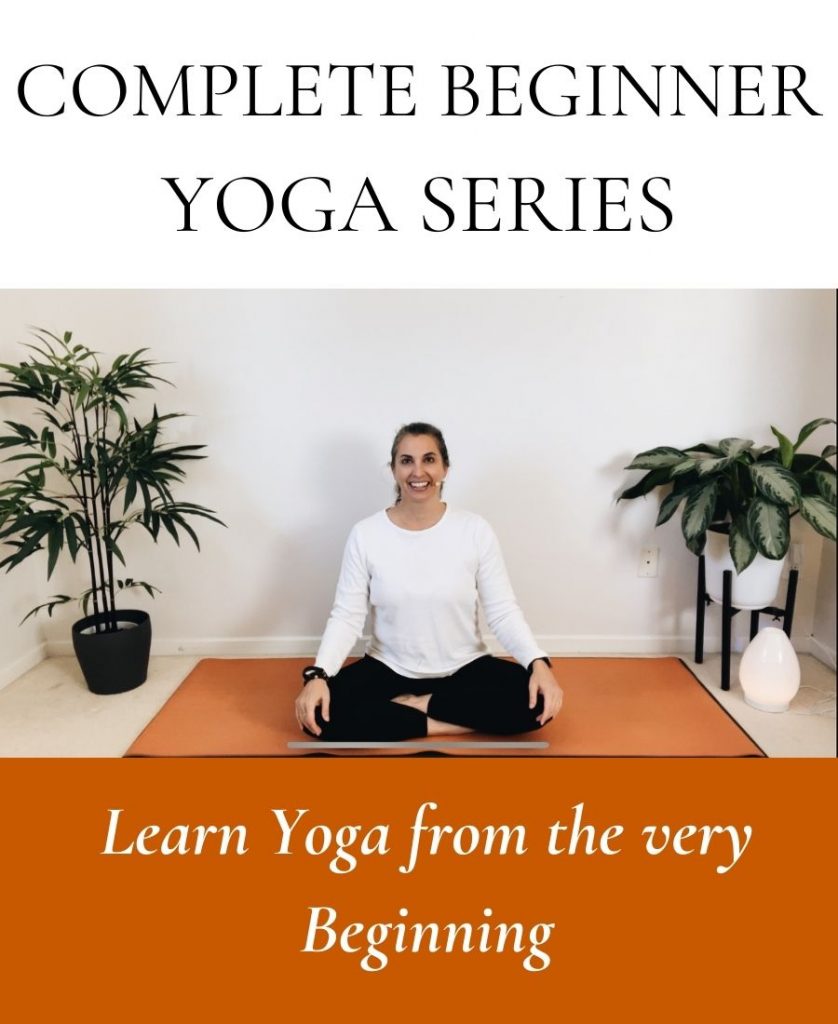 Learn Yoga Online – Beginner Yoga Video Series
Ready to learn Yoga? And I mean, from the very beginning? In this series of 12 videos, I lead you through my beginner series, teaching you the basics to give you a strong foundation. 
Learn more: Complete Beginner Yoga Series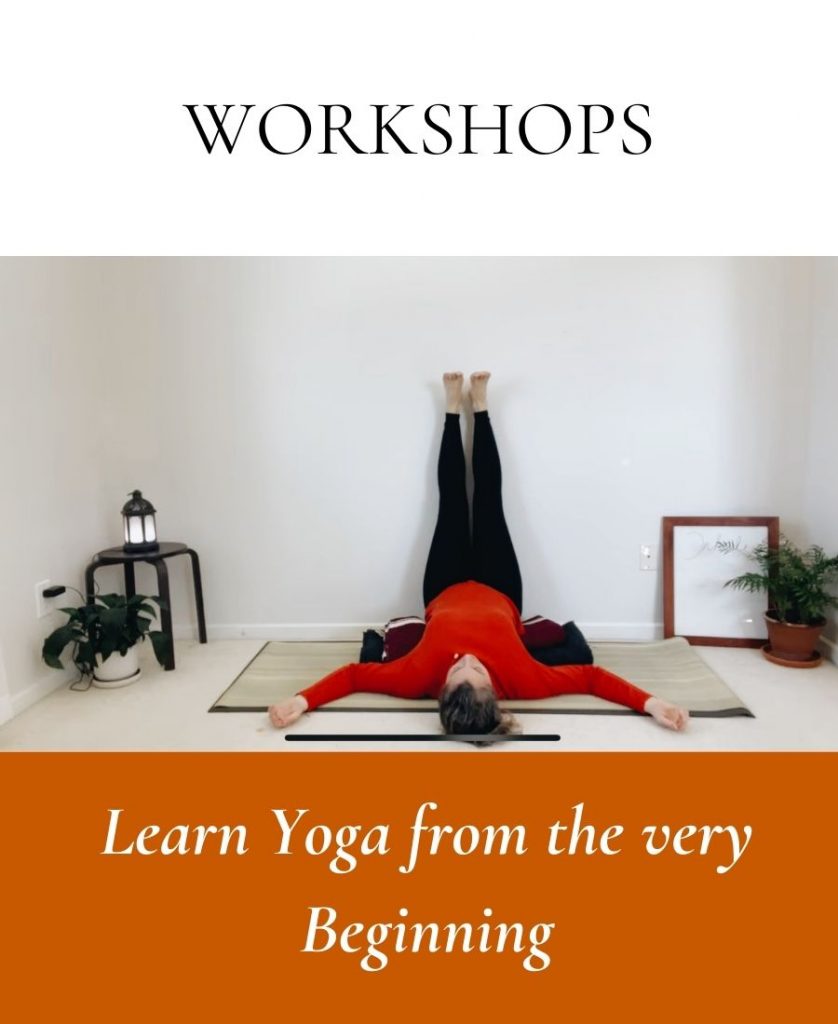 Yoga Workshops via Video
The Lower Back Workshop ($7): This series includes 2 videos: One teaches more about lower back pain, causes, and ways to help yourself and the other is a quick series for you to do anytime your back is feeling tight.
More coming soon!