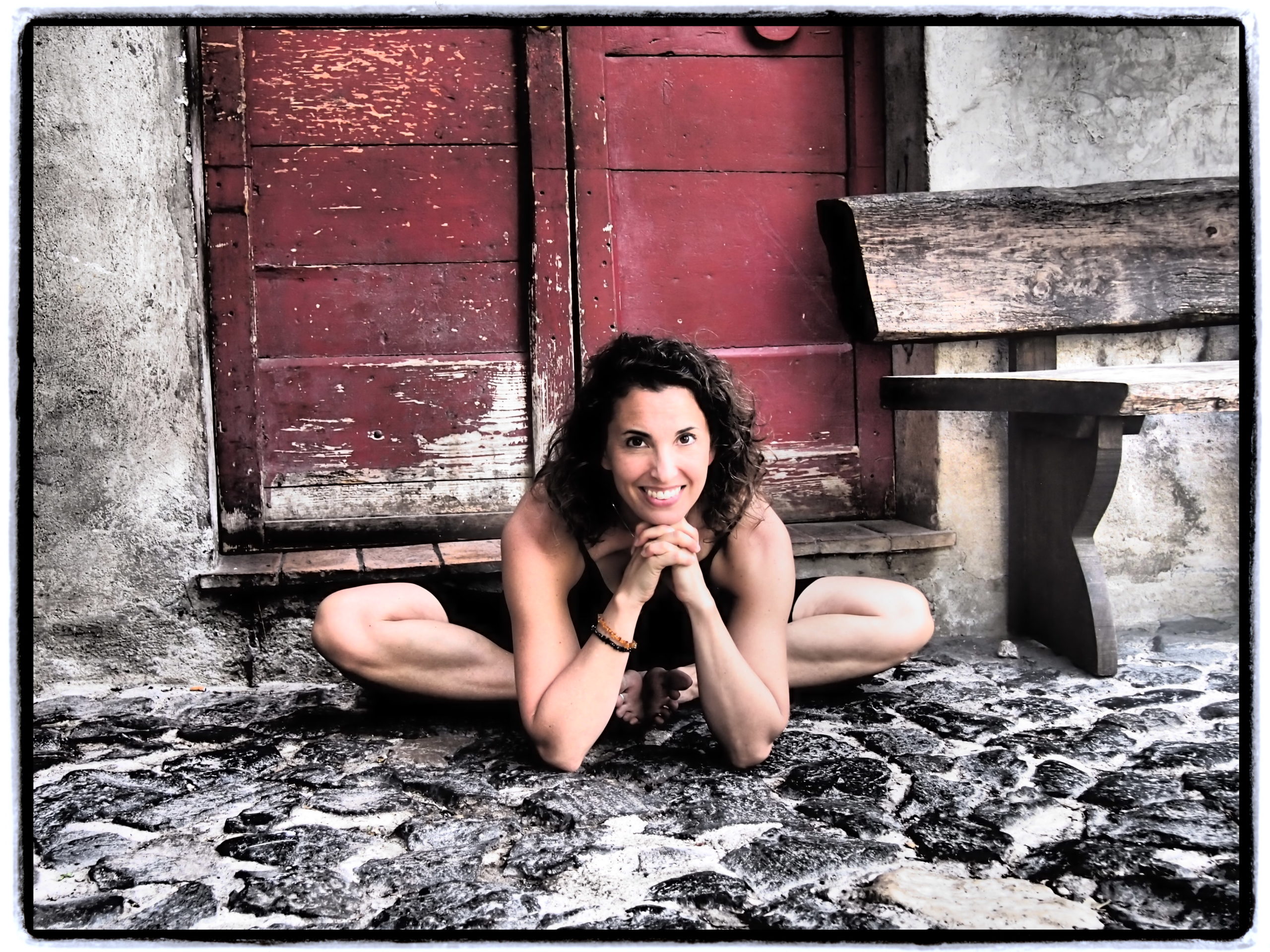 Bringing Laura to you
I am excited about the prospect of working with you in your lovely studio.  I truly enjoy traveling to teach, meeting new people, and experiencing new towns. 
I schedule about 6 months to a year in advance but sometimes I have something free earlier so please inquire if you have short turnaround.  I am specifically looking for  studios who would be excited to have the Manifesting on the Mat™ series. This program is a powerful and inspirational combination of Yoga and Life Coaching.  While it is just now becoming popular in the mainstream, I have been teaching it for years. The program works beautifully into a weekend, Friday night through Sunday afternoon.
I also recommend adding a day to the front of our time together and have me do some continuing education for your teachers.  I can also do a business consult for your studio or for your teachers.
Before you contact me to schedule a time, please read my Guidelines for Booking.
Questions?  Contact me directly to discuss them: LauraErdmanLuntz [at] gmail [dot] com.