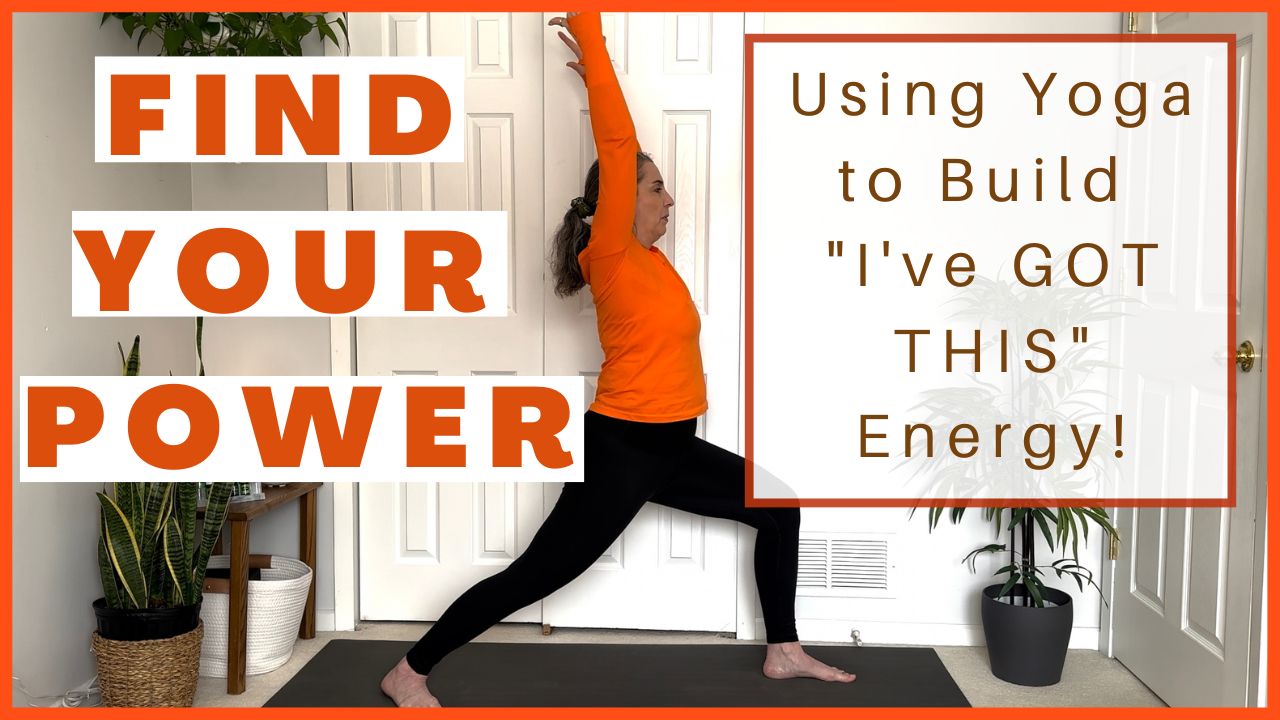 We ALL need it sometimes! That energy that says, "I've GOT THIS!" and maybe "I deserve this!", especially when we are working on manifesting something new and big in our lives.
Let me know what you think!
xo, Laura
MuseLaura on YouTube
Subscribe to My YouTube Channel for More Manifesting Tips.