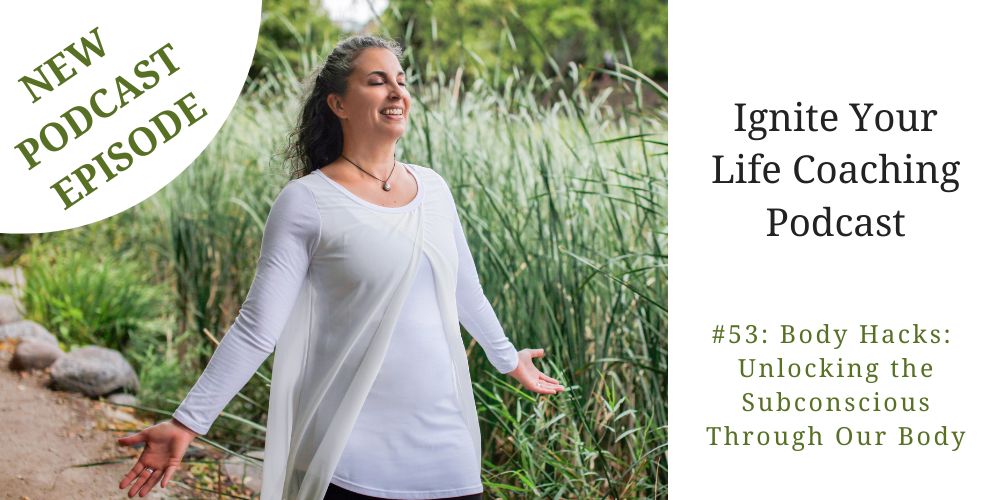 #53: Body Hacks: Unlocking the Subconscious through Our Body
Your body reflects our subconscious mind.
Think about it.
If we spend 95% of our time in our subconscious, what do you think your body responds to most of the time?
And that means we can change what is going on in our subconscious mind with how we hold our body.
In this episode, I shed light on what I'm talking about here and then a few tips for you on how to tap into this!
Freebies I mention:
Podcast episodes I mention:
YouTube videos I mention:
MANIFESTING ::  jumpstart
Be sure to hop on the waiting list OR register if doors are open for the next virtual, 3-day training: MANIFESTING ::  jumpstart. Get on the waiting list for special pricing here:
FACEBOOK COMMUNITY:
Ignite Your Life with MuseLaura FB Community
SPONSOR:
5 Steps (+1) for Living Your Extraordinary Life. Grab it for free here.
 WELLNESS TIP:  
In each show, I share a wellness tip or trick you can add into your life to help you feel better and more energized. 
This show:  Having a beneficial AM routine
Wellness tip links:
Amazon store: https://www.amazon.com/shop/influencer-6cac49f6
Young Living products I mention:https://www.myyl.com/erdmanluntz#bwm/podcast-wellness-tips
Order your Young Living starter kit & join my wellness community community: http://tinyurl.com/YLMuseLaura
Sign up for the Essential Oils FREE Ecourse: https://www.LauraErdmanLuntz.com/eo.
*NOTE: I participate in Amazon's and Young Living's affiliate programs and earn commissions off of both Amazon and Young Living. Thank you for purchasing through my links to support this podcast.
FOLLOW ME ONLINE: 
Online links:
YouTube: https://tinyurl.com/LELYouTubeTV
Blog: https://www.LauraErdmanLuntz.com/Blog
Coaching Social Media: 
IG MuseLaura: https://www.Instagram/MuseLaura
Ignite FB community: https://www.facebook.com/groups/MuseLaura/
Please help me share the word about my podcast by:
Sharing it with friends,
Screen shotting the episode and posting it and/or
Reviewing it on whatever platform you use.
Thanks for listening!
XO, Laura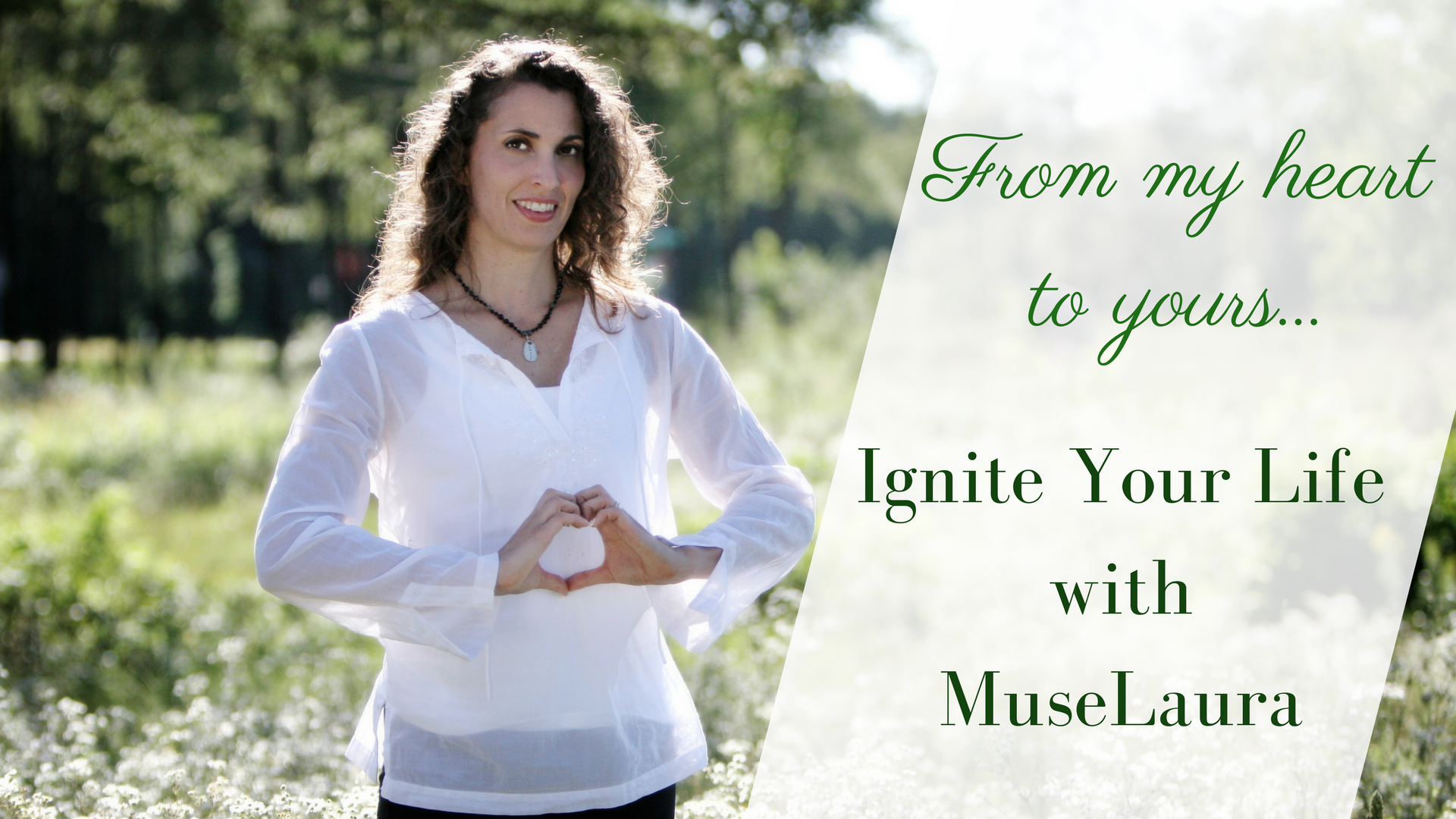 Join our private, FB page!
Invite Your Life with MuseLaura – Inspirational Life Coaching for Women
Join us for inspiration, trainings and challenges to ignite YOUR life!