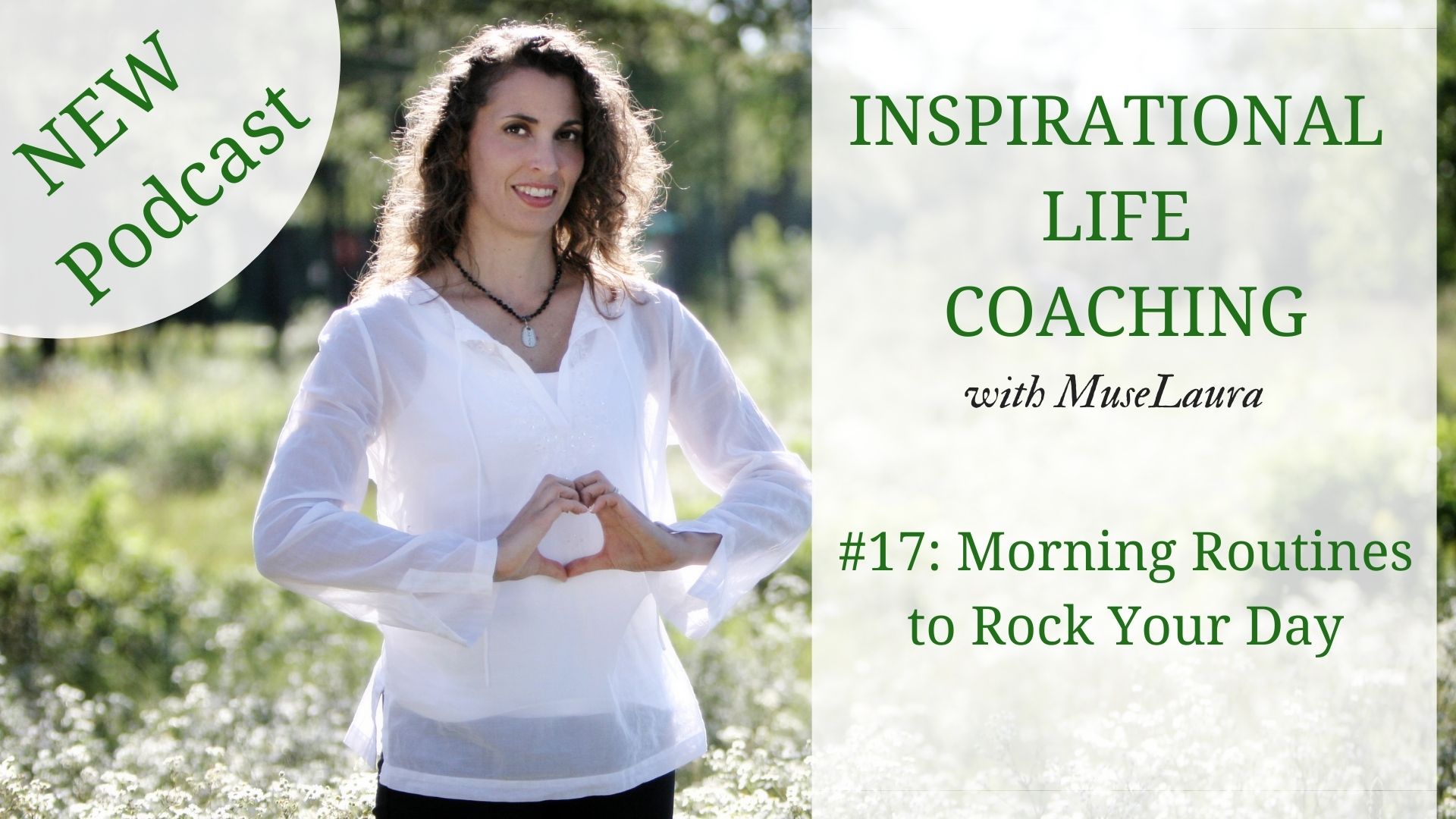 #17: 6 Steps for Creating a Morning Routine that Rocks Your Day
Are you ready to change the trajectory of your day? Morning routines can literally make or break your day.
BUT everyone needs something a bit different. Join me today as we break down how to create the morning routine that will actually set your day off on the right foot! 
To help you, I created a worksheet to go with today's episode. Go to the show notes to find the link to download.  
FREE DOWNLOAD: Worksheet to help you out with this process! 
GRAB IT HERE 
EBOOK: Ignite Your Life: The 3 Fundamentals for a Truly Happy Life: LauraErdmanLuntz.com/ebook 
WELLNESS TIP:  
In each show, I will share a wellness tip or trick you can add into your life to help you feel better and more energized. 
Himalayan Salt Lamp – oh, I LOVE mine! Check out my favorite AND all of my favorite wellness tool 
*NOTE: I participate in Amazon's and Young Living's affiliate programs and earn commissions off of both Amazon and Young Living. Thank you for purchasing through my links to support this podcast.
Coaching Social Media: 
Yoga + Essential Oils Social Media:
Please help me share the word about my podcast by: 
Screen shotting the episode and posting it and/or

Reviewing it on whatever platform you use.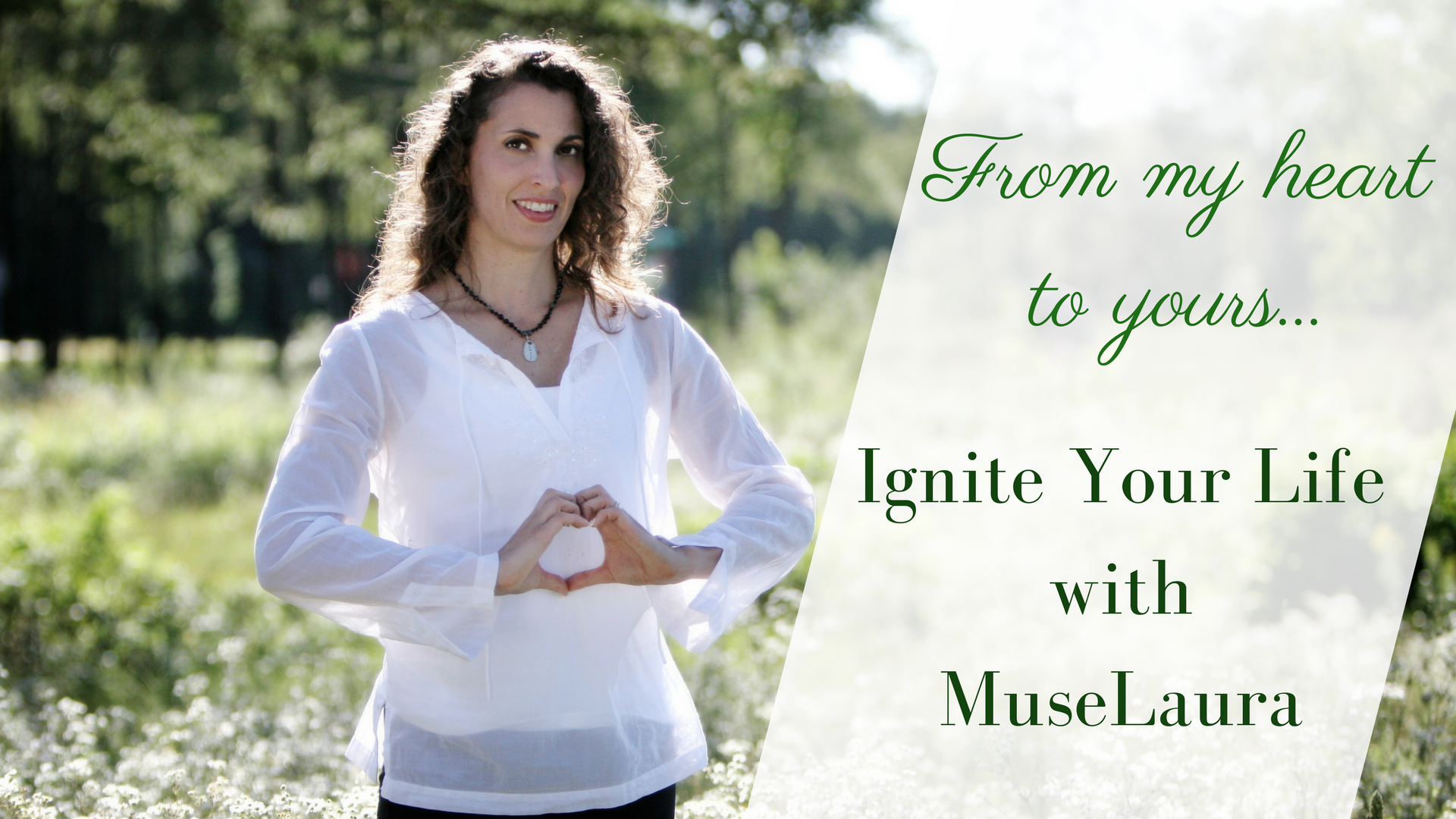 Join our private, FB page!
Invite Your Life with MuseLaura – Inspirational Life Coaching for Women
Join us for inspiration, trainings and challenges to ignite YOUR life!