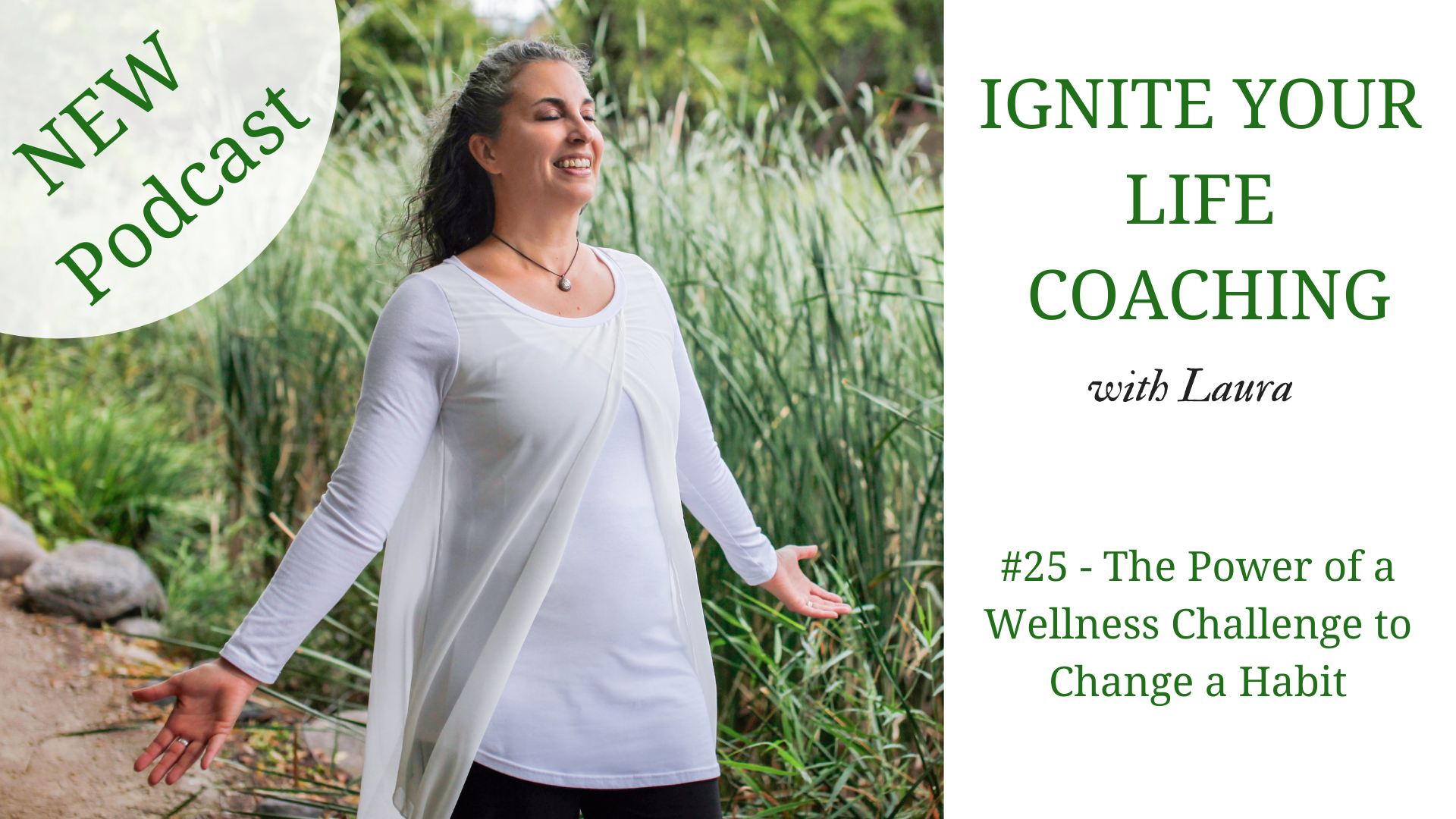 #25 – The Power of a Wellness Challenge to Change a Habit
Challenges – we see them everywhere. 3-day, 7-day, 30-day, for losing weight, drinking more water, eating a Whole30 diet, saying your affirmations, meditating and so much more.
Frankly, I LOVE them and have been leading people in wellness challenges for more than a decade – yep, before they were popular!
I even created an entire FB group to do them with other women.
In this podcast I share why Challenges are a fantastic tool to help you create change in your life and it's all about how your brain works. Oh, yes, there is science to challenges!
GRAB THE EBOOK HERE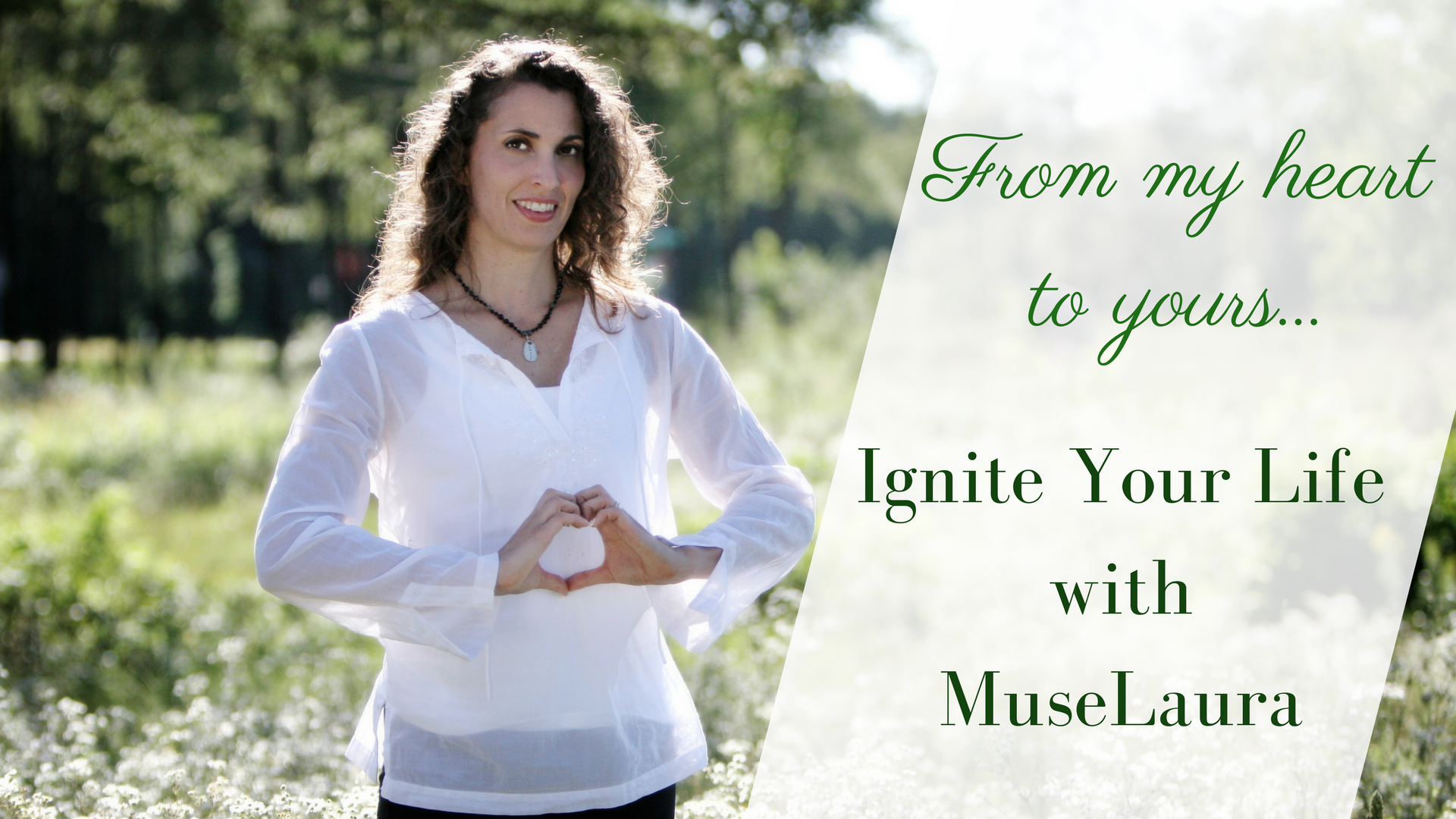 Join our private, FB page!
Invite Your Life with MuseLaura – Inspirational Life Coaching for Women
Join us for inspiration, trainings and challenges to ignite YOUR life!