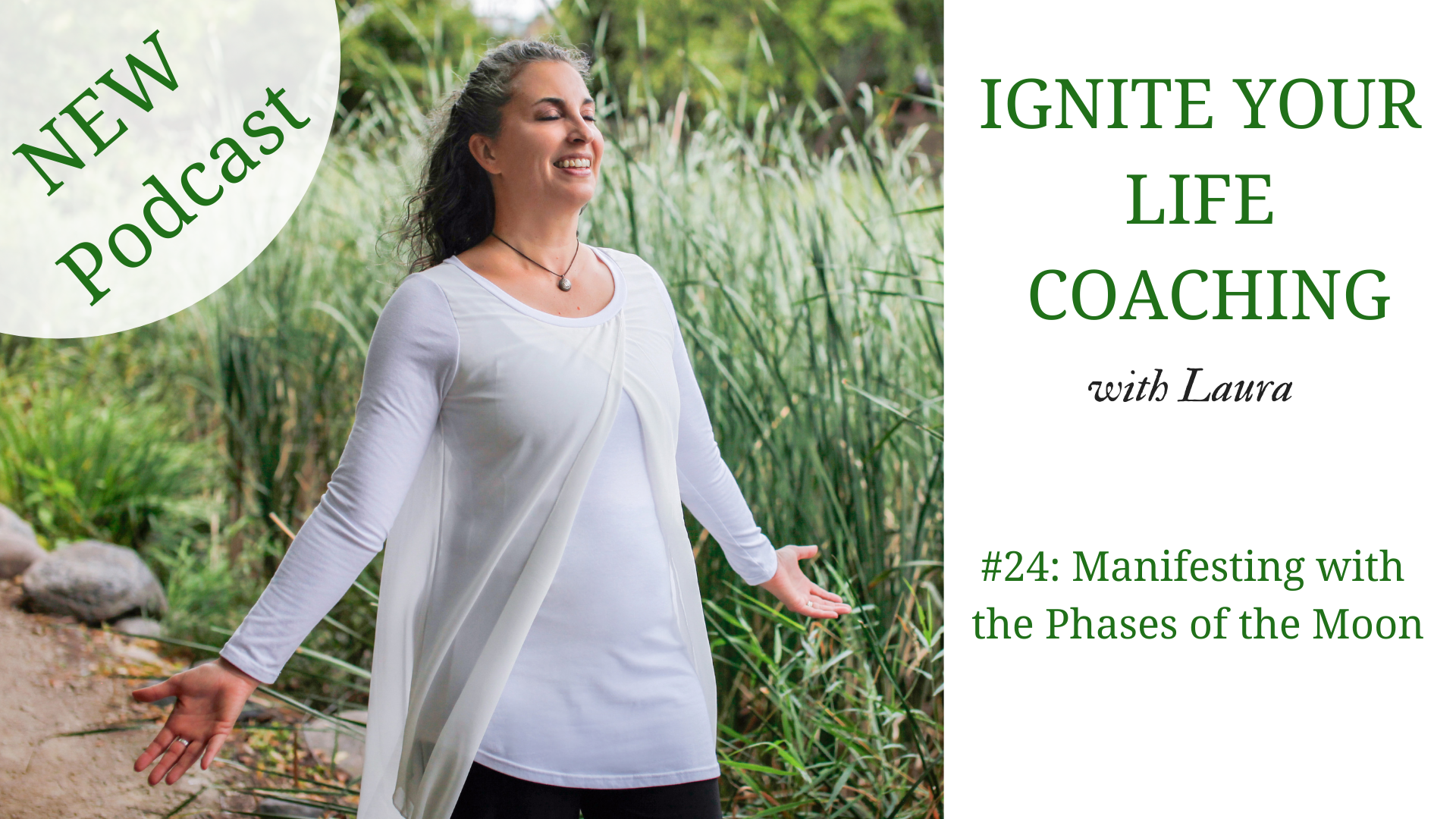 #24: Manifesting with the Phases of the Moon
Manifesting by the phases of the moon is a powerful way to bring more power to your own manifesting. In this episode, I share what you want to be doing with each phase of the moon as well as exercises for the New Moon and the Full Moon to bring more intentionality into your practice.
MENTIONS:
BLOG POSTS YOU MIGHT ENJOY:
GRAB THE EBOOK HERE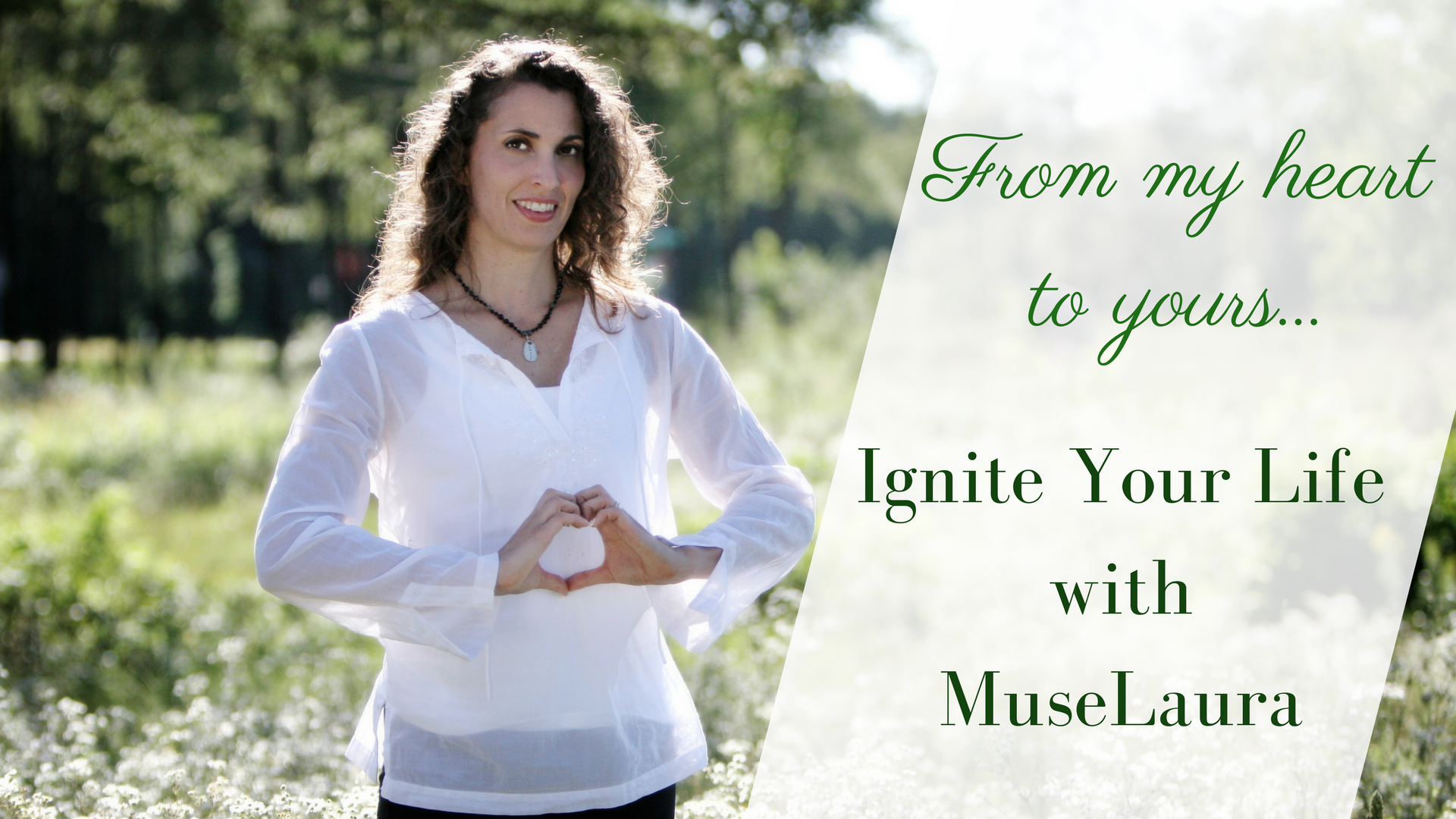 Join our private, FB page!
Invite Your Life with MuseLaura – Inspirational Life Coaching for Women
Join us for inspiration, trainings and challenges to ignite YOUR life!