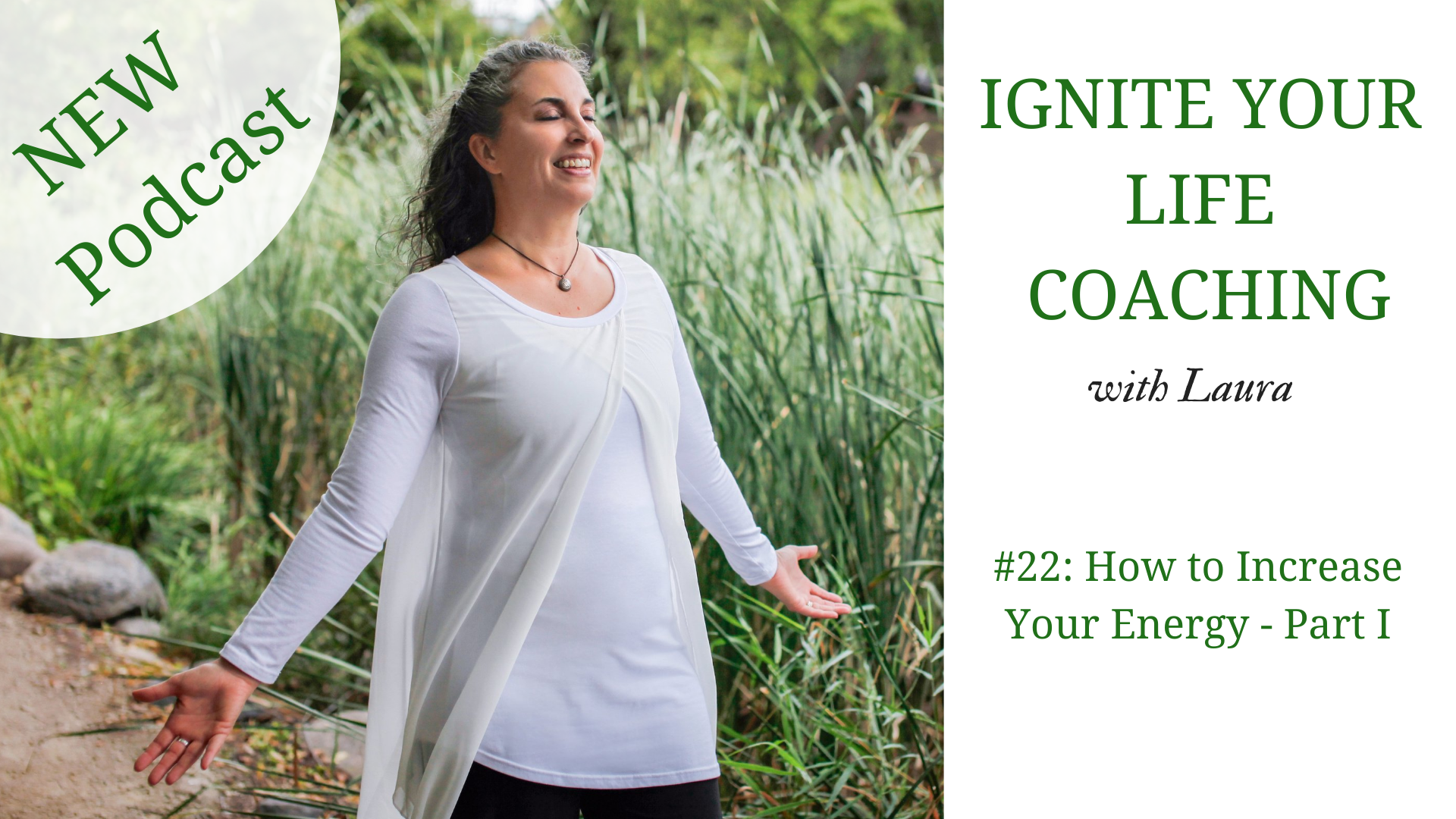 Podcast #22: How to Increase Your Energy
Ready for more energy? And I mean your literal energy – having enough energy to get through the day without fatigue.
It is so crucial to have energy – so you can do the things you want to do in life. In this two-part series, I share ALL ABOUT our energy.
In this episode, learn about the 3 premises about our energy that you might not know…or have thought about.
GRAB THE EBOOK HERE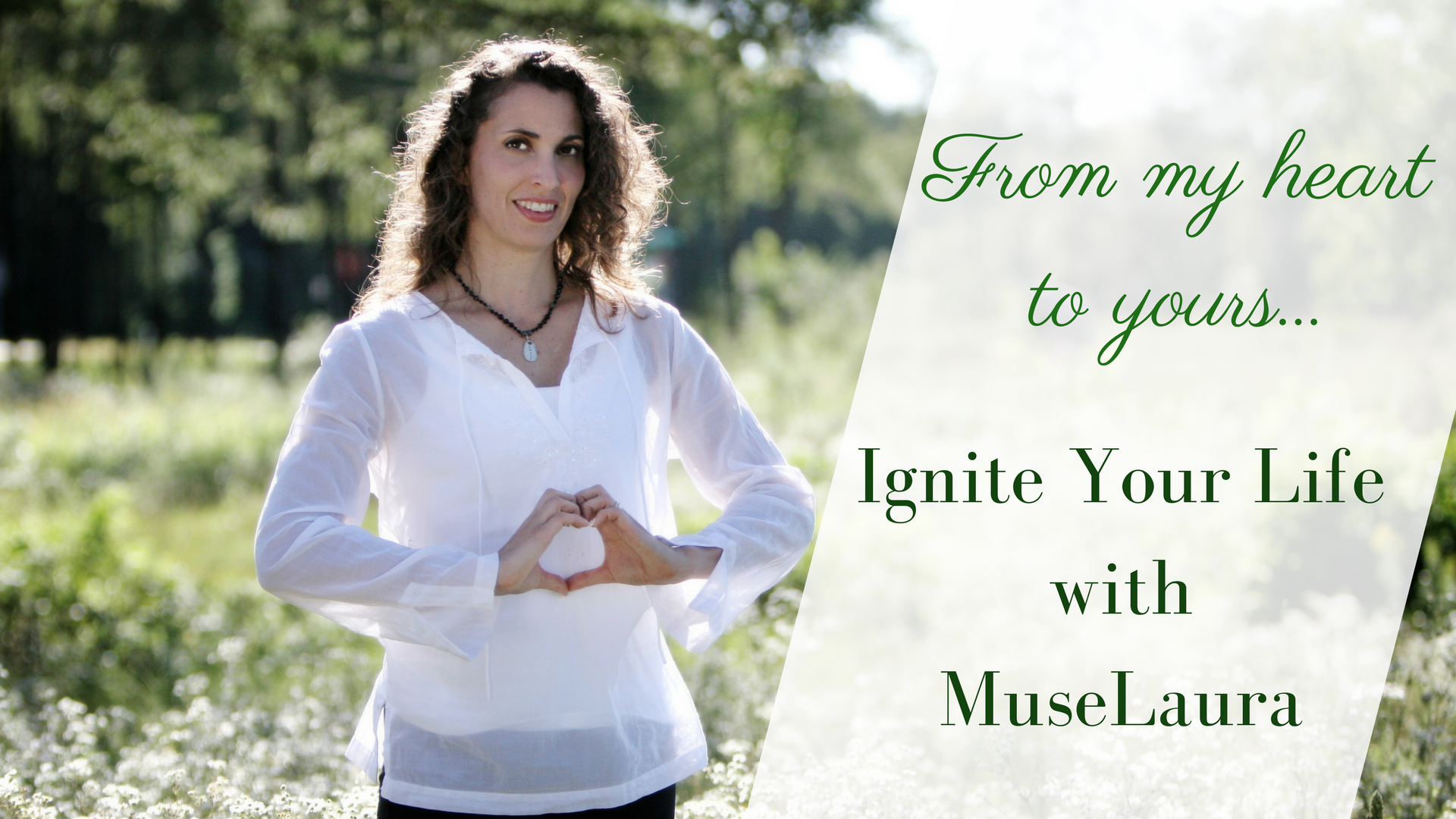 Join our private, FB page!
Invite Your Life with MuseLaura – Inspirational Life Coaching for Women
Join us for inspiration, trainings and challenges to ignite YOUR life!