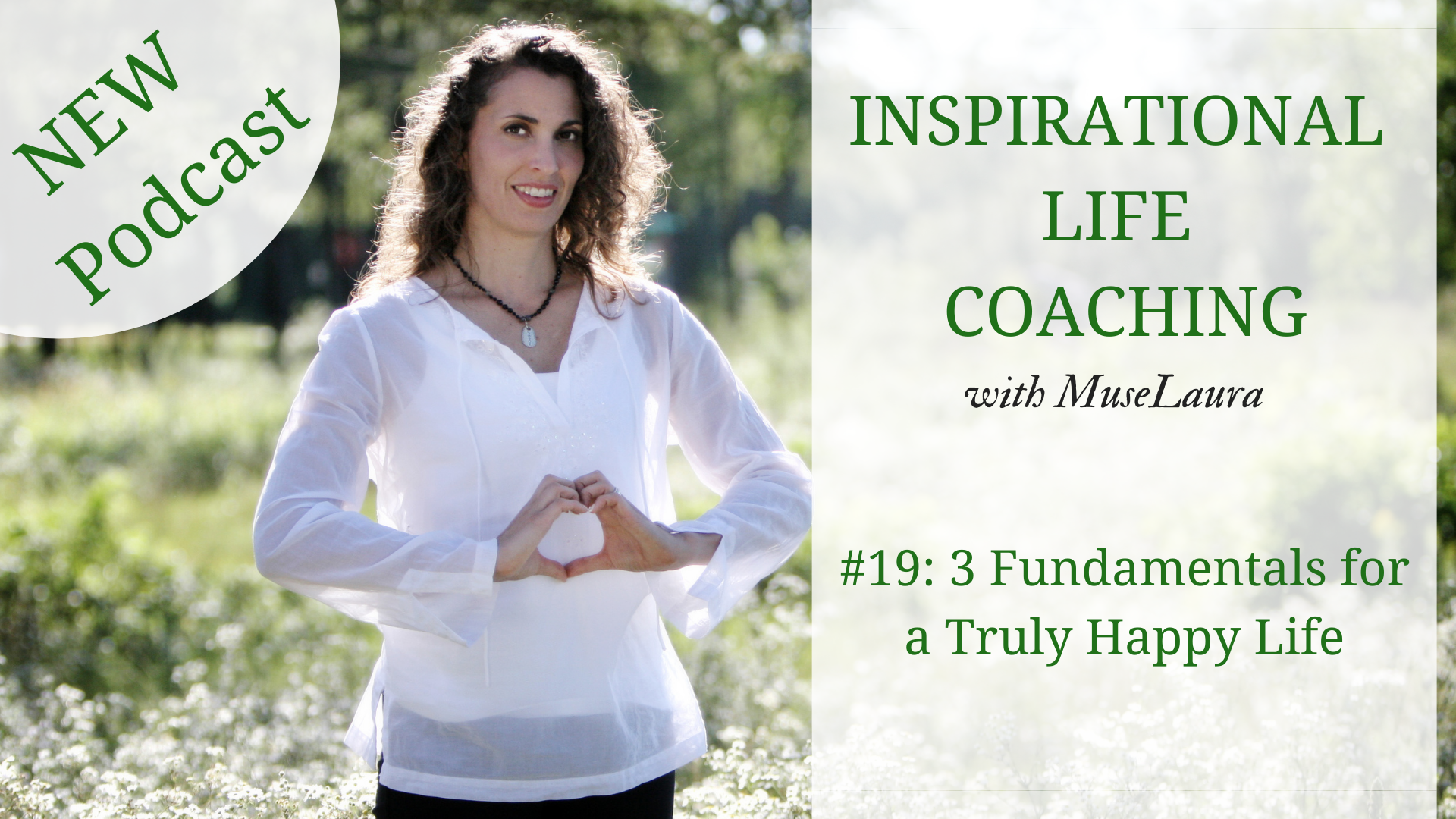 Podcast #19: 3 Fundamentals for a Truly Happy Life
Yes, we can narrow it down to 3 Fundamental Steps and I do so in this podcast. 
GRAB THE EBOOK HERE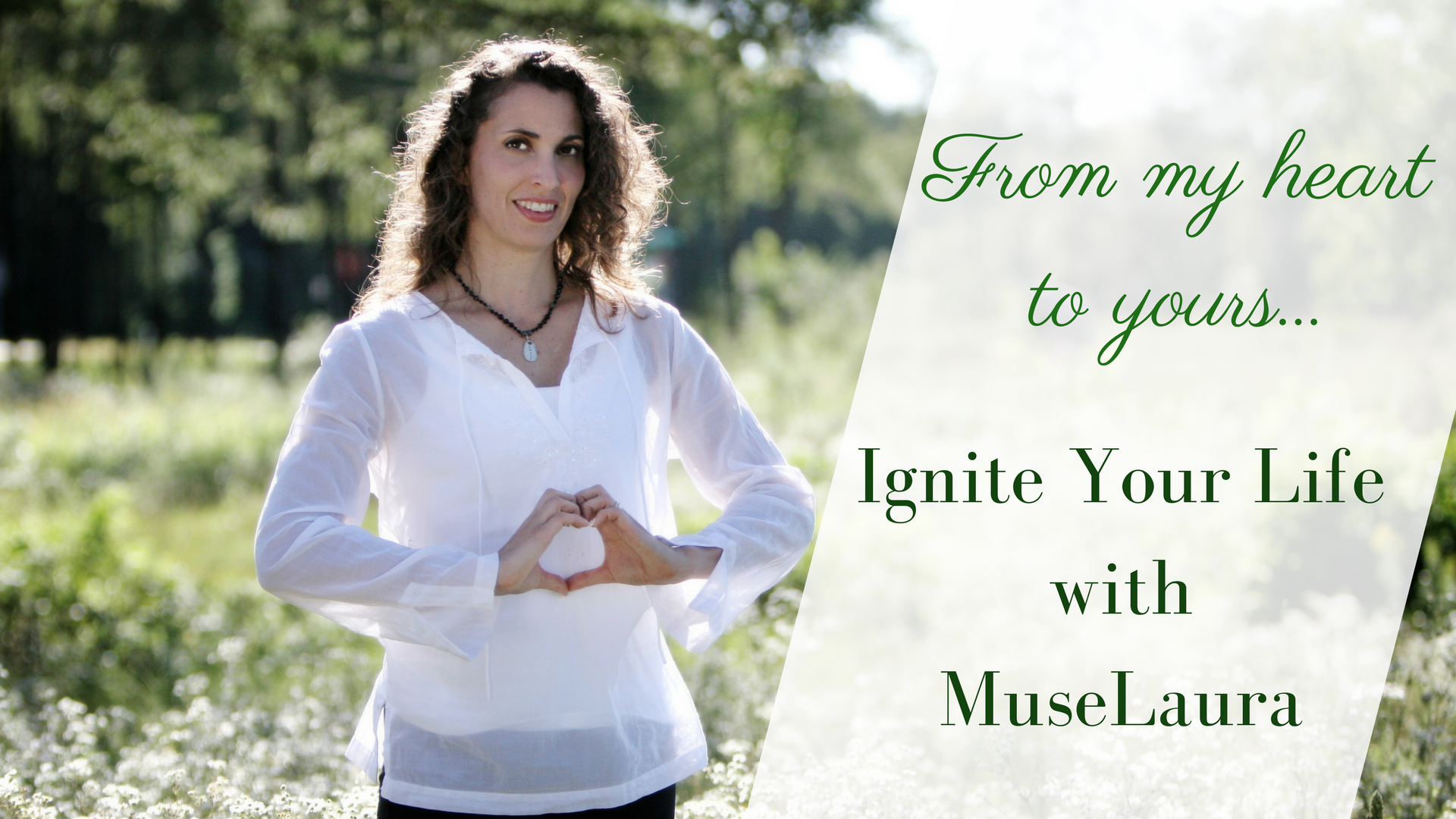 Join our private, FB page!
Invite Your Life with MuseLaura – Inspirational Life Coaching for Women
Join us for inspiration, trainings and challenges to ignite YOUR life!