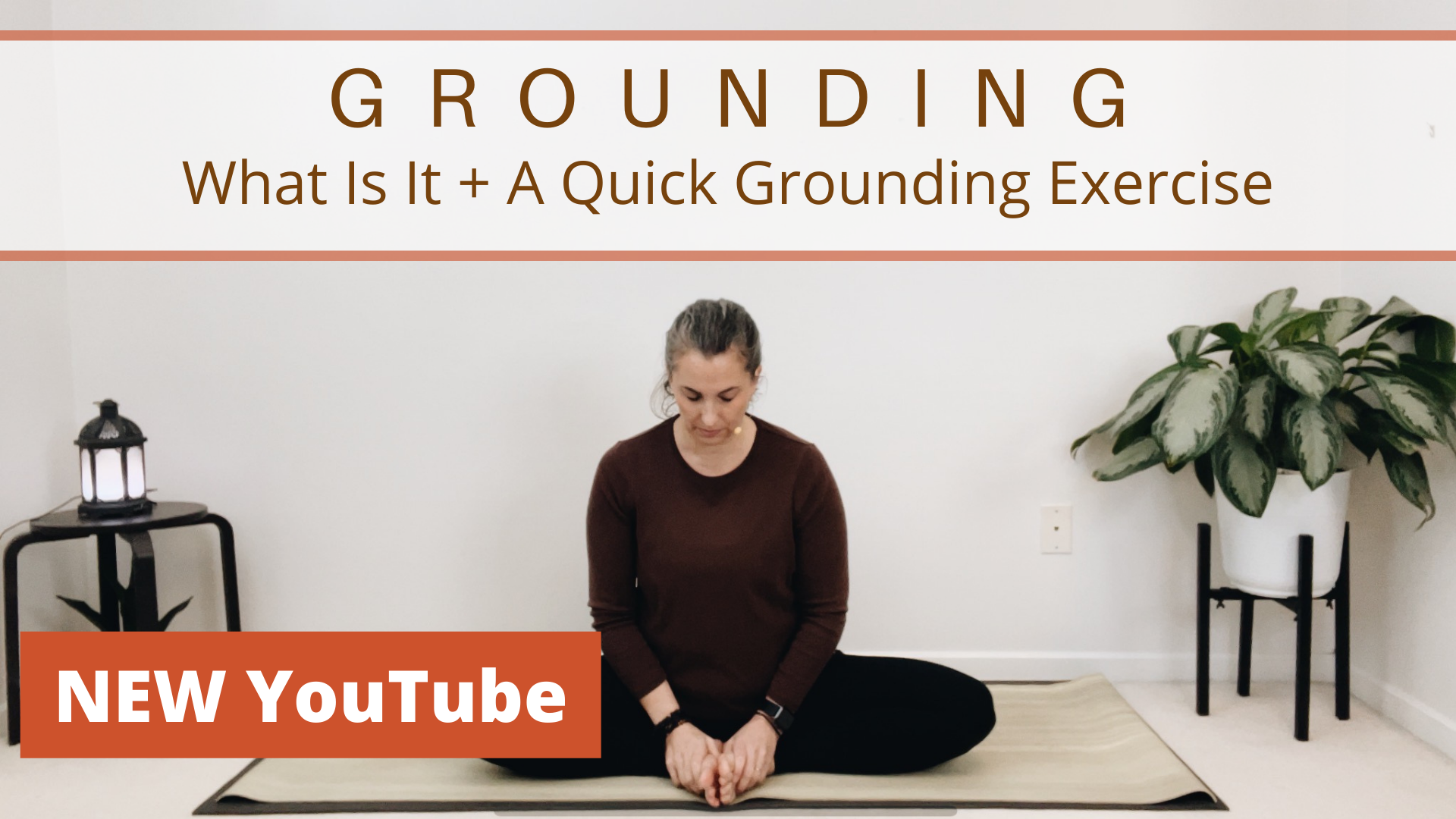 Grounding is a powerful tool for relaxation. But what is it?
In this week's YouTube drop, I talk about how it helps with relaxation – it's kinda cool, really. AND I make it super easy to understand.
Then I share a quick grounding exercise I use with my students all the time.
Let me know what you think!
xo, Laura
3-Day Learn Yoga Challenge
Come learn Yoga with me in this FREE 3-day challenge!
The Tentative Yogi on YouTube
Subscribe to My YouTube Channel for More Yoga Tips.