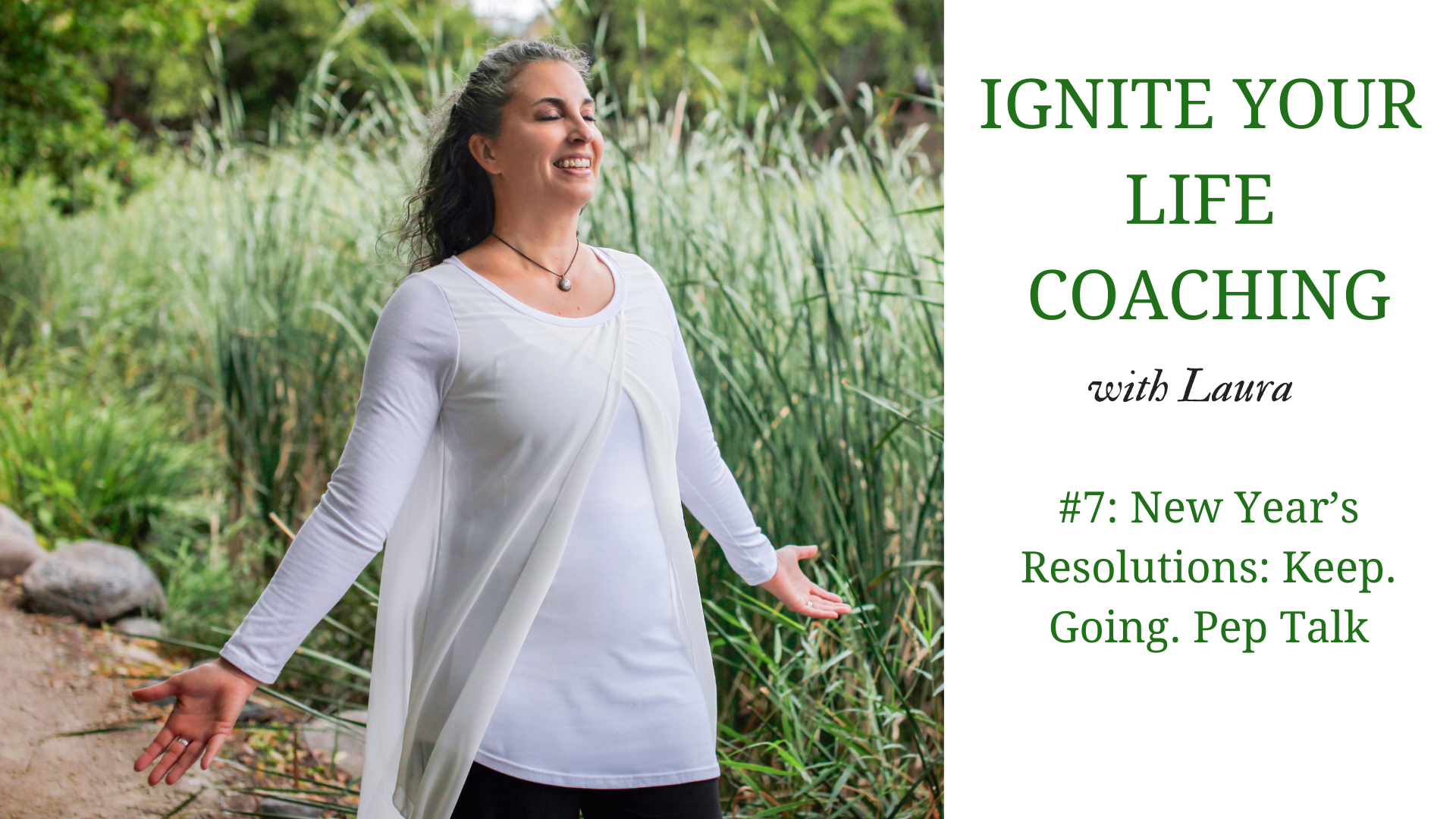 #7: New Year's Resolutions: Keep. Going. Pep Talk
Link here to listen & find links to everywhere you listen to podcasts. 
Leave me a voicemail and I can answer it on the podcast: Voicemail.  
So how are the resolutions going? 
We are now into January — are you still working on them?
In this episode, I offer 4 tangible tips to getting you going again – or to keep you going if your inspiration is waning! (This works with ANY goal you are working on!)
I share these 4 tips in a blog post as well as help you take them to your yoga mat and share essential oils to help you cultivate your sticktuitiveness!
Link: LauraErdmanLuntz.com/KeepGoing.
Plus, I also shared info about episodes #4, 5 and 6. You can find all podcasts here: https://www.LauraErdmanLuntz.com/podcast.
In each show, I will share a wellness tip or trick you can add into your life to help you feel better and more energized.
This week: Let's detoxify our cleaning! This week I shared with you my favorite cleaner: Young Living's Thieves Cleaner. Not only is it free of harsh, toxic, chemicals, it is all purpose so you can declutter all of your cleaners AND it is cheaper than any cleaner on the market!
Switch to Safer series: https://simplyserendipitycentral.com/switch/

Add the EWG.org Skin Deep database to your Bookmarks. This one is for skin care: http://www.ewg.org/skindeep/ and this one is for household cleaners: https://www.ewg.org/guides/cleaners. While the app is good, the database is much more complete. You'll be able to look up individual ingredients, too. And each item receives the rating from 1-10 and also lets you know how much information and research is available on that item.

Finally begin perusing the info on EWG.org. Good stuff is there!
*NOTE: I participate in Amazon's and Young Living's affiliate programs and earn commissions off of both Amazon and Young Living. Thank you for purchasing through my links to support this podcast.
Yoga + Essential Oils Social Media:
Please help me share the word about my podcast by:
Screen shotting the episode and posting it and/or

Reviewing it on whatever platform you use!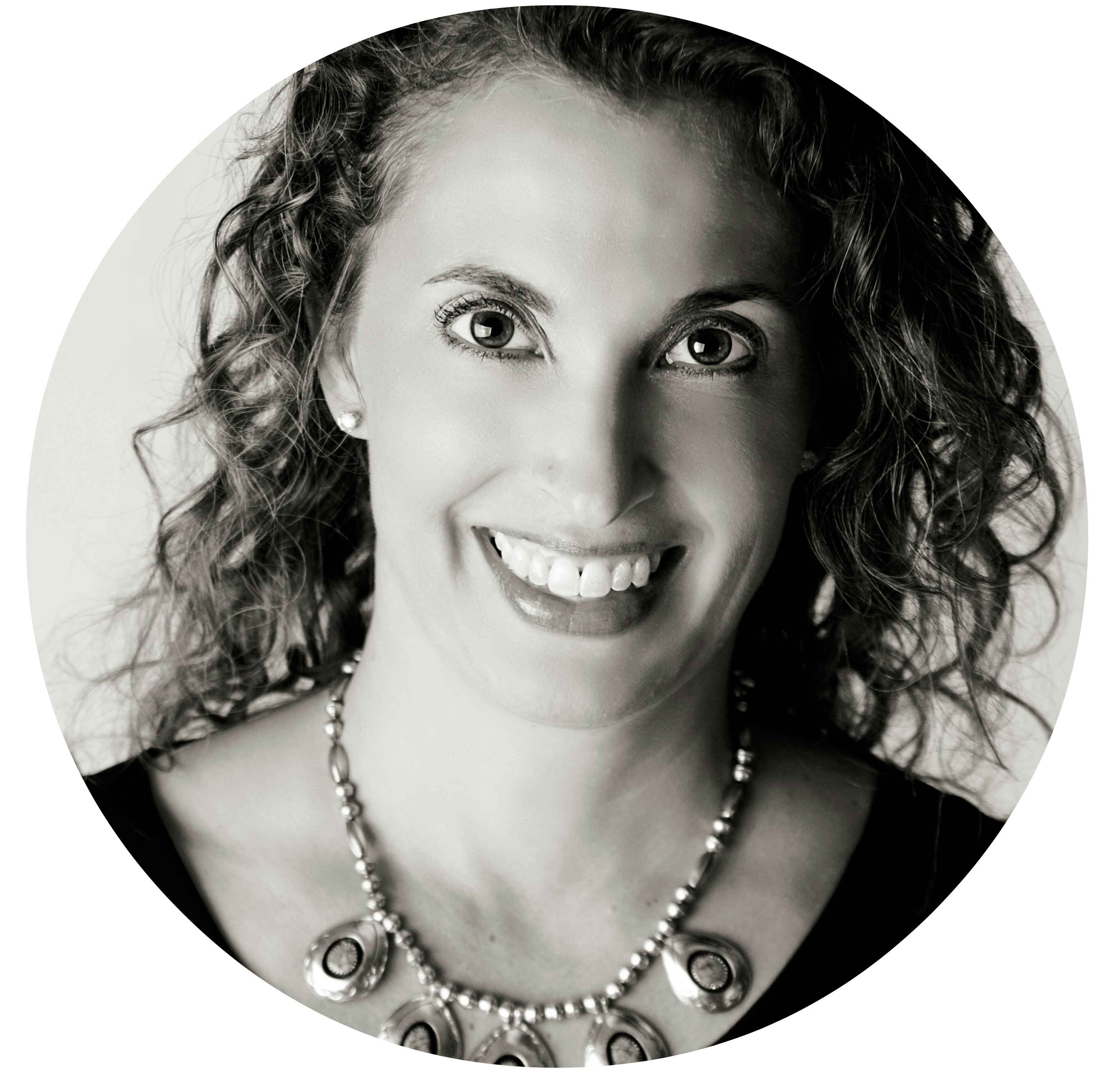 Laura Erdman-Luntz
Inspired Living Guru
Inspiring Life Coach + Yoga Educator
Let Laura inspire you to step into YOUR Extraordinary Life! Enjoy the life you are already living AND feel the excitement about the Big Dream that you are creating!
Laura uniquely blends her Life Coaching knowledge and vast experience with Yoga to create programs, classes and workshops that truly do bring mind and body together for positive change, inspiring people to live their most authentic life.