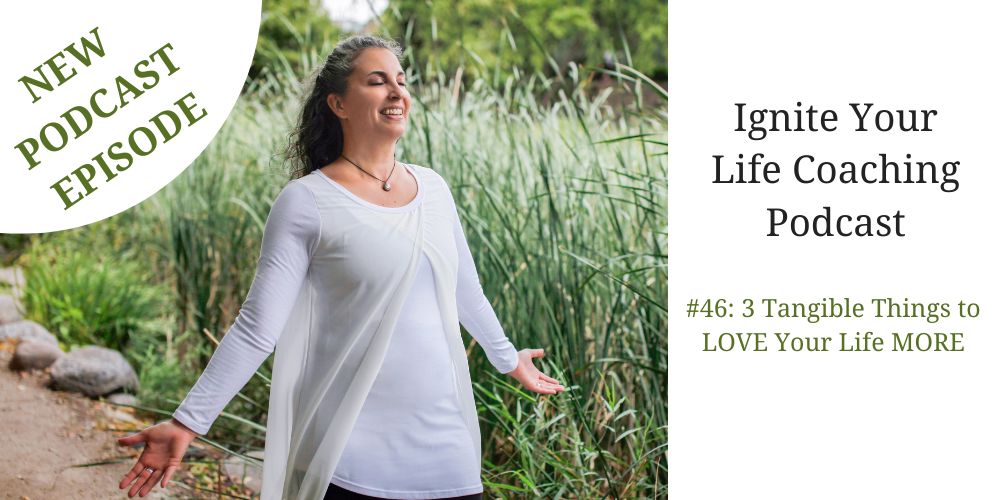 #46: 3 Tangible Things to LOVE Your Life MORE
Ya gotta love the life you're in – or at least feel more satisfied – if you are going to attract the life you really want.
In comes 3 tangible tips – things you can start today.
The first two are ones we have talked about – the 3rd is a new thought!
Here's the Laughter List for you. It's editable so feel free to leave your own source of levity!
MANIFESTING ::  jumpstart
Be sure to hop on the waiting list for the next virtual, 3-day training: MANIFESTING ::  jumpstart. Get on the waiting list for special pricing here:
FACEBOOK COMMUNITY: Ignite Your Life with MuseLaura FB Community
SPONSOR:

New ebook: 5 Steps (+1) for Living Your Extraordinary Life. Grab it for free here.
 WELLNESS TIP:  
In each show, I share a wellness tip or trick you can add into your life to help you feel better and more energized. 
This show: Best Thing (It's a lovely way to end your day – for yourself, with kids or a partner!)
*NOTE: I participate in Amazon's and Young Living's affiliate programs and earn commissions off of both Amazon and Young Living. Thank you for purchasing through my links to support this podcast.
Coaching Social Media: 
Please help me share the word about my podcast by:
Screen shotting the episode and posting it and/or

Reviewing it on whatever platform you use.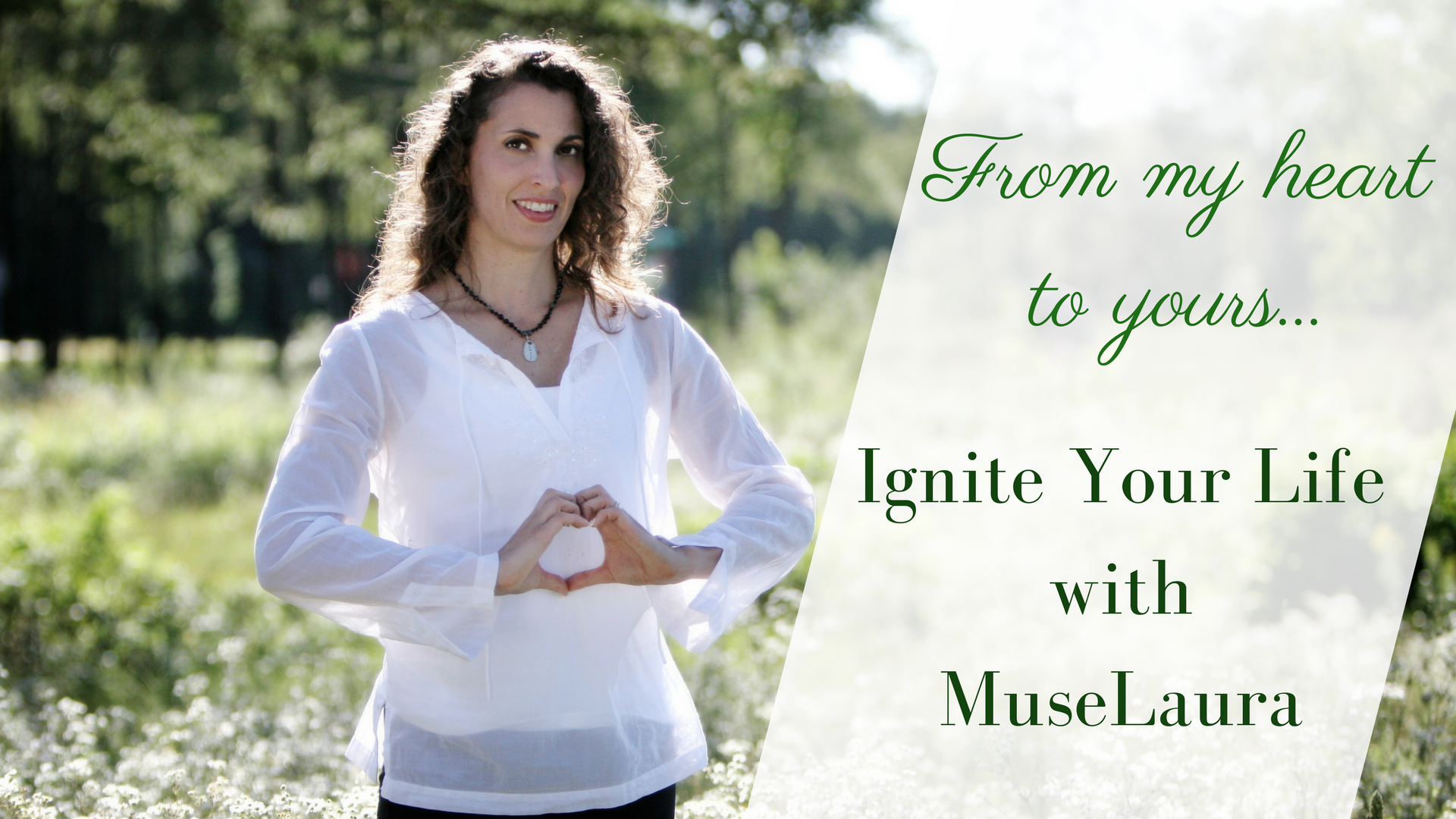 Join our private, FB page!
Invite Your Life with MuseLaura – Inspirational Life Coaching for Women
Join us for inspiration, trainings and challenges to ignite YOUR life!