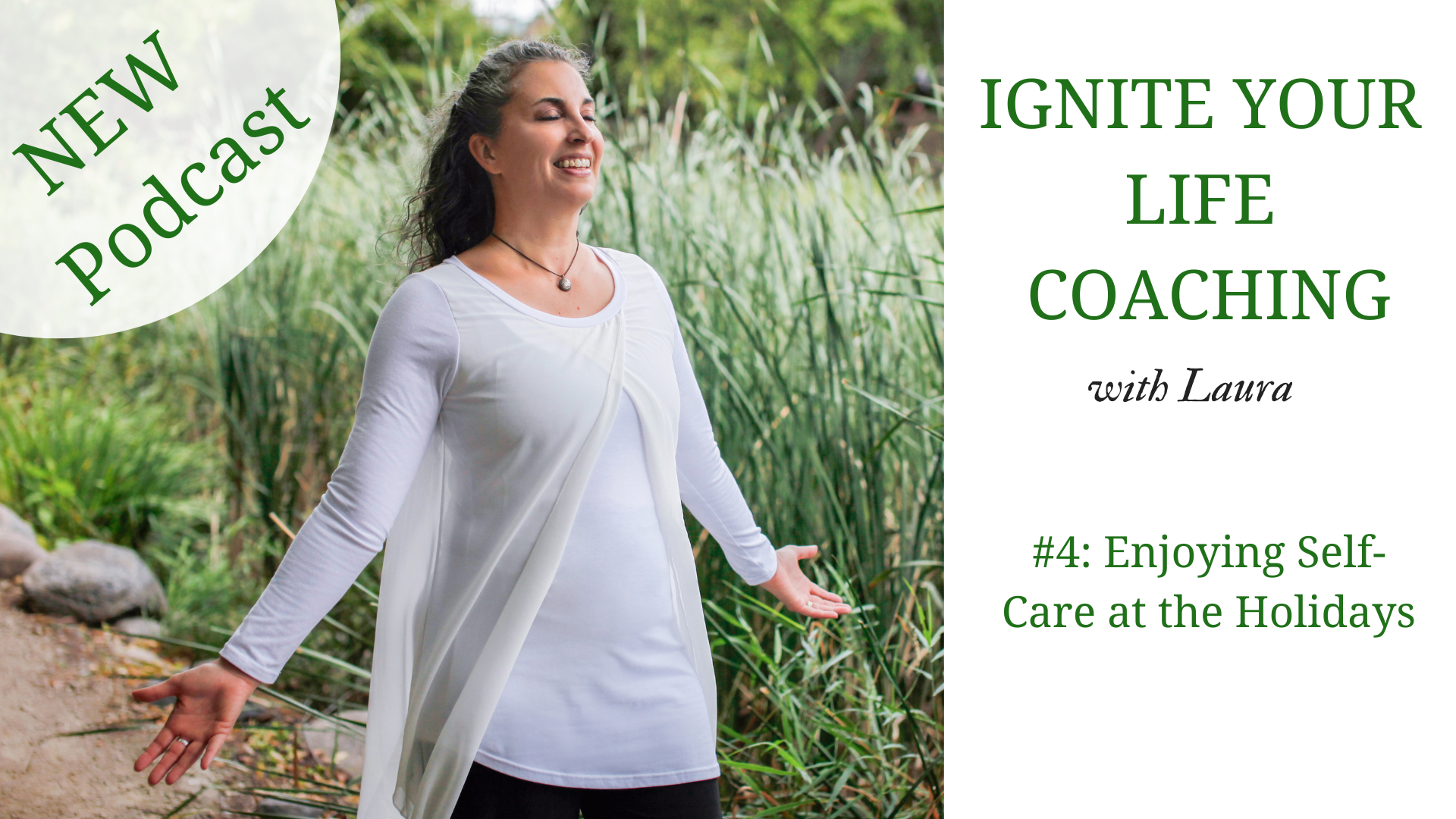 #4: Self-Care Especially During the Holiday Season 
Link here to listen & find links to everywhere you listen to podcasts.
Leave me a voicemail and I can answer it on the podcast: Voicemail. 
Welcome to episode #4 of the Inspirational Life Coaching Podcast with MuseLaura. And I think it is time to talk SELF-CARE.
 It's a Hot topic. So much so it's almost overused.
But here's the thing: We need to talk about it because so few people are actually doing enought of it. Ahem…me, for example, and I know better!
With life going so fast these days, it's hard to find time in our hectic schedules for ourselves, especially during the holidays! And when we do have a bit of space, we feel like we should be doing something else so we can't relax, or we fill the space with mindless drivel such as our FB feed or a Netflix binge, not with activities that actually fill us up!
So in today's episode, we are going to talk about WHAT self-care is, WHY we need to have plenty of it in our lives (and you are going to love this!) AND HOW to do it really well.
I will also be sharing with you a few tips on how to create a self-care plan for yourself.
But not just ANY self-care, we are talking EXTREME self-care today! Intrigued? I hope so!
In each show, I will share a wellness tip or trick you can add into your life to help you feel better and more energized.
This week: Drinking water in the morning! Simple and SO GOOD FOR YOU!
*NOTE: I participate in Amazon's and Young Living's affiliate programs and earn commissions off of both Amazon and Young Living. Thank you for purchasing through my links to support this podcast.
Yoga + Essential Oils Social Media:
Please help me share the word about my podcast by:
Screen shotting the episode and posting it and/or

Reviewing it on whatever platform you use!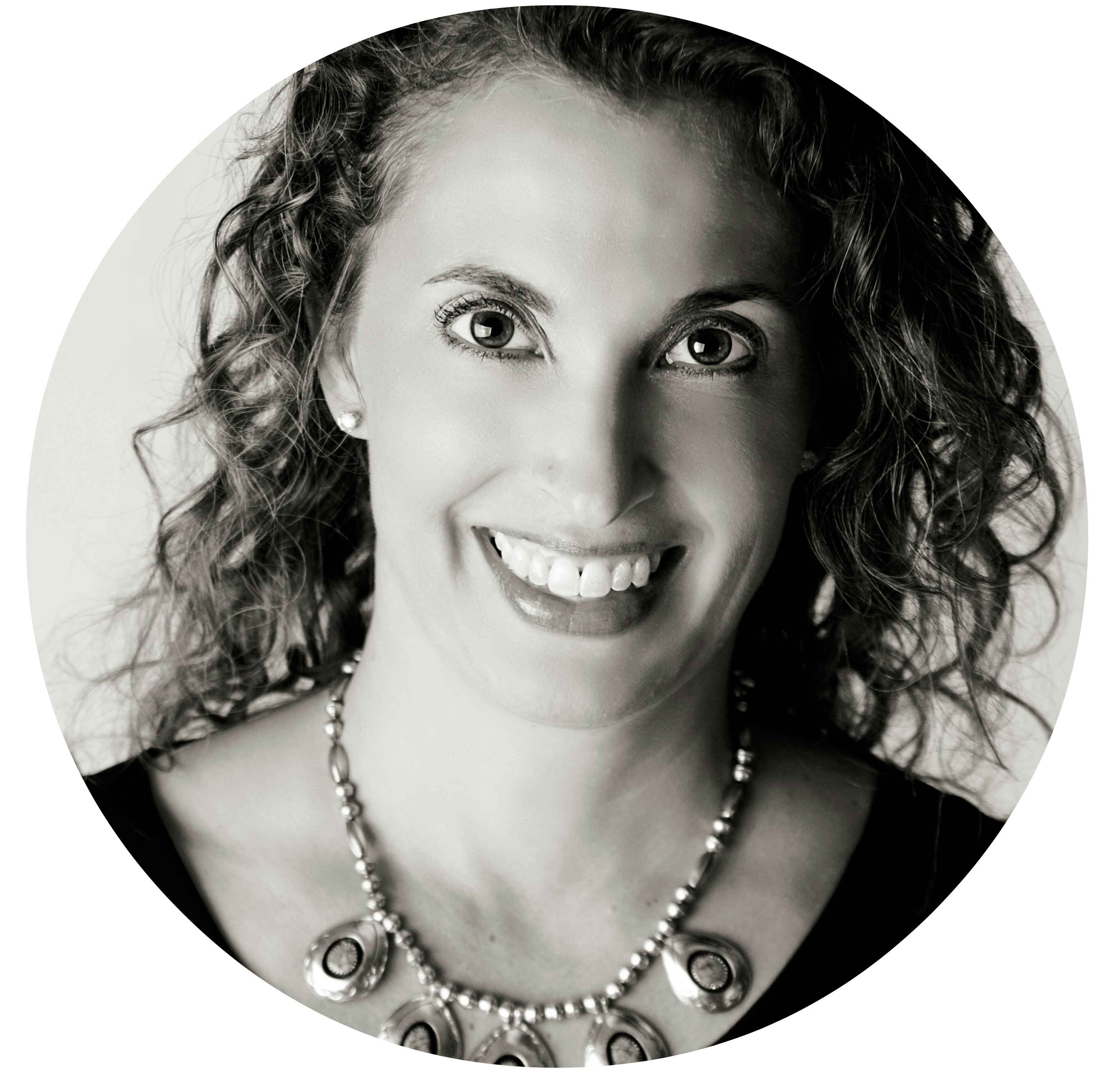 Laura Erdman-Luntz
Inspired Living Guru
Inspiring Life Coach + Yoga Educator
Let Laura inspire you to step into YOUR Extraordinary Life! Enjoy the life you are already living AND feel the excitement about the Big Dream that you are creating!
Laura uniquely blends her Life Coaching knowledge and vast experience with Yoga to create programs, classes and workshops that truly do bring mind and body together for positive change, inspiring people to live their most authentic life.