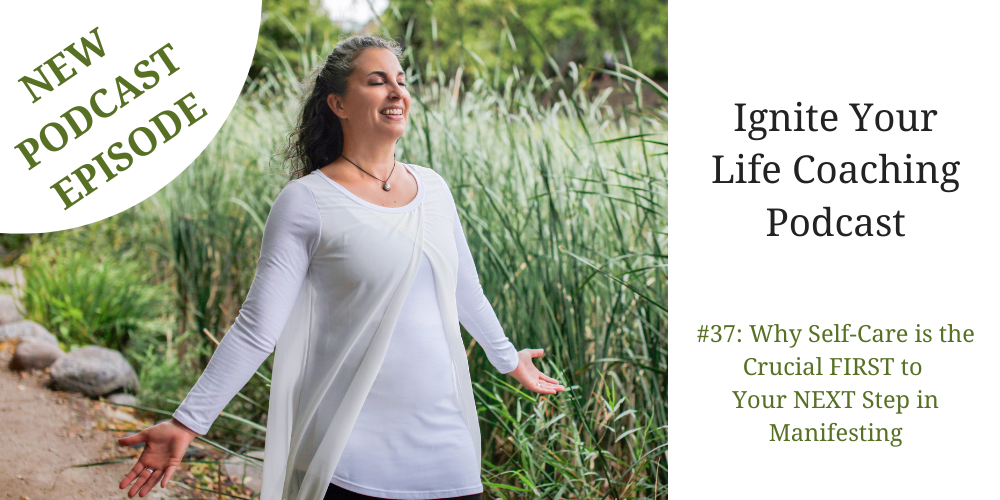 #37: Why Self-Care is the Crucial FIRST to Your NEXT Step in Manifesting
Need a strong next step?
Whether you are feeling stuck or ready for your next big manifesting leap, self care is where to begin!
In this episode, Laura explores 3 reasons why not matter where you are struggling in your manifesting journey, self-care is a great place to start!
BUT it needs to be strategic. Join Laura in a NEW course she is releasing: #UpYourVibe :: Strategic Self-Care, a 5-day series beginning December 12. And if you are joining us after that date, check her website for info, it is going to be an online course soon!
Join the #UpYourVibe Event
The Radical Self-Care Tool Kit!
EBOOK: Ignite Your Life: The 3 Fundamentals for a Truly Happy Life
FACEBOOK COMMUNITY: Ignite Your Life with MuseLaura FB Community
SPONSOR:
#UpYourVibe: The Radical Self-Care Tool Kit: Sign up for FREE here: #UpYourVibe
Life Coaching with MuseLaura
Want to work with me privately? Let's talk.
Apply for an Inspirational Break-Through session (at a huge discount) here.
WELLNESS TIP:  
In each show, I will share a wellness tip or trick you can add into your life to help you feel better and more energized. 
This show: Diffusing Essential Oils
So easy and so beneficial!
*NOTE: I participate in Amazon's and Young Living's affiliate programs and earn commissions off of both Amazon and Young Living. Thank you for purchasing through my links to support this podcast.
Coaching Social Media: 
Please help me share the word about my podcast by:
Screen shotting the episode and posting it and/or

Reviewing it on whatever platform you use.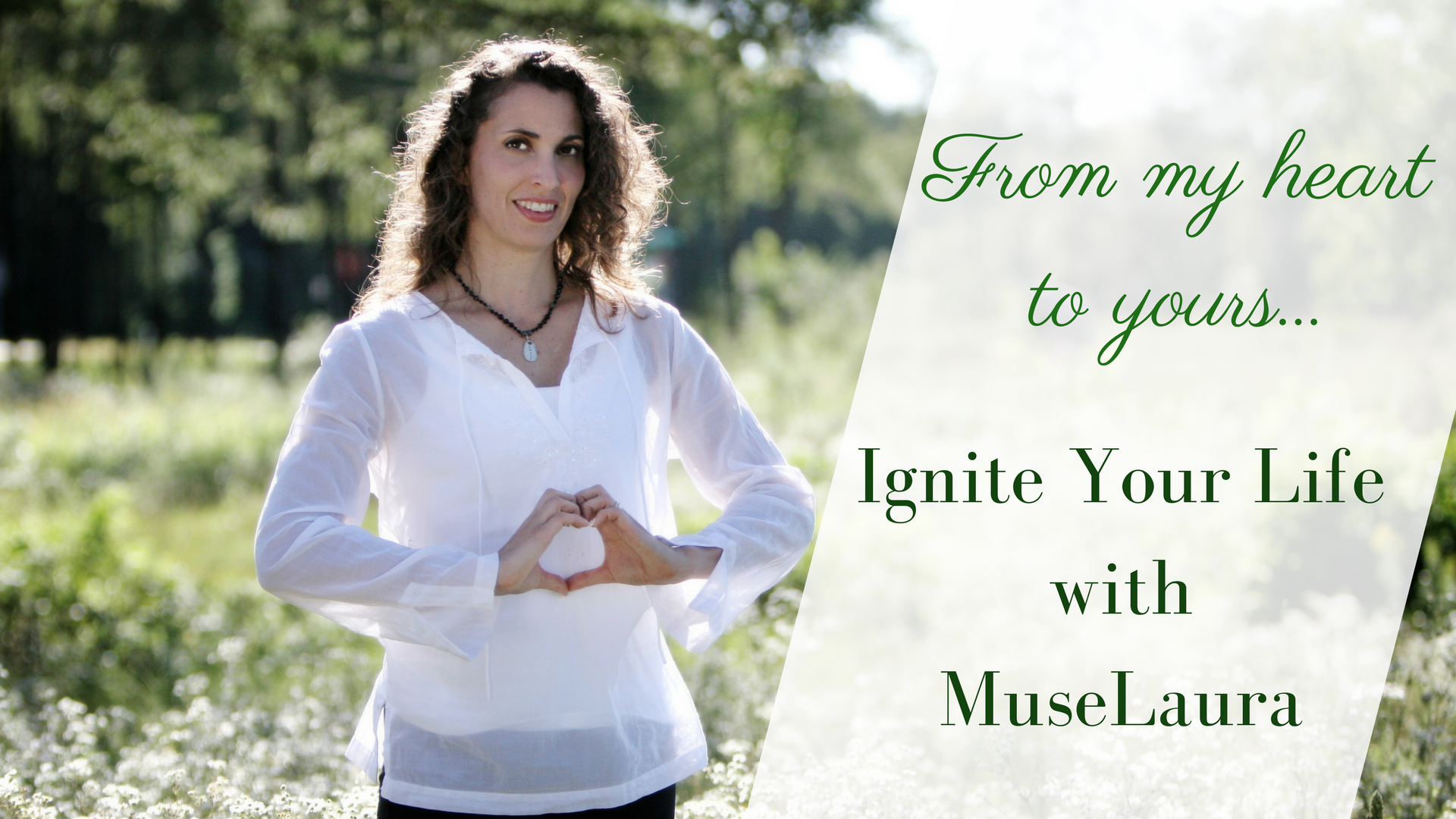 Join our private, FB page!
Invite Your Life with MuseLaura – Inspirational Life Coaching for Women
Join us for inspiration, trainings and challenges to ignite YOUR life!