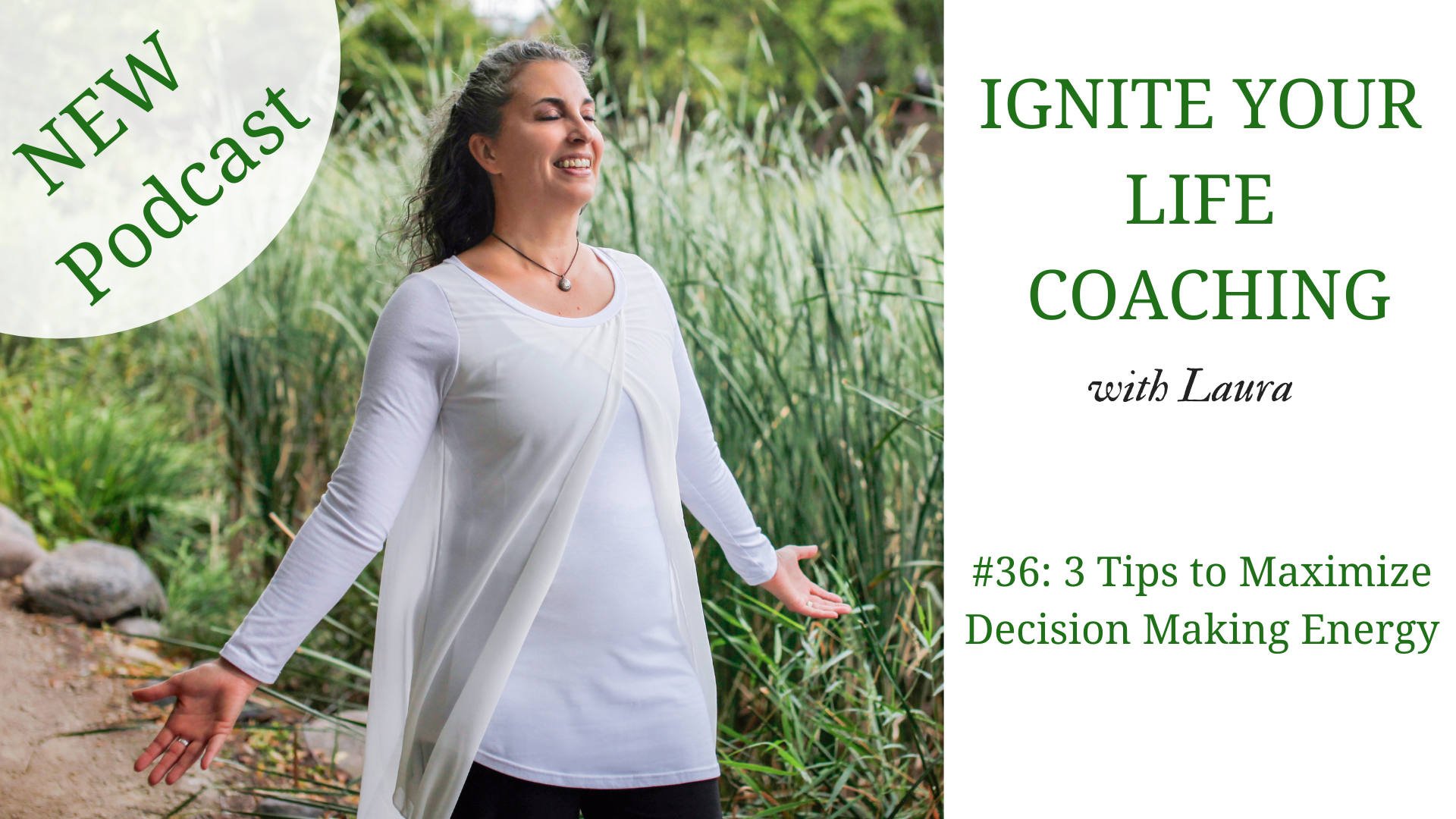 Podcast #36: 3 Tips to Maximize Decision Making Energy
We make decisions all day long – from what to wear to what to eat to whether to get up early to exercise.
And, yes, those are the little ones, but they can then make the big ones much harder.
In this episode, I share 3 ways to maximize the energy you have for making decisions – did you know it was limited? So that you can have MORE energy for the bigger decisions.
I mentioned my ADHD post in this episode. You can read it there: https://www.LauraErdmanLuntz.com/ADHD.
Ready to Ignite Your Life?
GRAB THE EBOOK HERE
EBOOK: Ignite Your Life: The 3 Fundamentals for a Truly Happy Life
WAITING LIST: IGNITE YOUR LIFE: Life Coaching Quick-Start for Discovering Joy in the Life You are Already Living
FACEBOOK COMMUNITY: Ignite Your Life with MuseLaura FB Community
SPONSOR:
Life Coaching with MuseLaura
Want to work with me privately? Let's talk.
Apply for an Inspirational Break-Through session (at a huge discount) here.
The Wellness Bar: Facebook community focused on the wellness of women: Join us
WELLNESS TIP:  
In each show, I will share a wellness tip or trick you can add into your life to help you feel better and more energized. 
This show: Young Living Mindwise
Oh, my! This product is a MUST for anyone who wants to care for their brain. I found it crucial in my own struggle with undiagnosed ADHD and my parents have found it instrumental for supporting their memories.
Young Living products I mention:
*NOTE: I participate in Amazon's and Young Living's affiliate programs and earn commissions off of both Amazon and Young Living. Thank you for purchasing through my links to support this podcast.
Coaching Social Media: 
Please help me share the word about my podcast by:
Screen shotting the episode and posting it and/or

Reviewing it on whatever platform you use.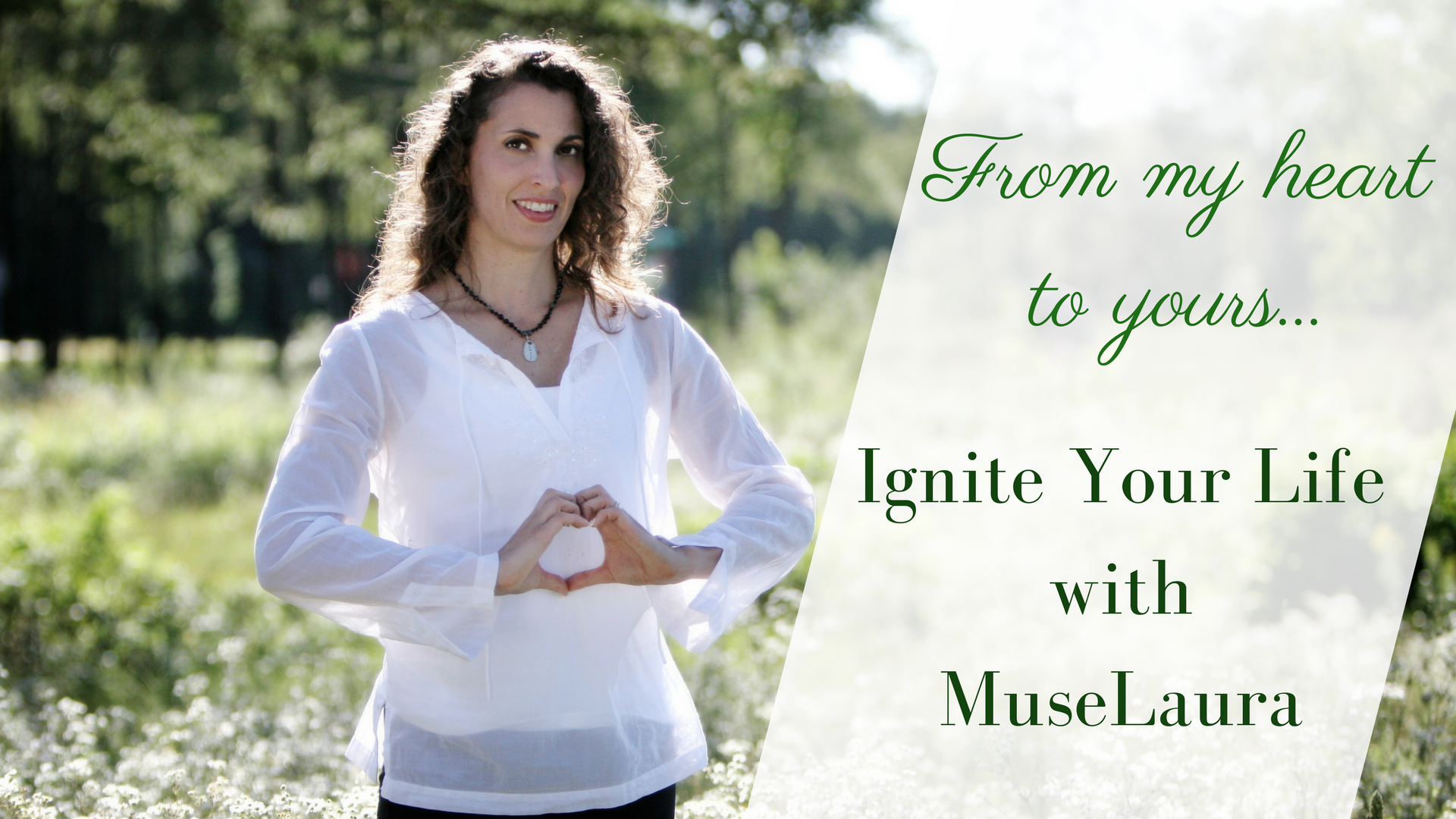 Join our private, FB page!
Invite Your Life with MuseLaura – Inspirational Life Coaching for Women
Join us for inspiration, trainings and challenges to ignite YOUR life!