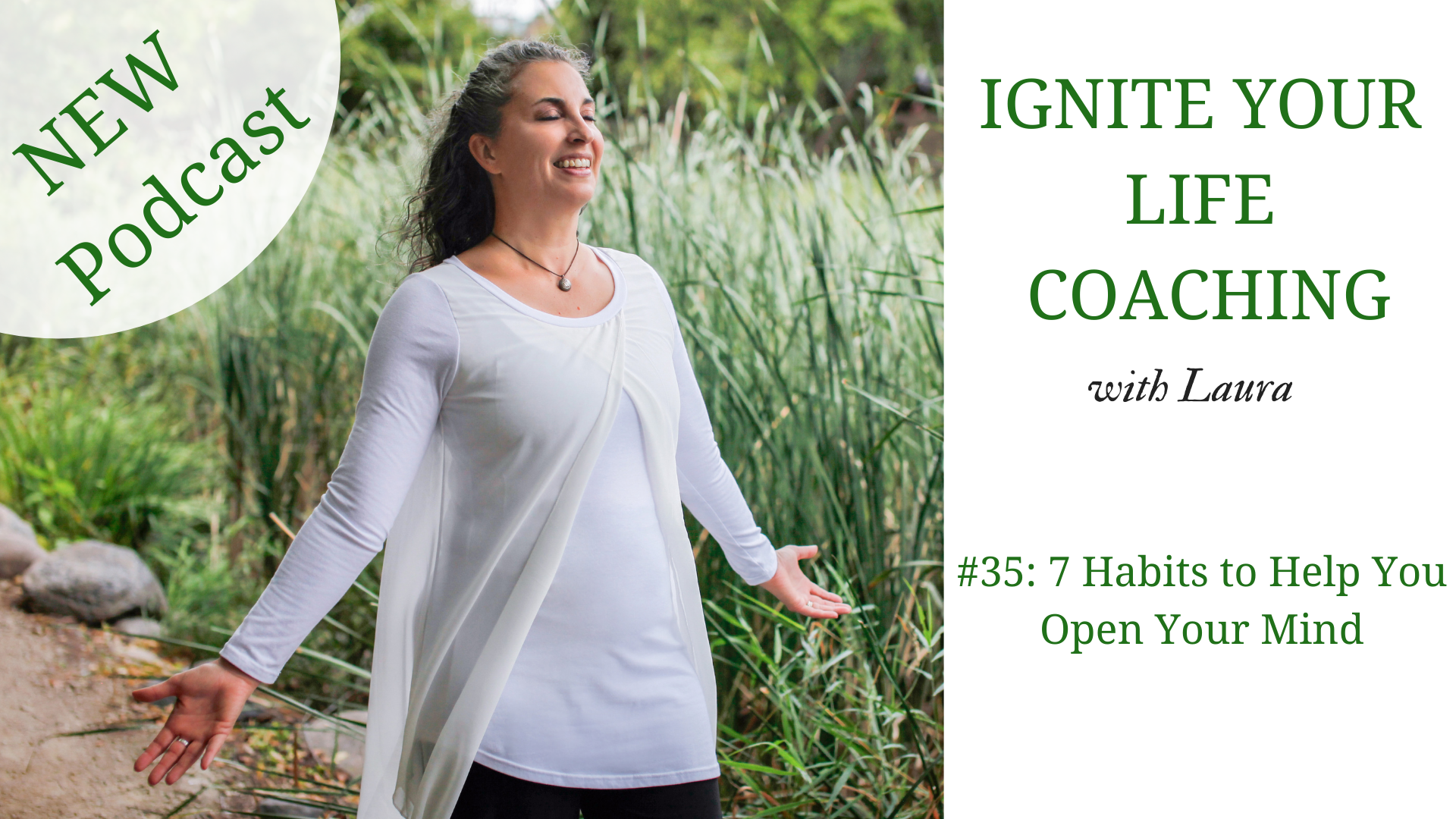 Podcast: #35: 7 Habits to Help You Open Your Mind
Opening our minds is a powerful tool for transformation – and happiness. Here are 7 habits you can incorporate into your life to help you expand your mind and raise your consciousness.
Ready to Ignite Your Life?
GRAB THE EBOOK HERE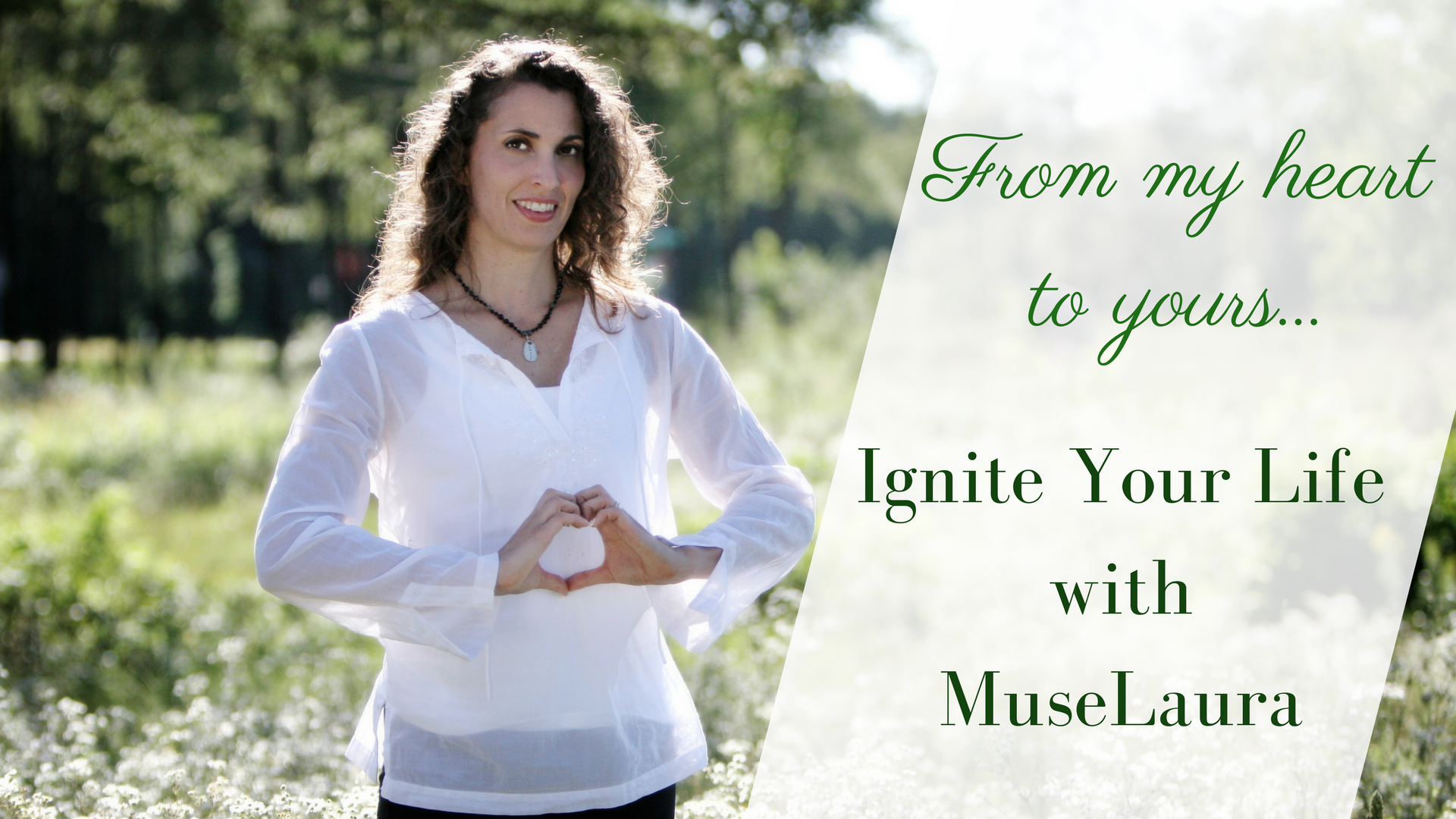 Join our private, FB page!
Invite Your Life with MuseLaura – Inspirational Life Coaching for Women
Join us for inspiration, trainings and challenges to ignite YOUR life!