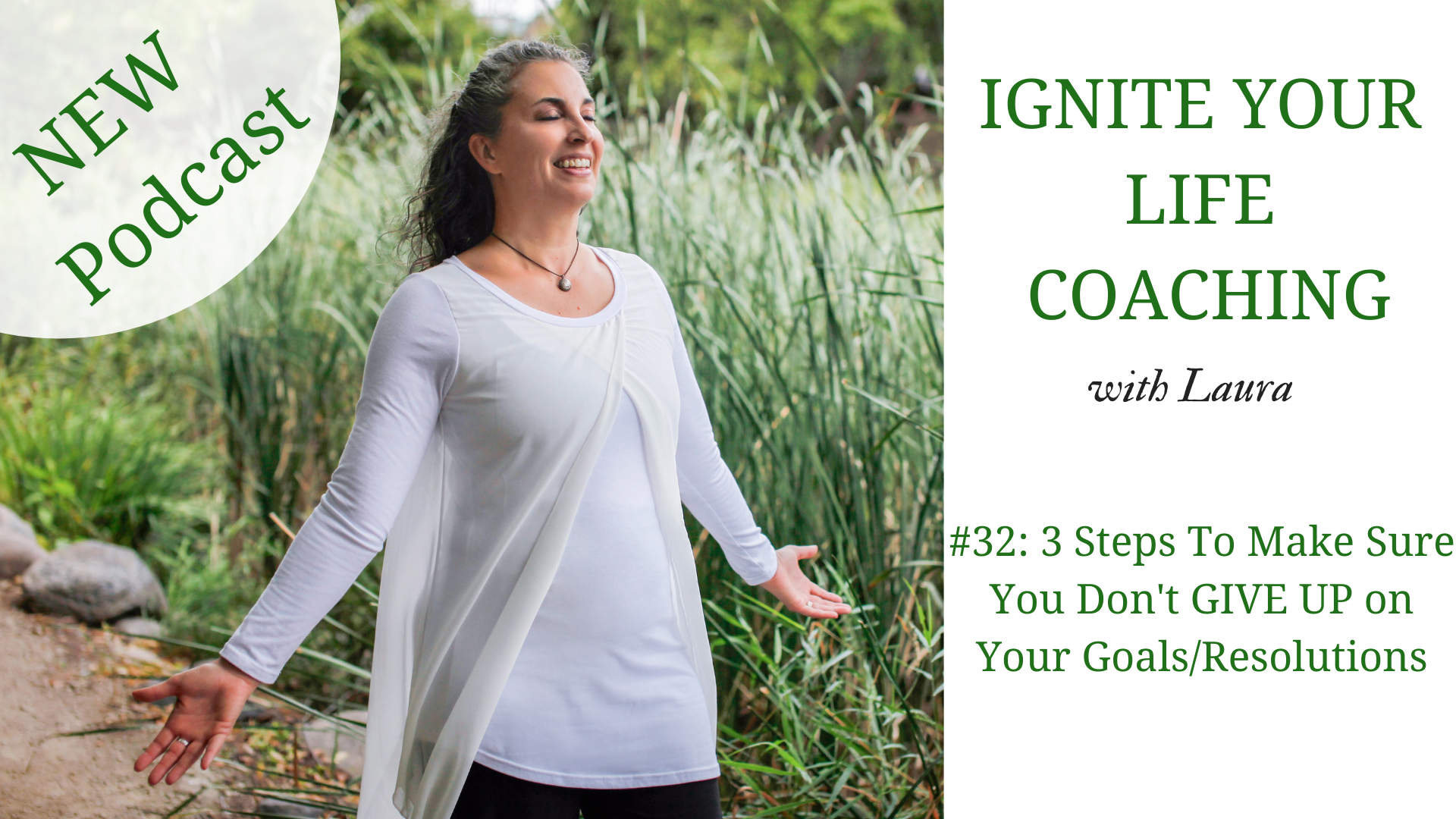 Podcast #32: 3 Steps To Make Sure You Don't GIVE UP on Your Goals/Resolutions
It's the second week of January. According to one study, about 86% of all New Year's Resolutions have already been forgotten.
Really.
So what can you do to make sure you don't forget yours?
In this episode, I share a really important tip everyone needs to use – and it will surprise you!
GRAB THE EBOOK HERE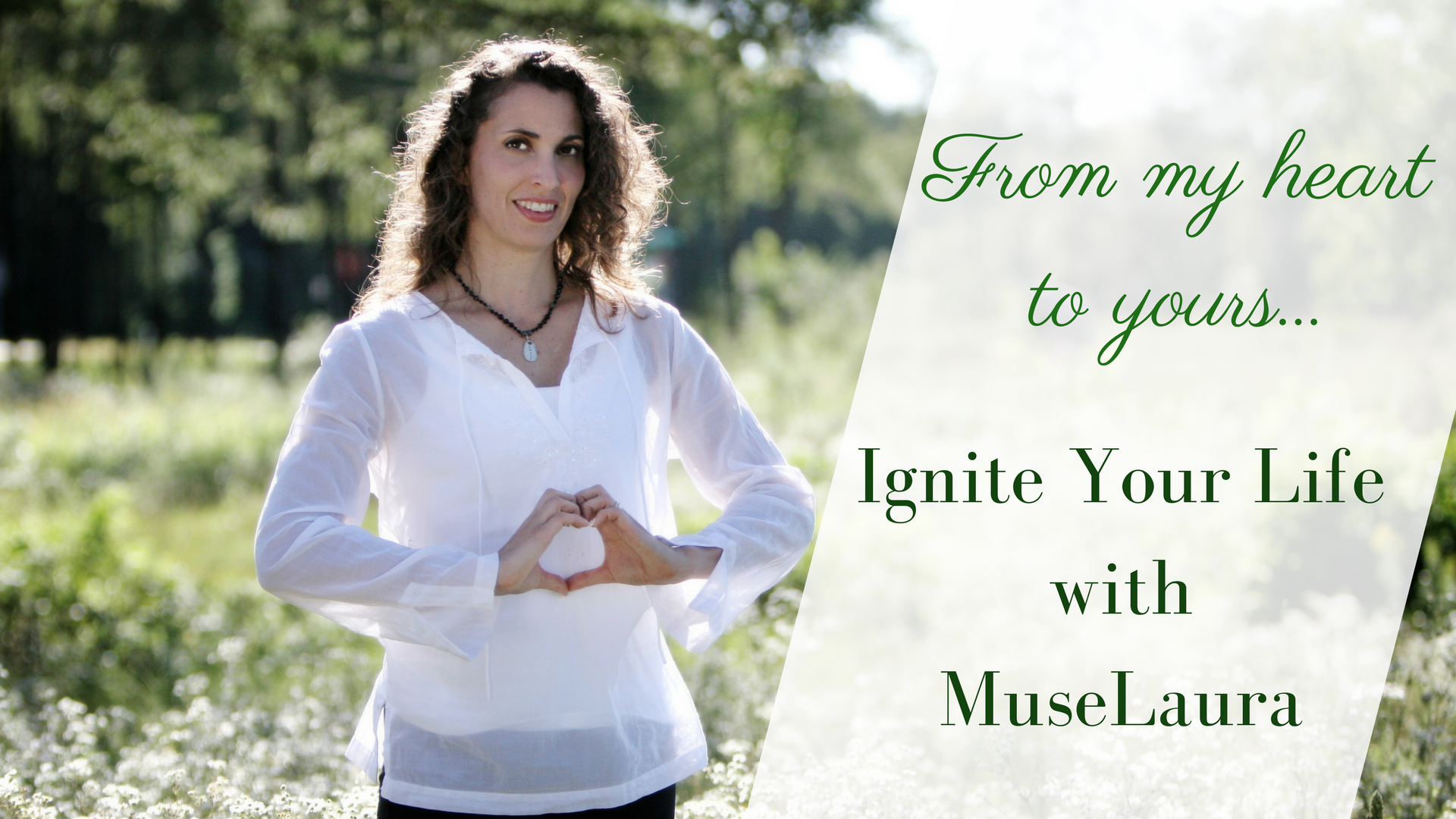 Join our private, FB page!
Invite Your Life with MuseLaura – Inspirational Life Coaching for Women
Join us for inspiration, trainings and challenges to ignite YOUR life!