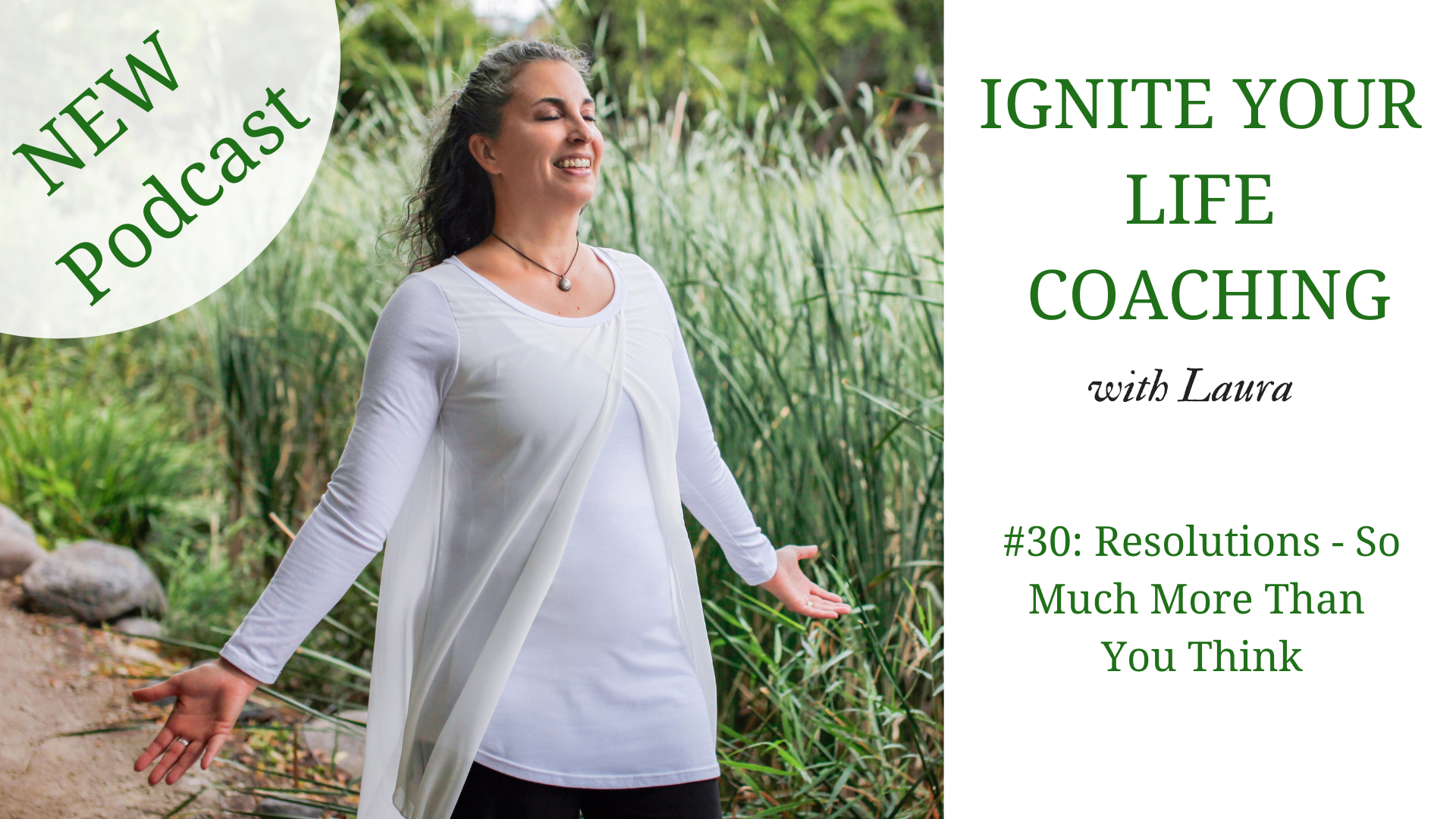 Podcast #30: Resolutions – So Much More
Than You Think
Whether you are pro New Year's Resolutions are not, there is another important purpose of them to consider…and it can make all the difference.
GRAB THE NEW YEAR RESOLUTIONS TRACKER HERE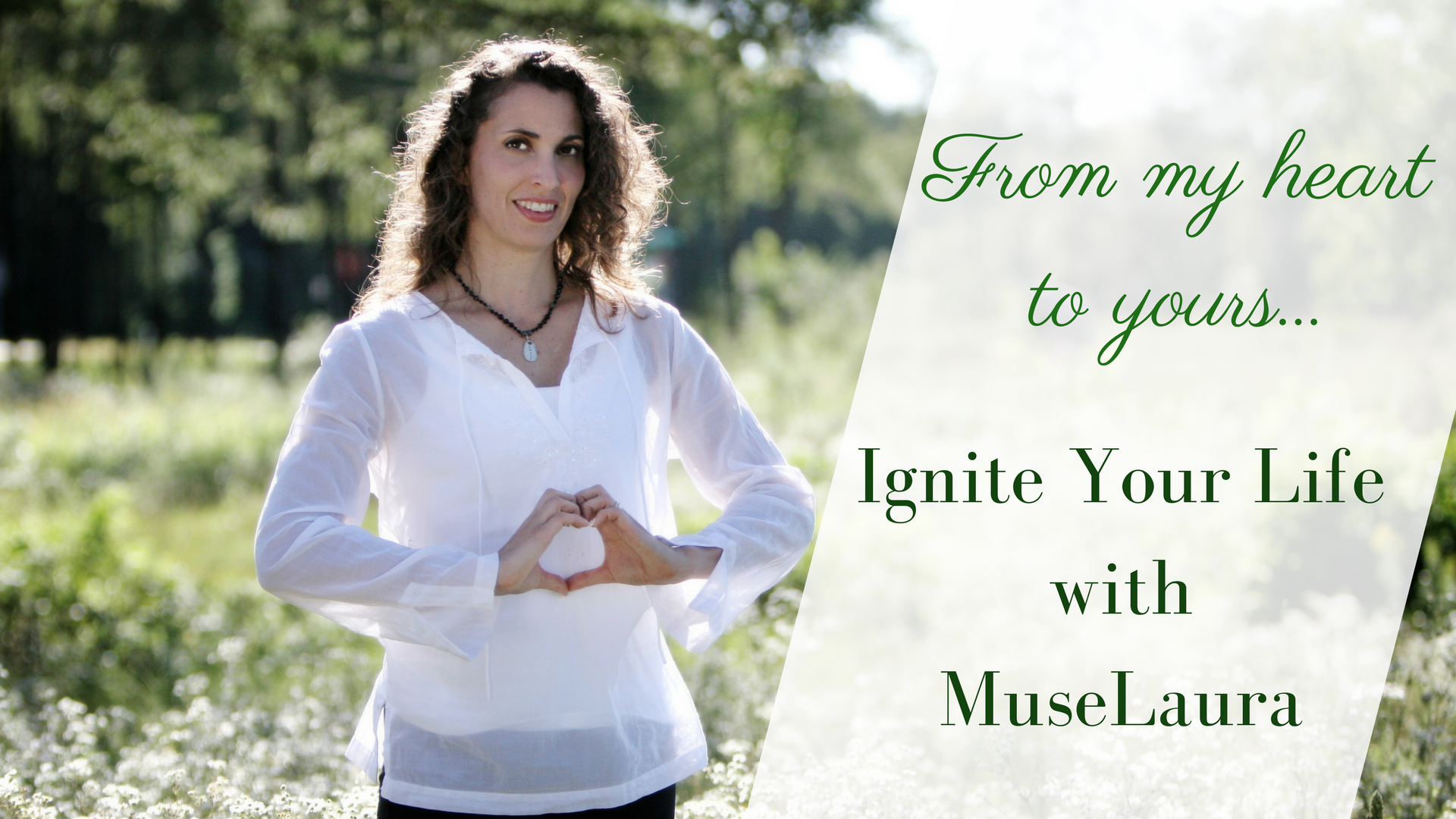 Join our private, FB page!
Invite Your Life with MuseLaura – Inspirational Life Coaching for Women
Join us for inspiration, trainings and challenges to ignite YOUR life!