#29: Tips for Strategic Radical Self-Care – Let's Get Started!
Ready to take your self-care to the next level? How about making it RADICAL? In this episode, I share what that means and where you can begin. Enjoy!
CHECK OUT THE RADICAL SELF-CARE WORKSHOP/TOOL KIT HERE:
EBOOK: Ignite Your Life: The 3 Fundamentals for a Truly Happy Life
WAITING LIST: IGNITE YOUR LIFE: Life Coaching Quick-Start for Discovering Joy in the Life You are Already Living
FACEBOOK COMMUNITY: Ignite Your Life with MuseLaura FB Community
SPONSOR:
The Radical Self-Care Workshop (AND Tool Kit)
WELLNESS TIP:  
In each show, I will share a wellness tip or trick you can add into your life to help you feel better and more energized. 
This show: Savasana – AND enjoy this special tutorial and guided Savasana – a gift from me:
*NOTE: I participate in Amazon's and Young Living's affiliate programs and earn commissions off of both Amazon and Young Living. Thank you for purchasing through my links to support this podcast.
ASK ME A QUESTION:
You can actually leave me a voice mail. (I think that is so cool!) I will either answer it on a podcast or even create an entire show around it.
FOLLOW ME ONLINE:
Coaching Social Media: 
The Wellness Bar | Wellness for Women
-LauraErdmanLuntz.com/Wellness
Want to Learn Yoga with me? Tentative Yogi Social Media:
Please help me share the word about my podcast by:
Screen shotting the episode and posting it and/or

Reviewing it on whatever platform you use.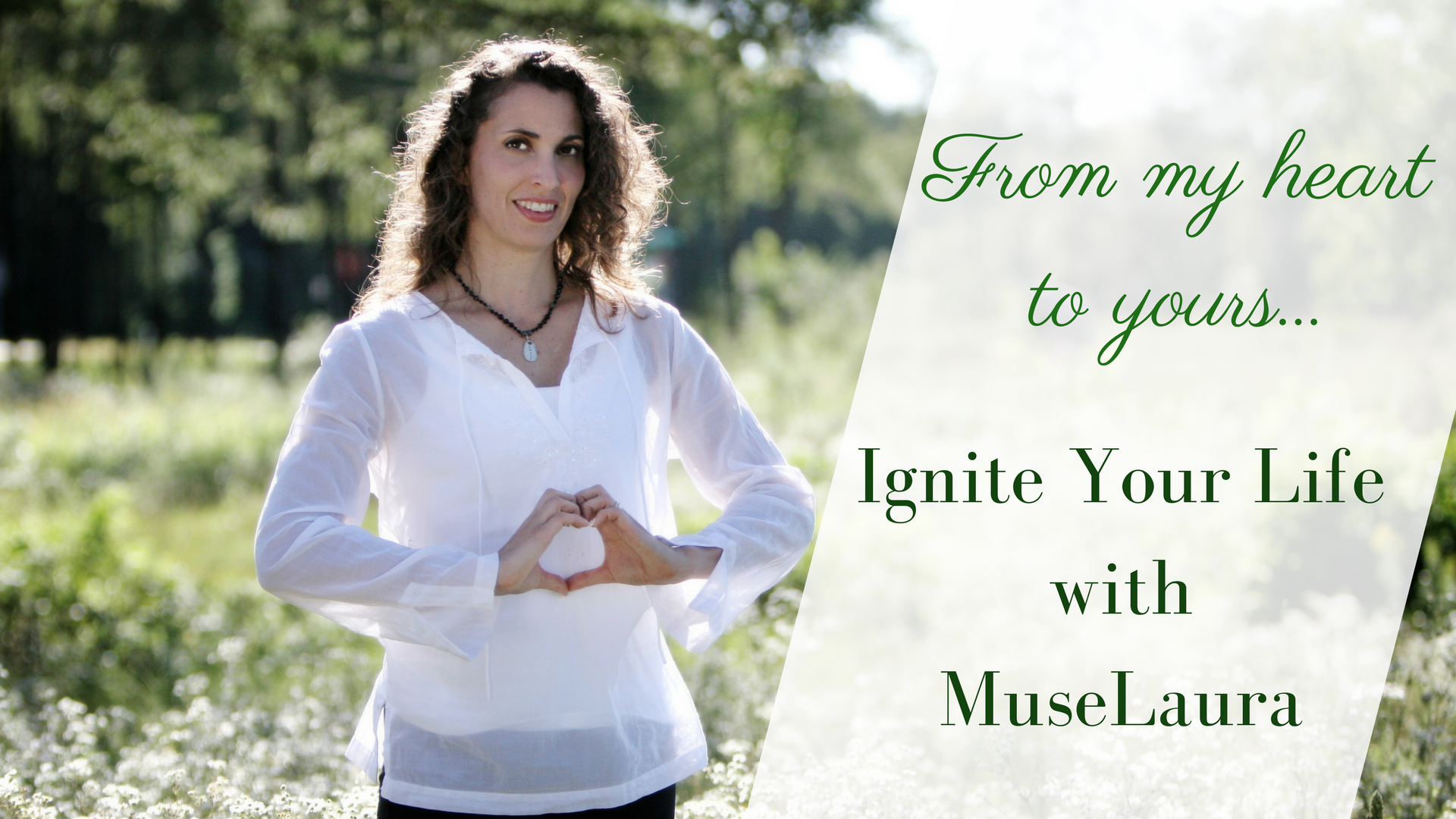 Join our private, FB page!
Invite Your Life with MuseLaura – Inspirational Life Coaching for Women
Join us for inspiration, trainings and challenges to ignite YOUR life!