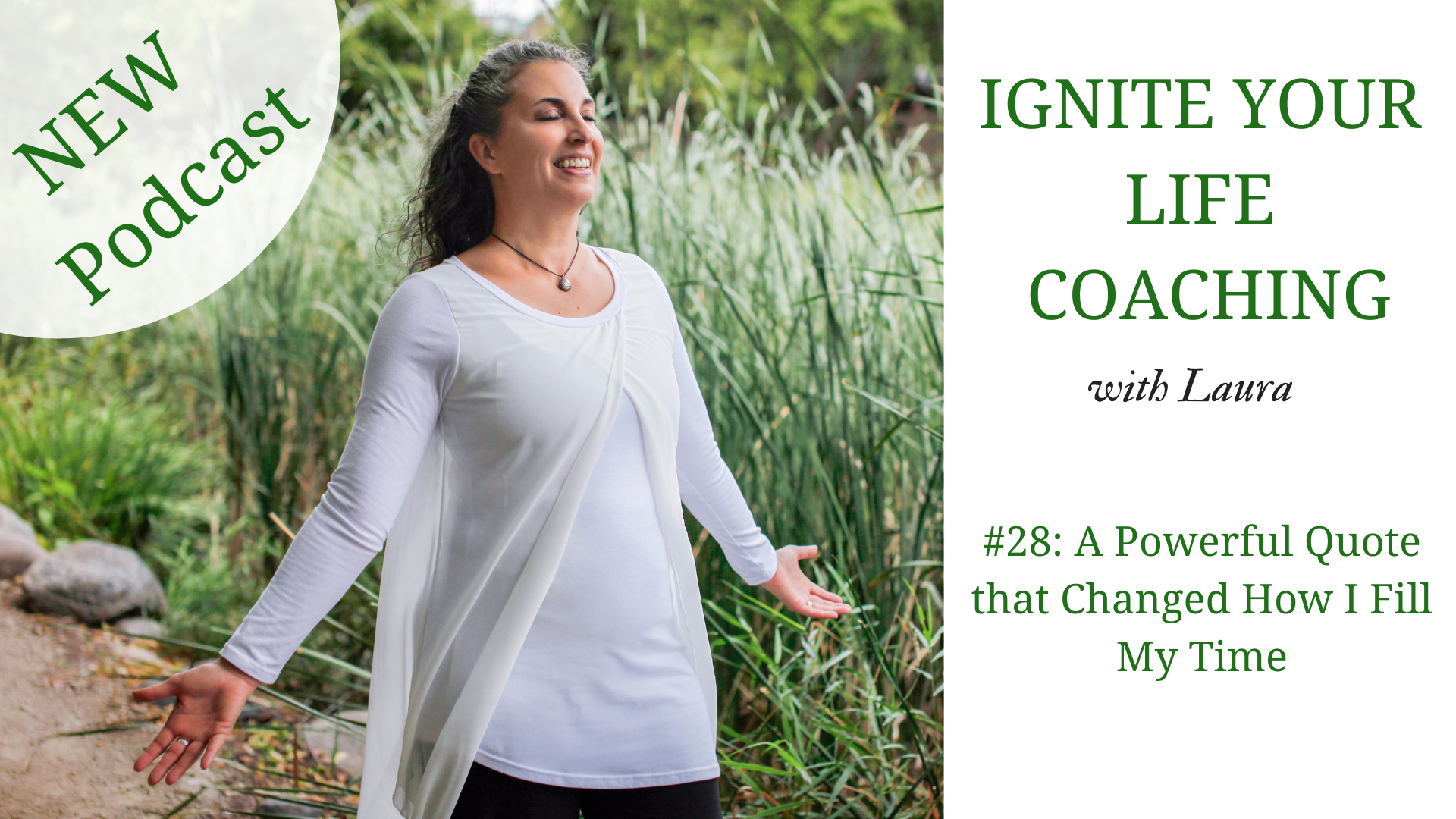 #28: A Powerful Quote that Changed How I Fill My Time | Ignite Your Life Podcast
In this episode, I share how a quote I heard a few months ago that has had me thinking ever since — and reallocating how I spend my time!
I hope it helps you, too!
GRAB THE EBOOK HERE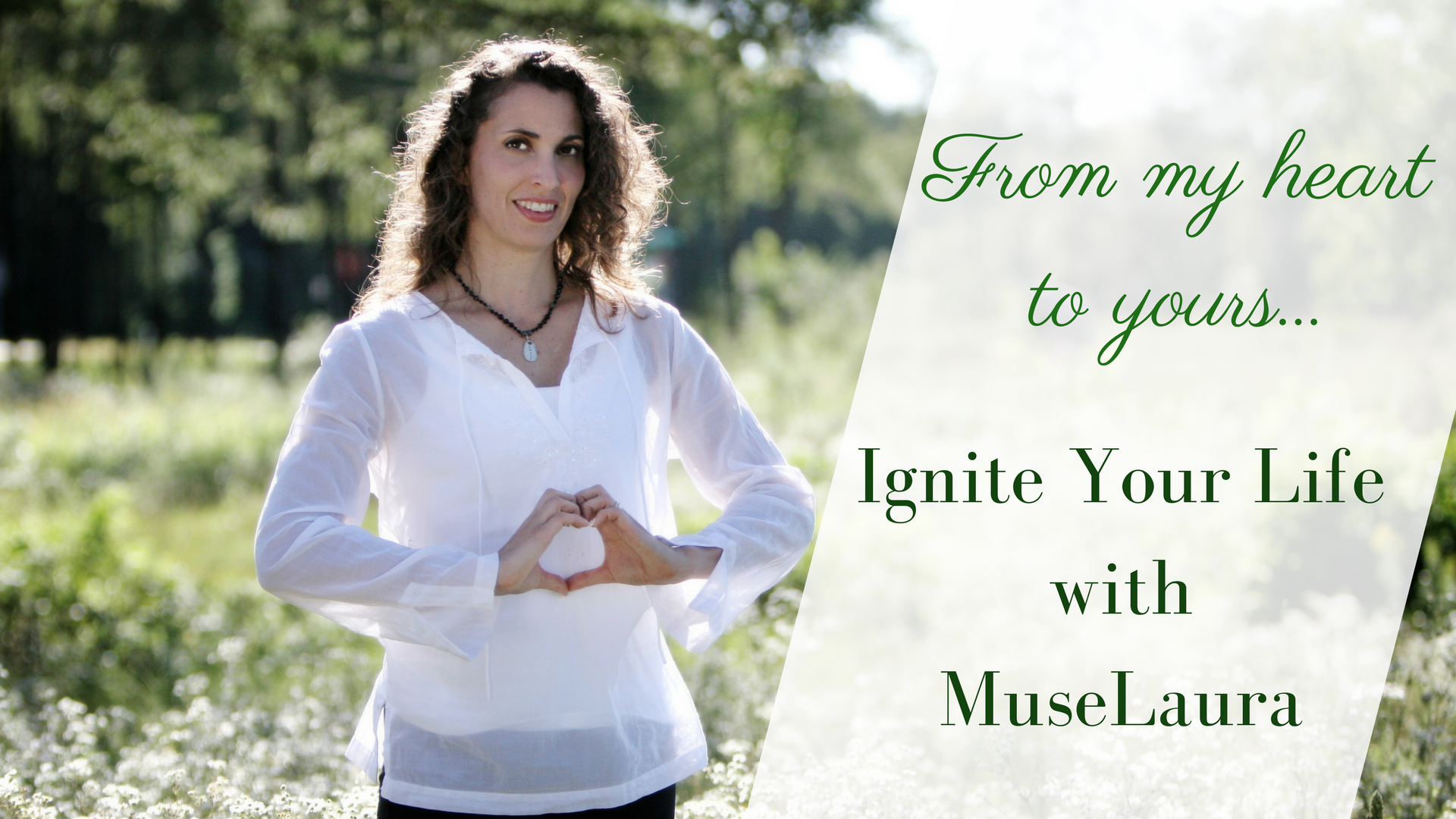 Join our private, FB page!
Invite Your Life with MuseLaura – Inspirational Life Coaching for Women
Join us for inspiration, trainings and challenges to ignite YOUR life!