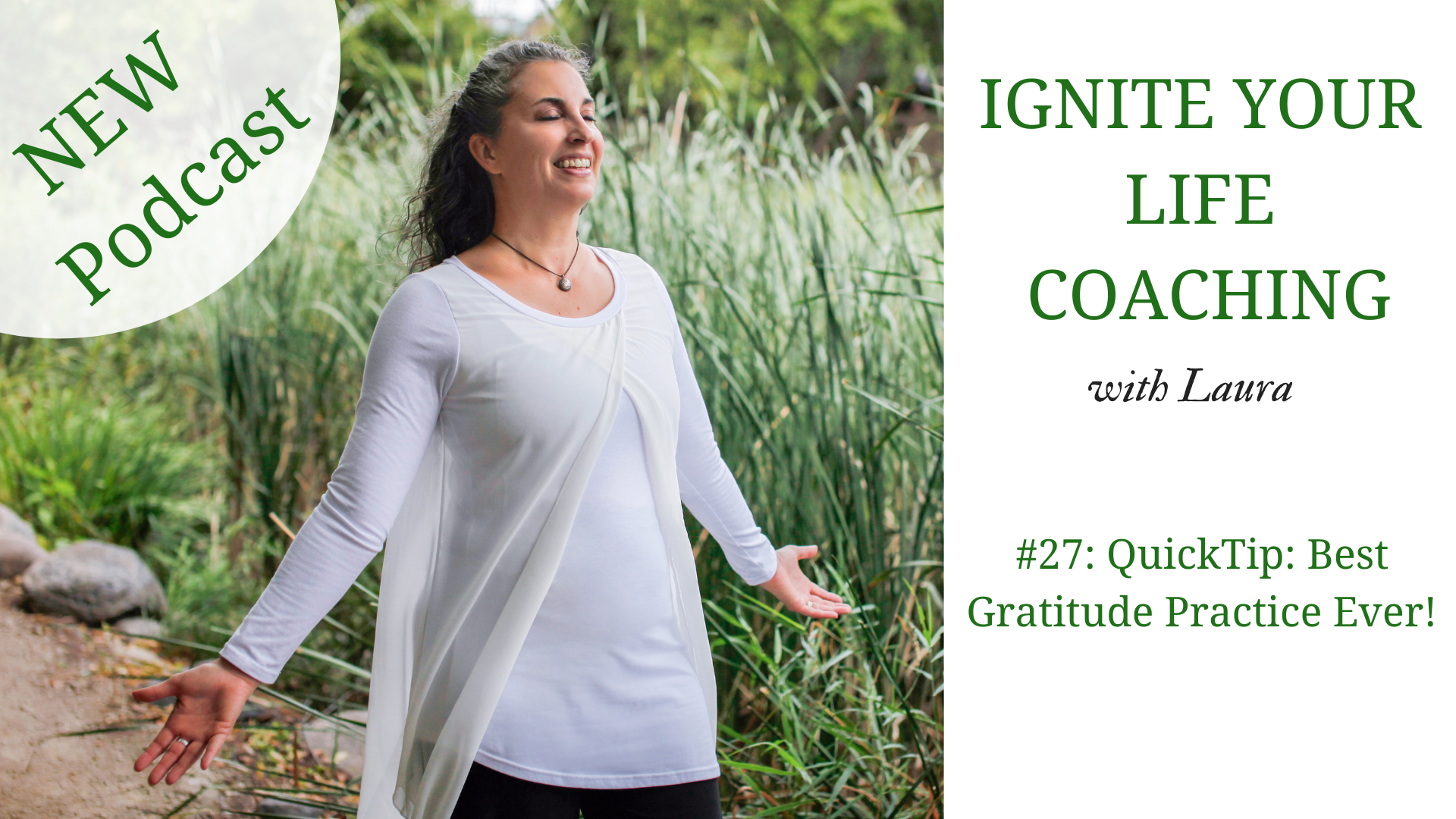 #27: QuickTip: Best Gratitude Practice Ever!
My husband and I began this practice when our kids were little. We wanted them to go to sleep with gratitude on their hearts.
We now do it regularly for ourselves as we crawl into bed at night. It's a great way to reconnect and go to sleep with gratitude on our hearts. 🙂
GRAB THE EBOOK HERE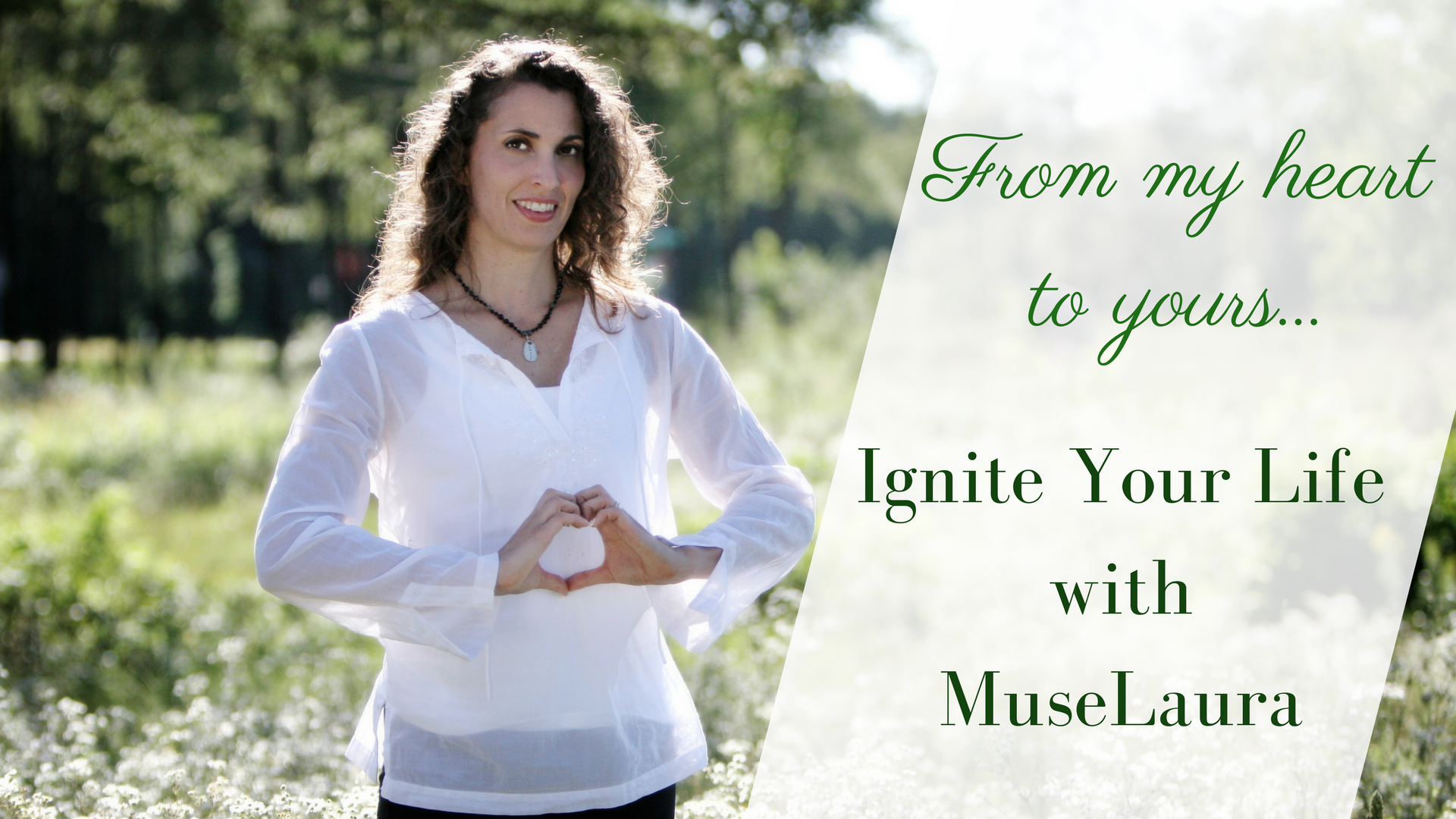 Join our private, FB page!
Invite Your Life with MuseLaura – Inspirational Life Coaching for Women
Join us for inspiration, trainings and challenges to ignite YOUR life!