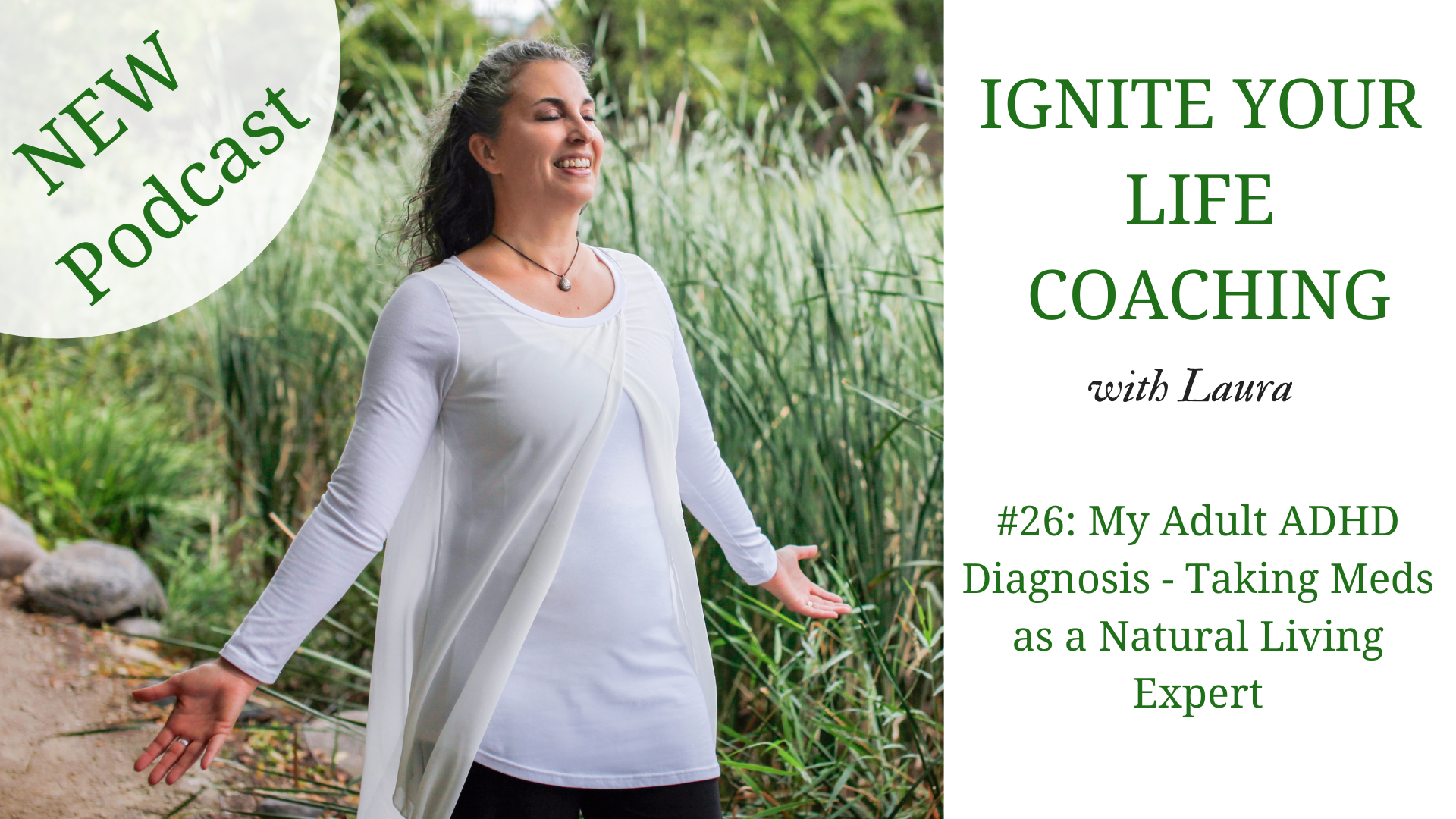 #26: My Adult ADHD Diagnosis | Ignite Your Life with Laura
A slightly different episode for me. AND it's definitely part of Living MY Extraordinary Life – and it might be your story, too.
I was recently diagnosed with ADHD and I wanted to share my story – why I wasn't diagnosed until I was 52 years old, what I have done to help myself the past 52 years to focus AND why I chose medication even as a natural living expert. It seems like you either use meds OR natural living meds. Let me share my story.
GRAB THE EBOOK HERE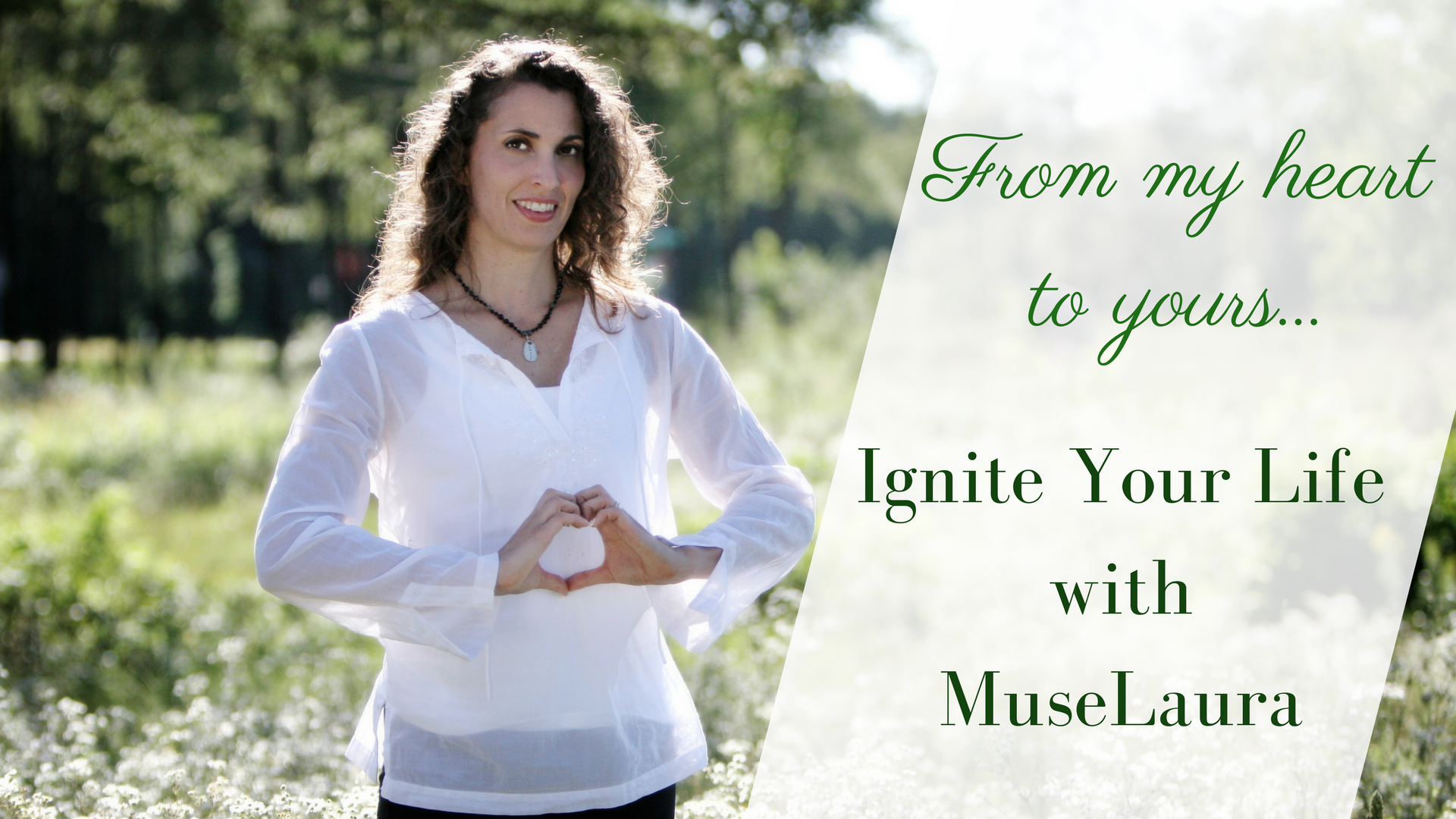 Join our private, FB page!
Invite Your Life with MuseLaura – Inspirational Life Coaching for Women
Join us for inspiration, trainings and challenges to ignite YOUR life!