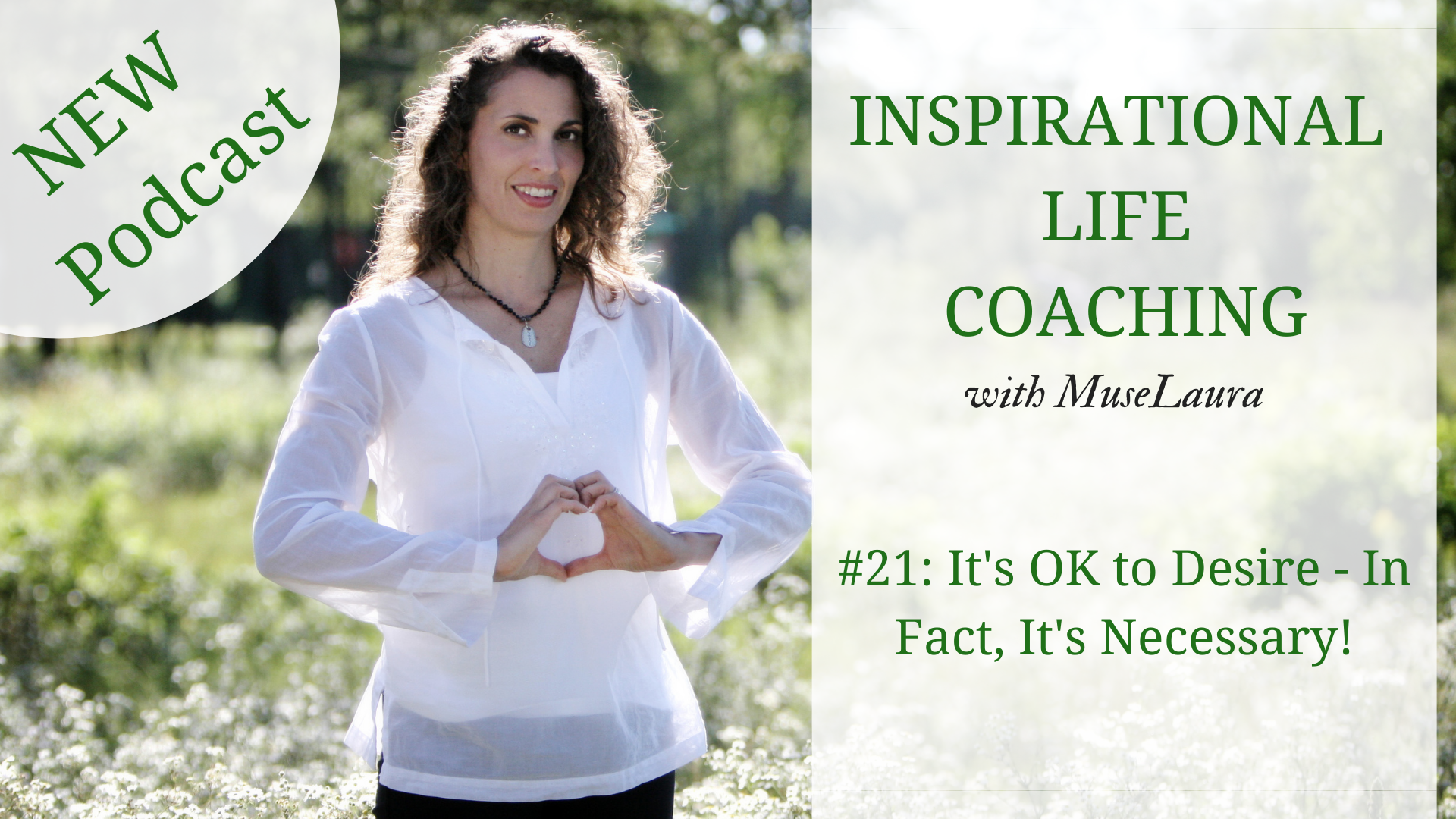 Podcast #21: IT's OK to Desire – In fact, it's Necessary
Ever felt guilty or embarrassed by something you want? Felt like you "should" be content with what you have?
You are in for a TREAT! In this episode, I share something
everyone
needs to know about DESIRE!
GRAB THE EBOOK HERE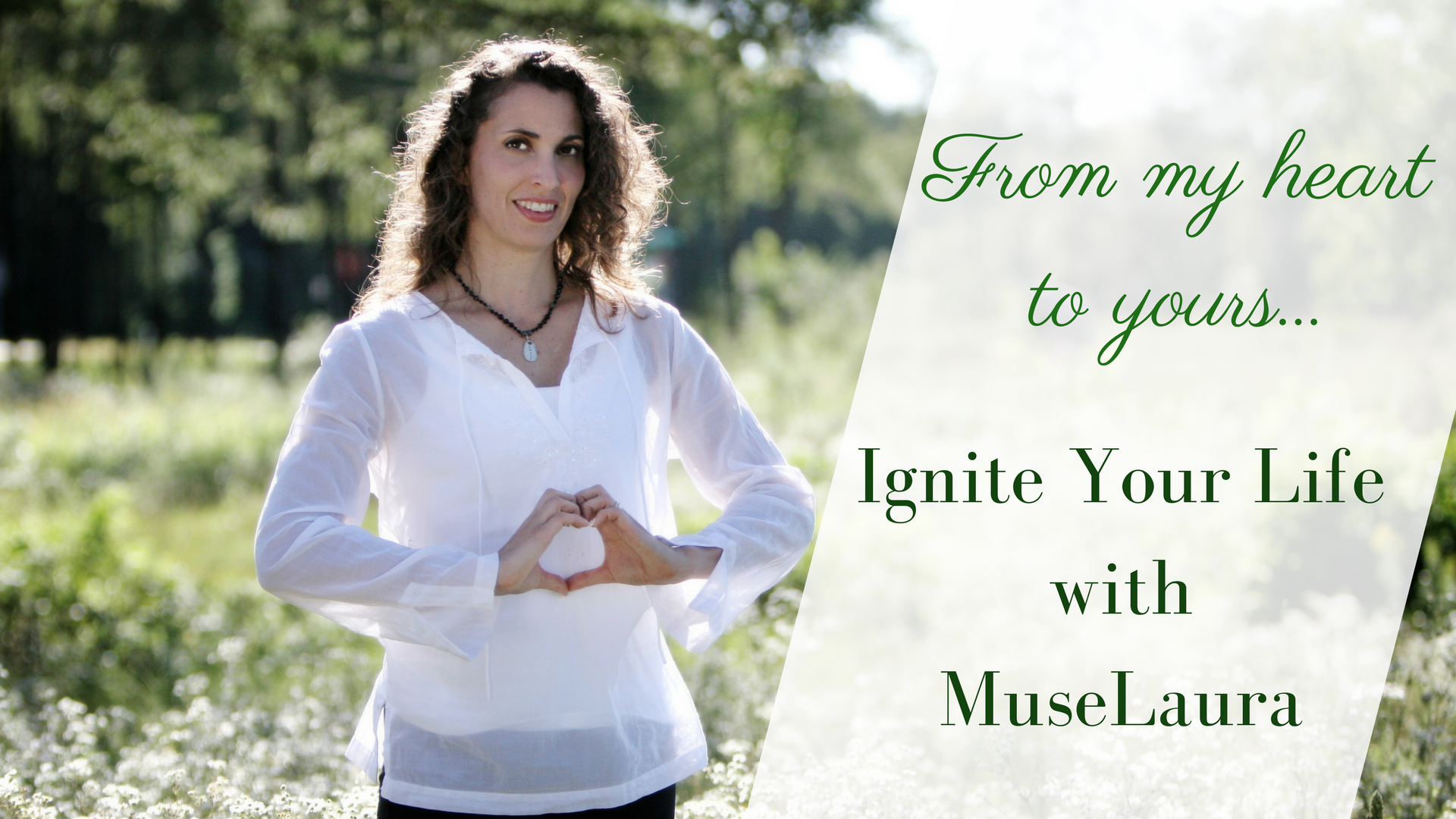 Join our private, FB page!
Invite Your Life with MuseLaura – Inspirational Life Coaching for Women
Join us for inspiration, trainings and challenges to ignite YOUR life!