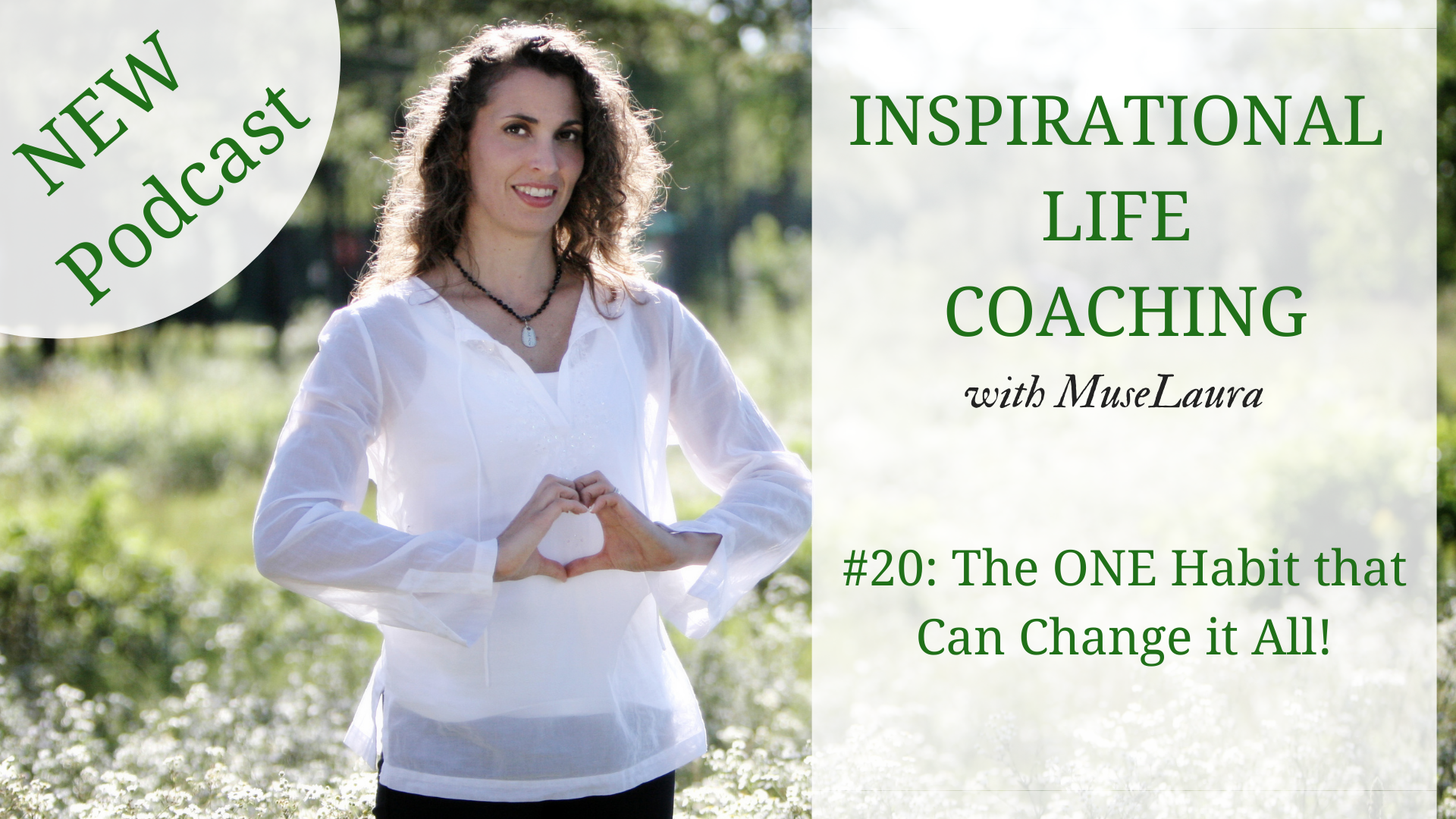 Podcast #20: The ONE Habit That Could Change It All
Really, there could be just ONE that makes the hugest difference, that gets you inspired to do other healthy things with ease!
GRAB THE EBOOK HERE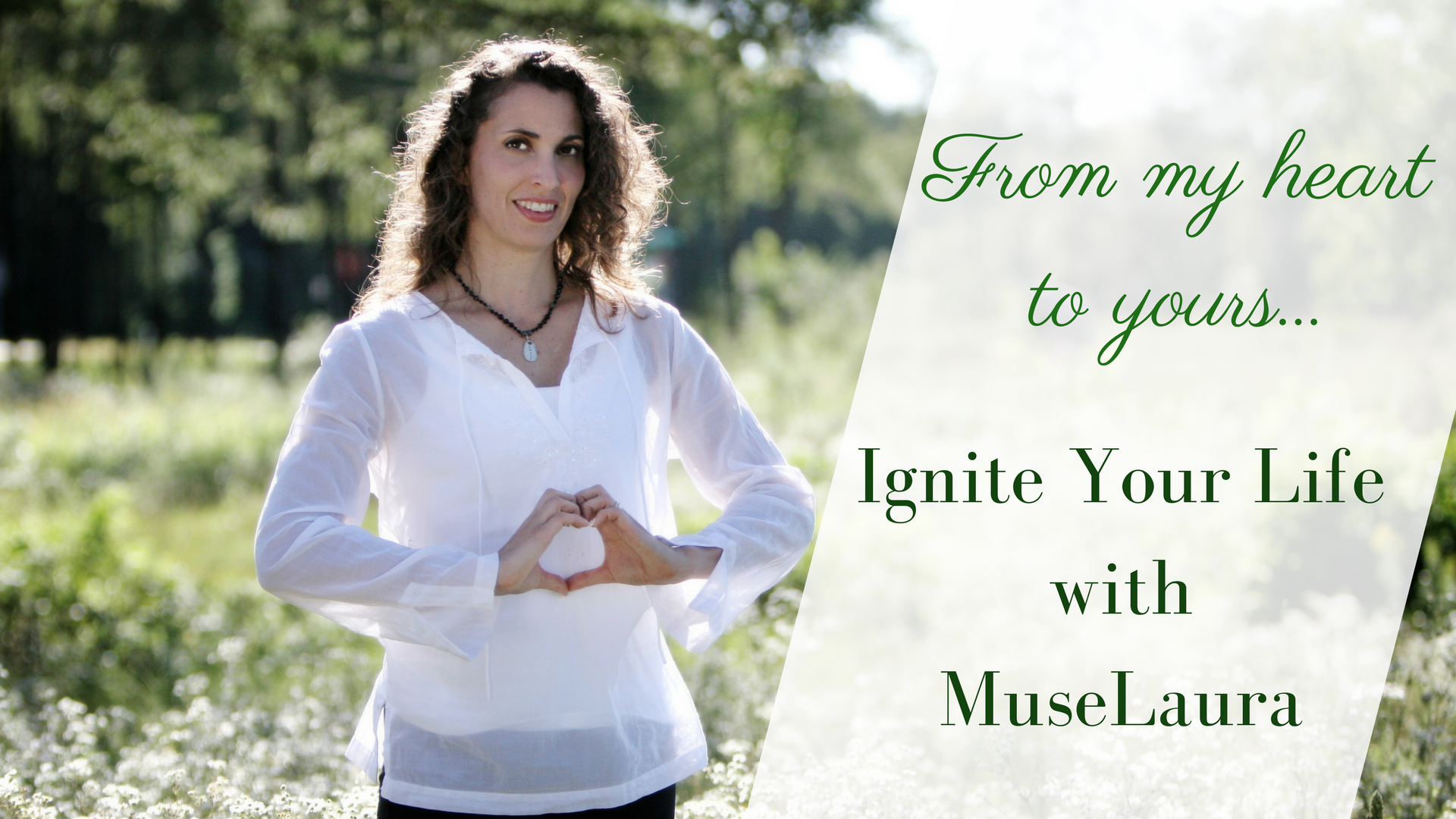 Join our private, FB page!
Invite Your Life with MuseLaura – Inspirational Life Coaching for Women
Join us for inspiration, trainings and challenges to ignite YOUR life!