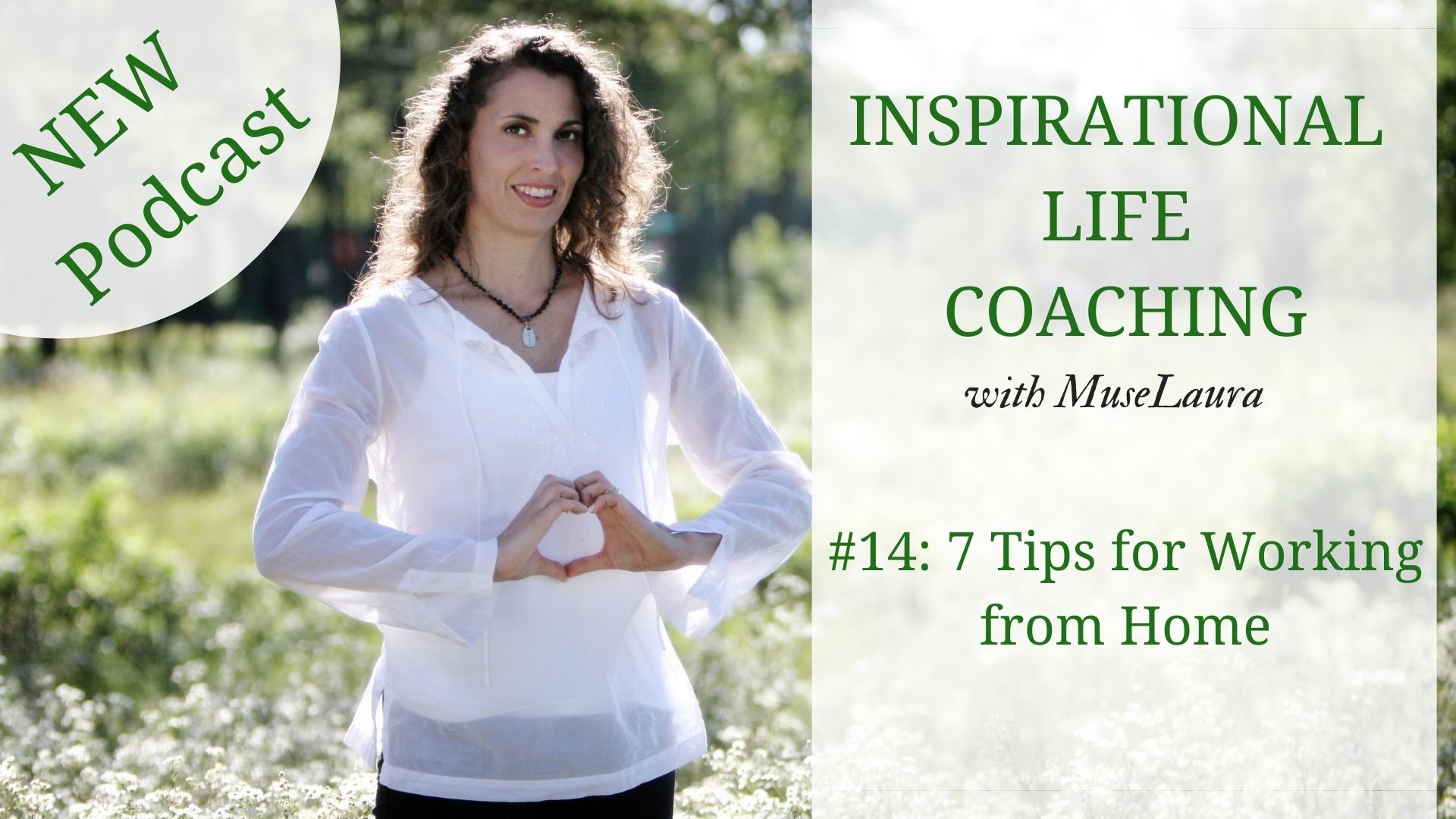 #14: 7 Tips for Working from Home
Link here to listen & find links to everywhere you listen to podcasts.
Leave me a voicemail and I can answer it on the podcast: Voicemail. 
I have worked from home for the past 15 years, alongside my husband and small kiddos.
As we continue our handling of the pandemic and many are still working from home, I thought I would share a few tips I have used over the past decade plus that have helped me.
In each show, I share a wellness tip or trick you can add into your life to help you feel better and more energized.
Today I chose one I LOVE to use when I am working!
*NOTE: I participate in Amazon's and Young Living's affiliate programs and earn commissions off of both Amazon and Young Living. Thank you for purchasing through my links to support this podcast.
Yoga + Essential Oils Social Media:
Please help me share the word about my podcast by:
Screen shotting the episode and posting it and/or

Reviewing it on whatever platform you use!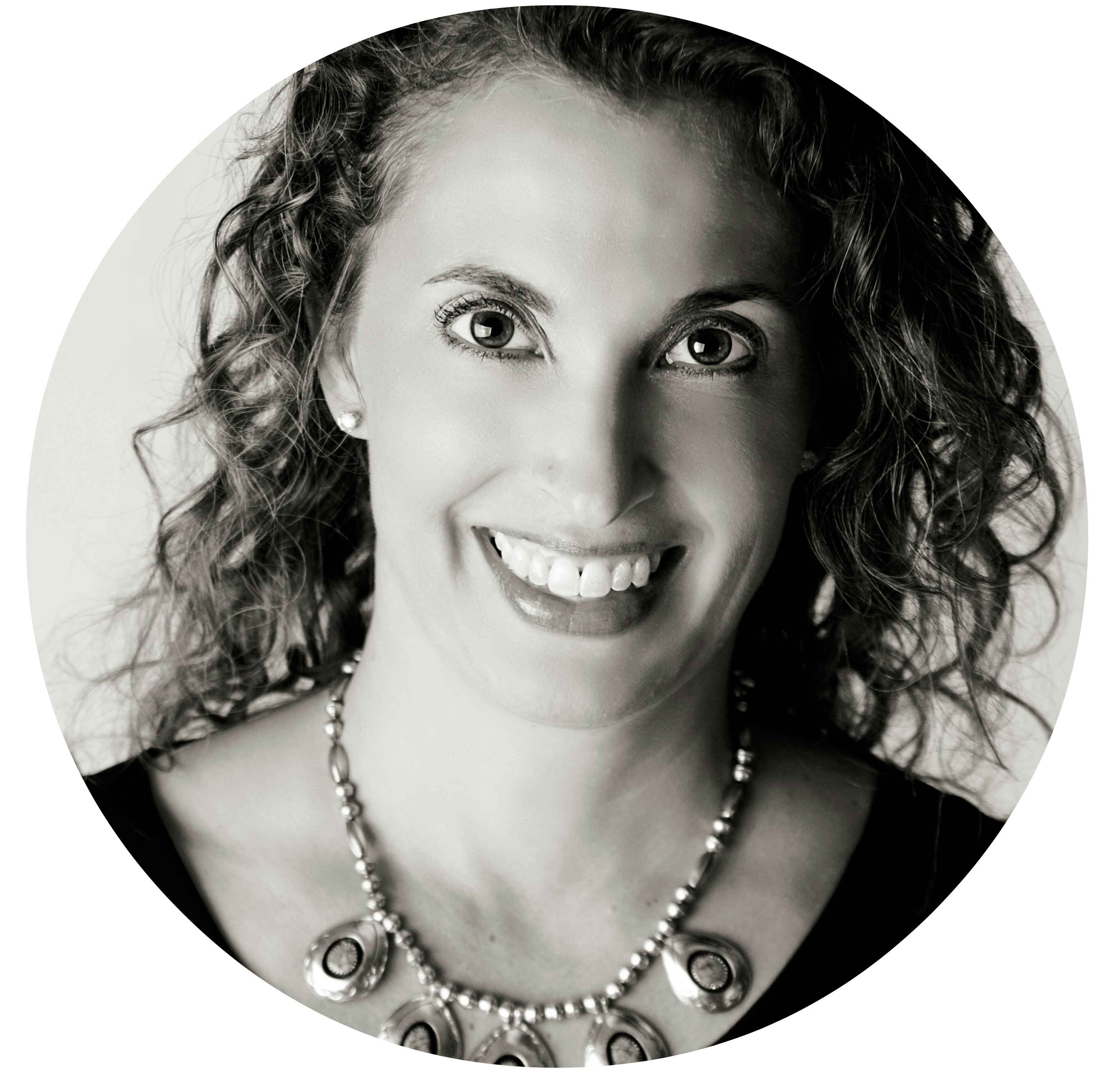 Laura Erdman-Luntz
Inspired Living Guru
Inspiring Life Coach + Yoga Educator
Let Laura inspire you to step into YOUR Extraordinary Life! Enjoy the life you are already living AND feel the excitement about the Big Dream that you are creating!
Laura uniquely blends her Life Coaching knowledge and vast experience with Yoga to create programs, classes and workshops that truly do bring mind and body together for positive change, inspiring people to live their most authentic life.