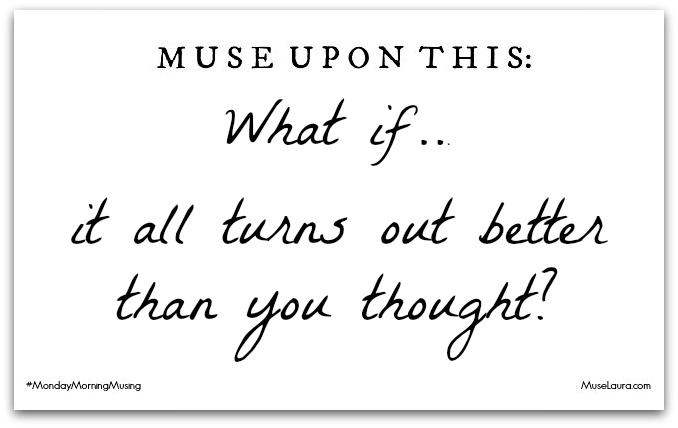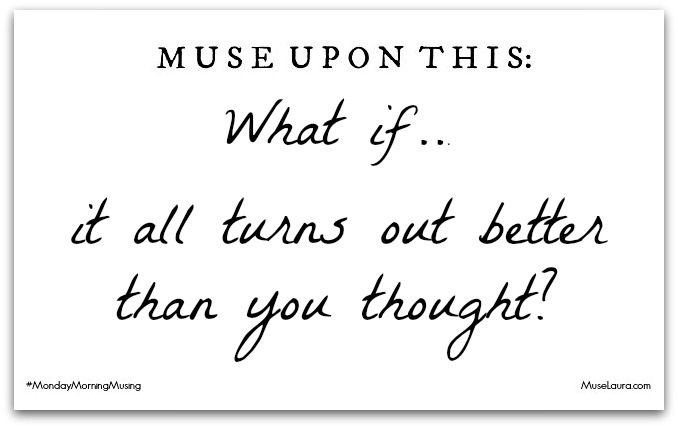 Think about it…most of us spend our precious brain time "awfulizing" (a word my friend coined. Good one, isn't it?) Our imaginations are incredibly powerful! Use yours for positivity, for creating what you really want in your life.
Assume greatness…and your life will bring you greatness!
Join me for Wednesday's Radio Show when we discuss this more:
Common Sense Law of Attraction
F E E L  G O O D  M O M E N T
Oh, how I LOVE this one! It is particularly poignant as a mama. Enjoy!