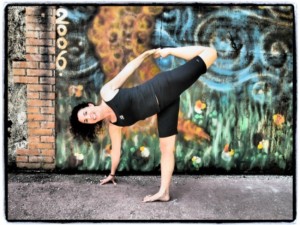 MUSE UPON THIS:
Why not?
 "Nothing is "impossible". The word itself says, "I'm possible".
~ Audrey Hepburn"You see things; and you say 'Why?' But I dream things that never were; and I say 'Why not?"'
~ George Bernard Shaw
So, what in your life feels impossible right now?  Simply change your thought to "Maybe…" or "Why not?"  Perhaps a miracle is about to happen…Afterall, why not?
Great New Year's Resolution Countdown: We are heading into the Great New Year's Resolution Countdown!  I have four more musings to inspire you to think big and move into the new year with a grand and fabulous scheme.  I am so excited to inspire you!  I have a few new ideas for you this year…stay tuned and join me!
I LOVE this video.  Really, I can't imagine anyone thinking that and of this would even be possible!