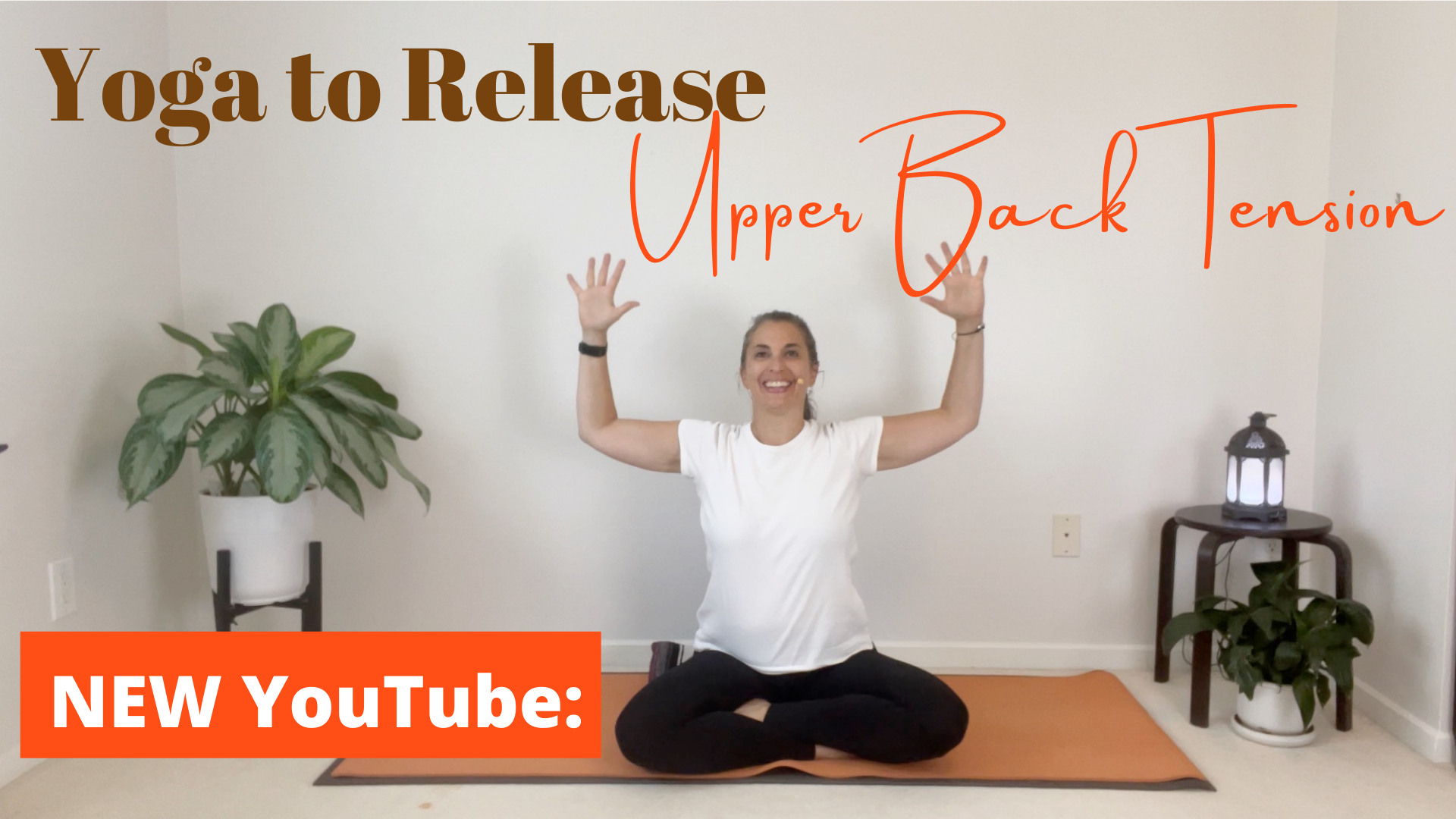 Got upper back tension?
Ugh, we all do.
And if you spend even an hour on a computer each day, you have even more!
That tension effects our breathing and makes it harder on your heart center energetically. Think about it, holding tension on the backside of our hearts, causes our hearts to close off a bit (or a lot).
Here is a quick series I created for you to help let the tension go and get a deeper breath.
Let me know what you think!
xo, Laura
3-Day Learn Yoga Challenge
Come learn Yoga with me in this FREE 3-day challenge!
The Tentative Yogi on YouTube
Subscribe to My YouTube Channel for More Yoga Tips.