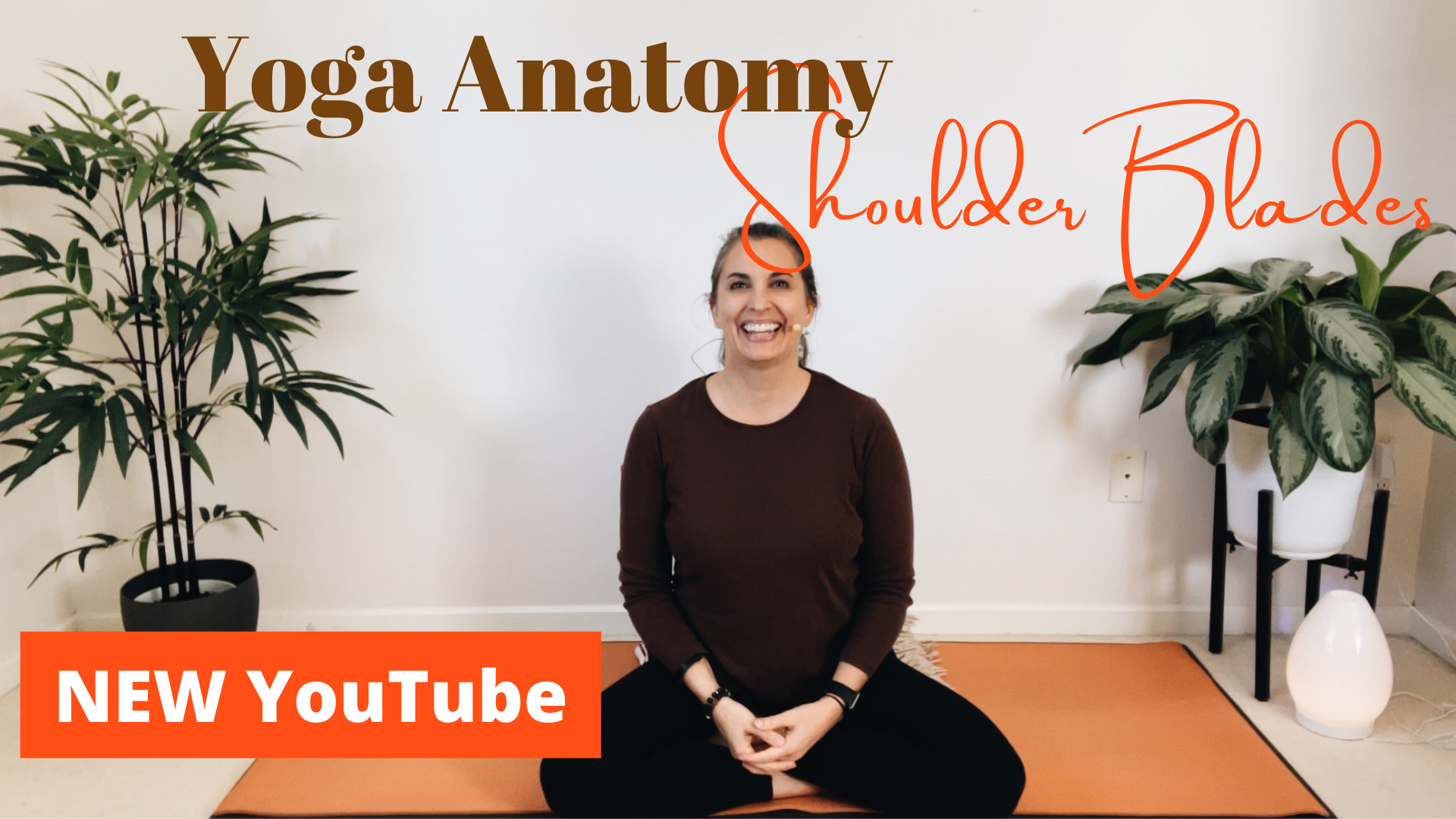 Shoulder blades are so important. So important. They are so crucial for shoulder joint health.
And, in 30 years of teaching, I have never had a student who has never had any shoulder issues ever.
In this quick video, I share just what you need to know about shoulder anatomy and a quick release I do with all of my student
Want even more with the shoulder rolls? Check out this video:  Shoulder Rolls Tutorial.
Let me know what you think!
xo, Laura
3-Day Learn Yoga Challenge
Come learn Yoga with me in this FREE 3-day challenge!
The Tentative Yogi on YouTube
Subscribe to My YouTube Channel for More Yoga Tips.