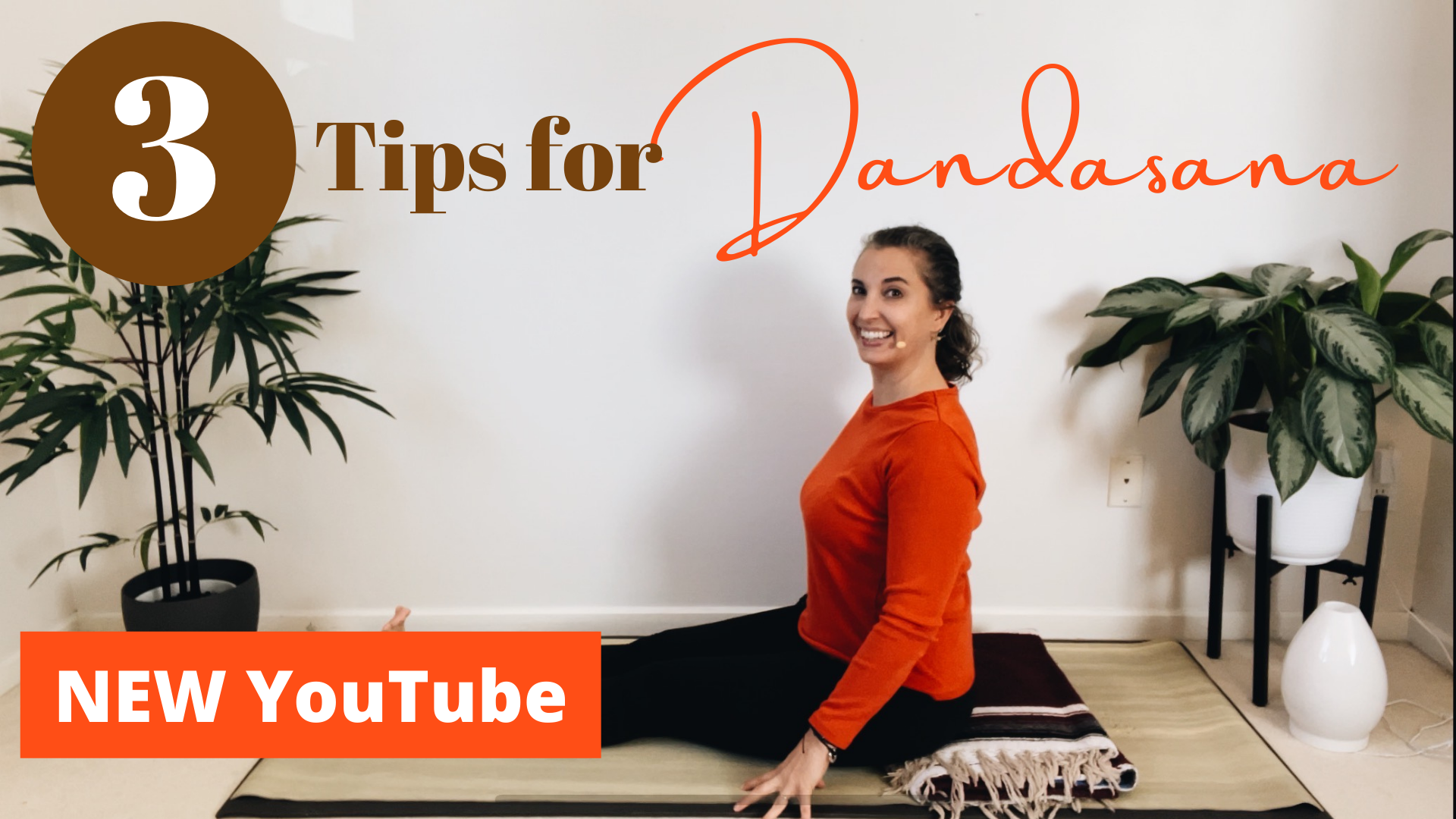 Can I be honest?
I really didn't like this pose for YEARS. You might even say I hated it – and I don't use that word lightly.
BUT I hadn't learned how to do it well.
I have tight hamstrings (as most of us do) and that effects this pose dramatically.
My Yoga teacher did not have tight hamstrings so she didn't get what I didn't get.
Get it?
Here are 3 tips for you to help – with or without tight hamstrings!
Let me know what you think!
xo, Laura
3-Day Learn Yoga Challenge
Come learn Yoga with me in this FREE 3-day challenge!
The Tentative Yogi on YouTube
Subscribe to My YouTube Channel for More Yoga Tips.