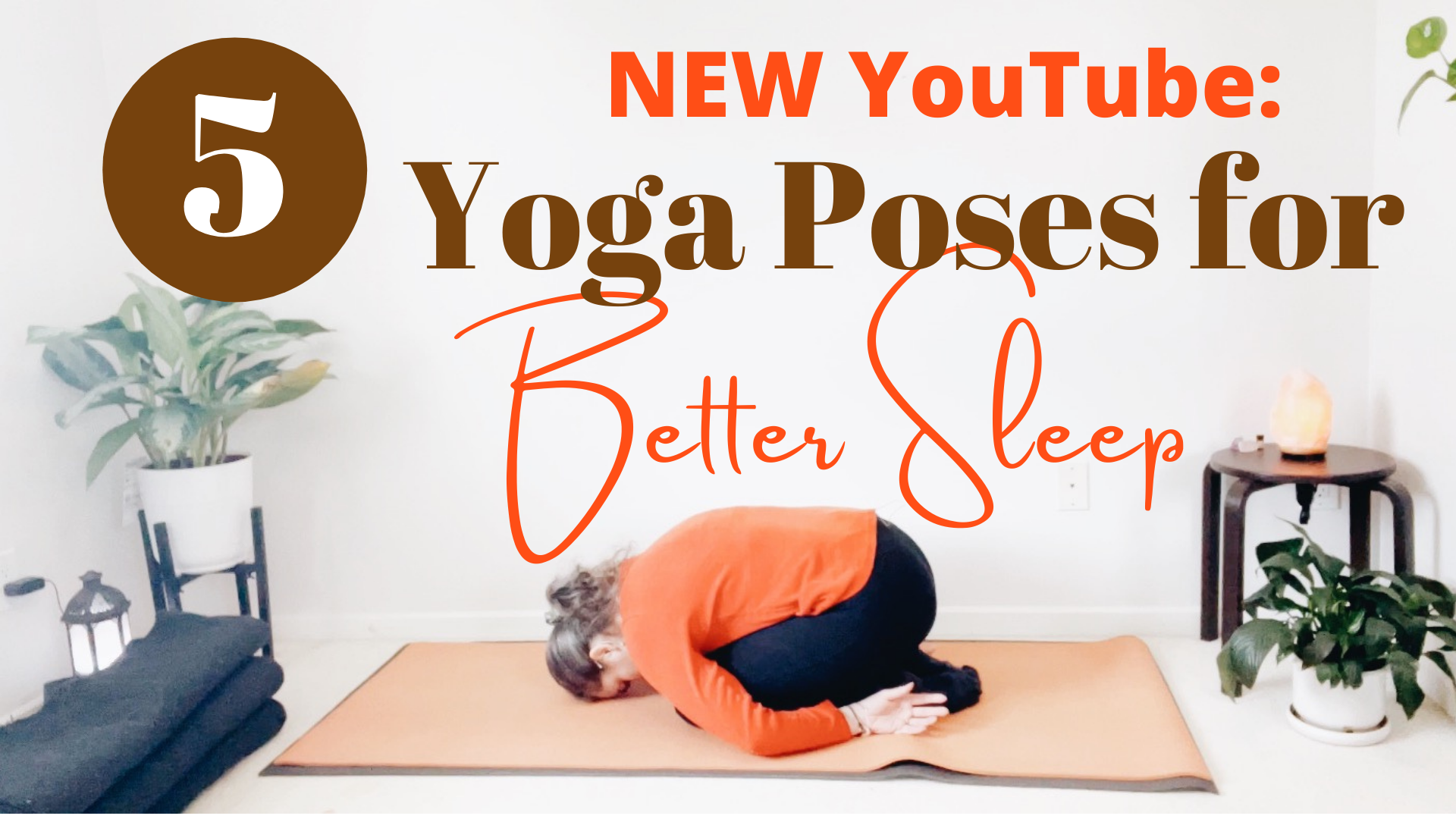 Ahhhh…a great night of sleep. You know, when you wake up fully rested and ready for your day.

Remember the last time you had that?
Honestly, sleep is something that became in issue for me about 5 years ago – when perimenopause and a particularly stressful time in my life hit at the same time.
Double-whammy.
I still struggle occasionally and it took me awhile to get it "right" – to really feel like I could get a good night. But the work was worth it.
These poses made a huge difference for me and I hope they are helpful for you, too! I am considering writing a blog post on all the things I did for better sleep. Let me know if you are interested.
Let me know what you think of the video!
xo, Laura
PS: GRAB FREE PRINTABLE OF THE POSES: https://tinyurl.com/YogaForBetterSleep
3-Day Learn Yoga Challenge
Come learn Yoga with me in this FREE 3-day challenge!
The Tentative Yogi on YouTube
Subscribe to My YouTube Channel for More Yoga Tips.