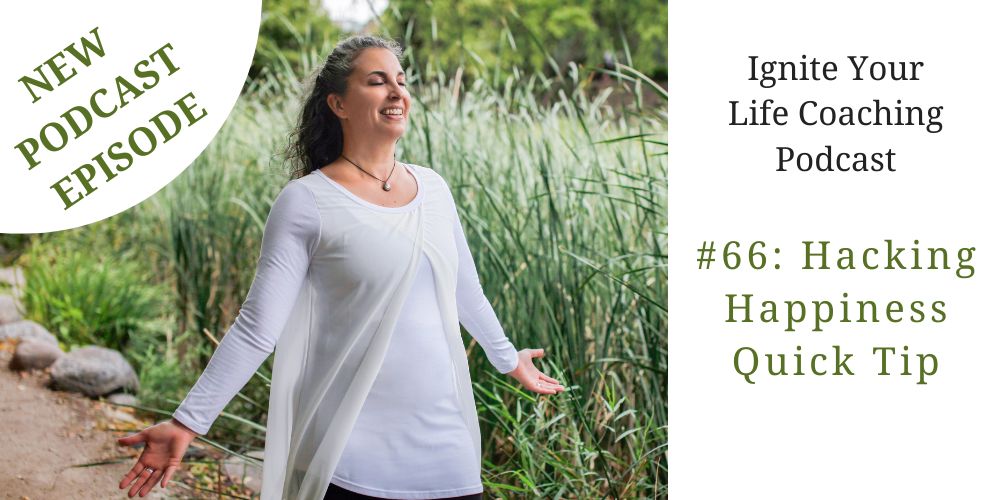 Did you see the release from this week? Hacking happiness – join me for 5 days to hack a little happiness for yourself!
AND enjoy this episode for a super quick tip for you! It's something I learned from my own life coach decades ago – and I STILL use it!
It's that good!
Be sure to join the hacking happiness adventure, starting 8/28/23. Don't worry if you are listening after that – it will live on as a digital experience so enjoy!
MANIFESTING ::  jumpstart
Be sure to hop on the waiting list OR register if doors are open for the next virtual, 3-day training: MANIFESTING ::  jumpstart. Get on the waiting list for special pricing here:
FACEBOOK COMMUNITY:
Ignite Your Life with MuseLaura FB Community
SPONSOR:
Join our FREE Challenge: hacking happiness
Get on the waiting list for my next MANIFESTING :: jumpstart, virtual, 3-day training.
WELLNESS TIP:
In each show, I share a wellness tip or trick you can add into your life to help you feel better and more energized.
This week: I skip the wellness tip in quick tip episodes.
*NOTE: I participate in Amazon's and Young Living's affiliate programs and earn commissions off of both Amazon and Young Living. Thank you for purchasing through my links to support this podcast.
************
INFO ABOUT MY WELLNESS COMMUNITY: SIMPLY :: the wellness place:
Find out more about the benefits of our community and how to join:⁠ ⁠Benefits⁠⁠
WELLNESS RESOURCES:
CHECK OUT MY WELLNESS PODCAST: ⁠SIMPLY :: the wellness podcast⁠:⁠ ⁠
GRAB ⁠SIMPLY :: the wellness blueprint⁠ for free.
⁠SIMPLY :: clean⁠: Check out info about this powerful Lifestyle Reboot and join our next one! 
FOLLOW ME ONLINE:
YouTube
Blog
Coaching Social Media:
Instagram: @MuseLaura
FB community: Ignite Your Life with Laura
Please help me share the word about my podcast by:
Sharing it with friends,
Screen shotting the episode and posting it and/or
Reviewing it on whatever platform you use.
Thanks for listening!
XO, Laura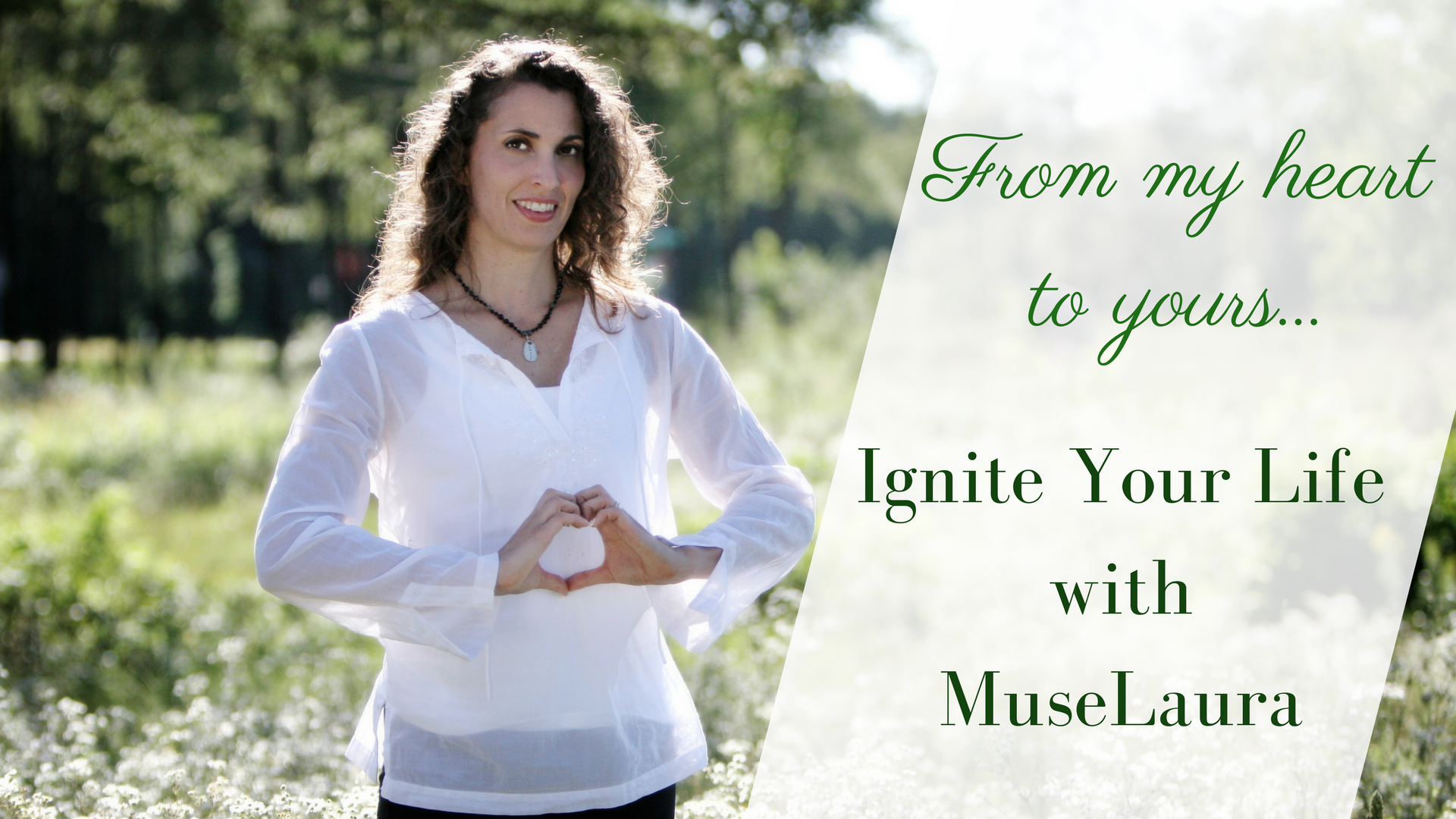 Join our private, FB page!
Invite Your Life with MuseLaura – Inspirational Life Coaching for Women
Join us for inspiration, trainings and challenges to ignite YOUR life!