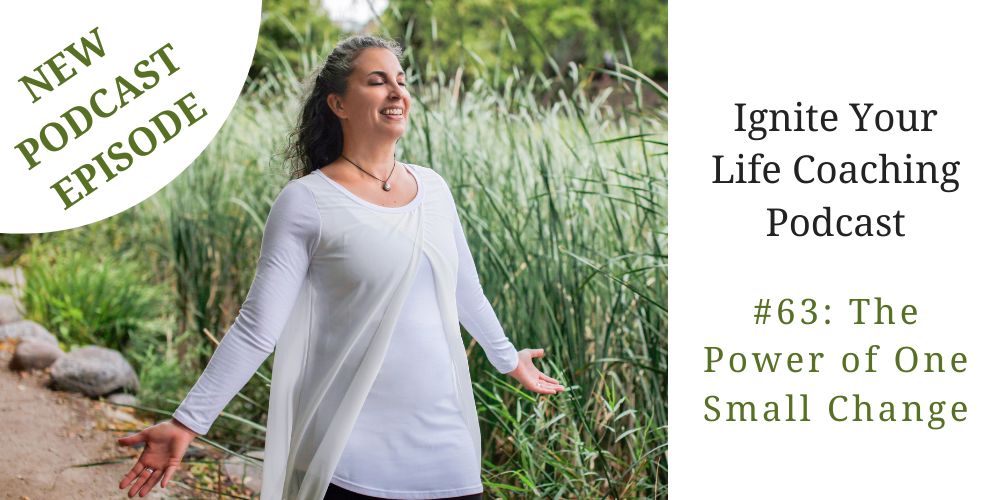 Feel like you need to make a sweeping change in your life but can't muster the energy?
Do not underestimate the power of one SMALL change in your life. It can make all the difference!
Plus, I share some stories from my own weight loss journey over the past few months..
MANIFESTING ::  jumpstart
Be sure to hop on the waiting list OR register if doors are open for the next virtual, 3-day training: MANIFESTING ::  jumpstart. Get on the waiting list for special pricing here: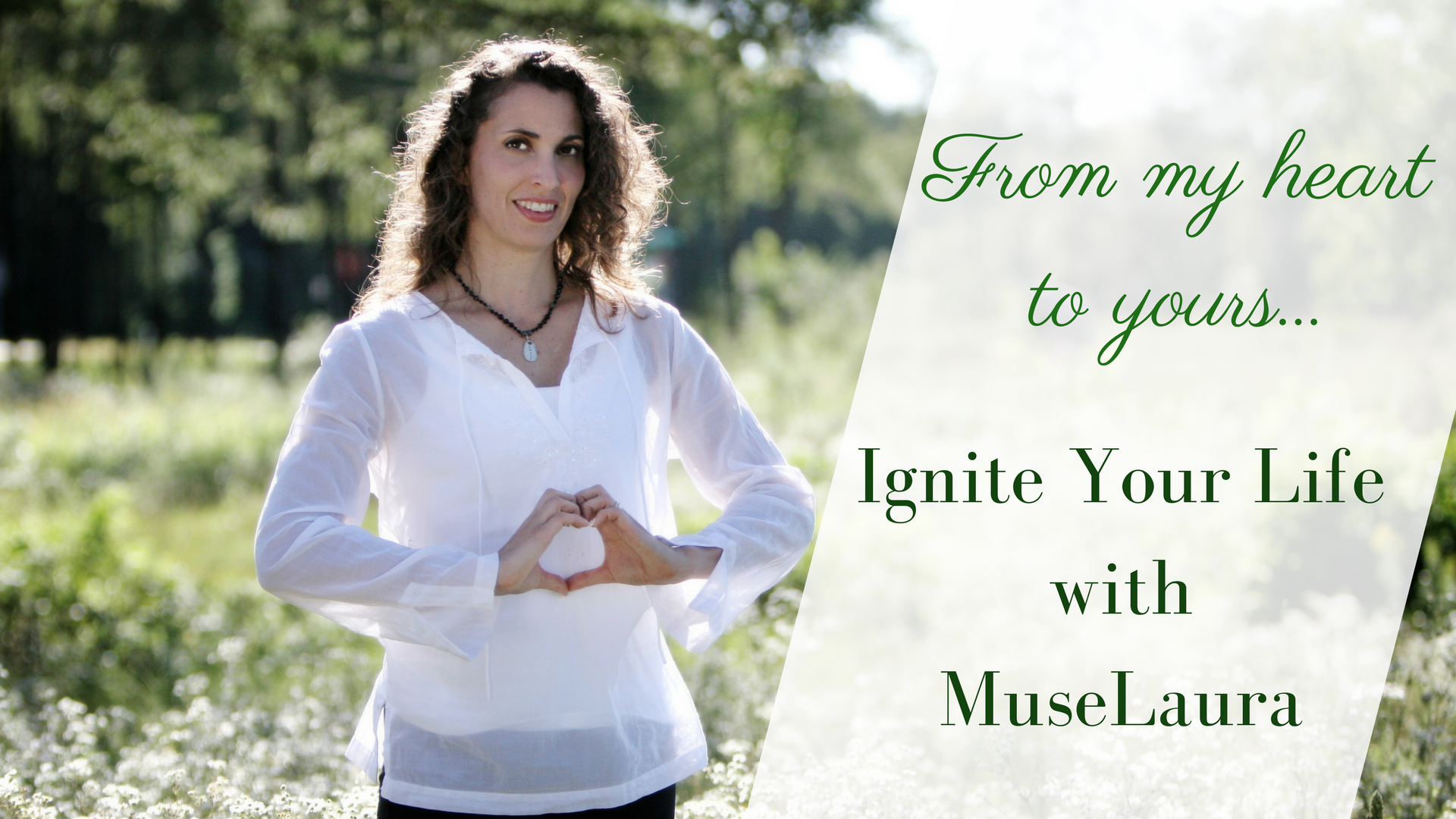 Join our private, FB page!
Invite Your Life with MuseLaura – Inspirational Life Coaching for Women
Join us for inspiration, trainings and challenges to ignite YOUR life!