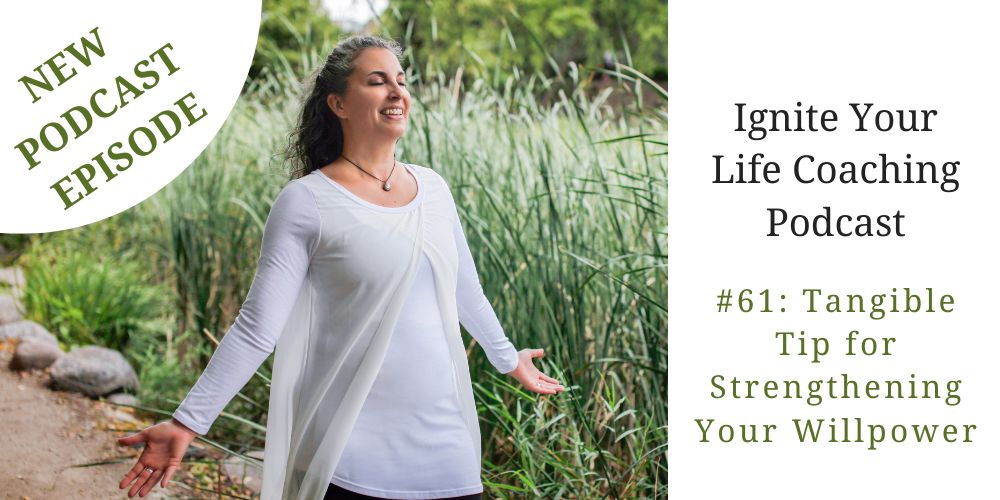 Have you ever wished you had more will power? We ALL HAVE!
Here's the thing: willpower can be maximized – and fairly easily.
In this episode, I share a really tangible way to maximize your energy for willpower: through systems.
In a nutshell: Our willpower resides in the part of our brain called the Prefrontal Cortex (PFC), just behind the forehead.
We have a limited amount of energy in the PFC and every decision we make takes a bit of that energy – or a lot.
So if we can take as many decisions as possible off of our daily plate, we can preserve that energy for the bigger things.
I explain more and have suggestions for you in the episode.
MANIFESTING ::  jumpstart
Be sure to hop on the waiting list OR register if doors are open for the next virtual, 3-day training: MANIFESTING ::  jumpstart. Get on the waiting list for special pricing here: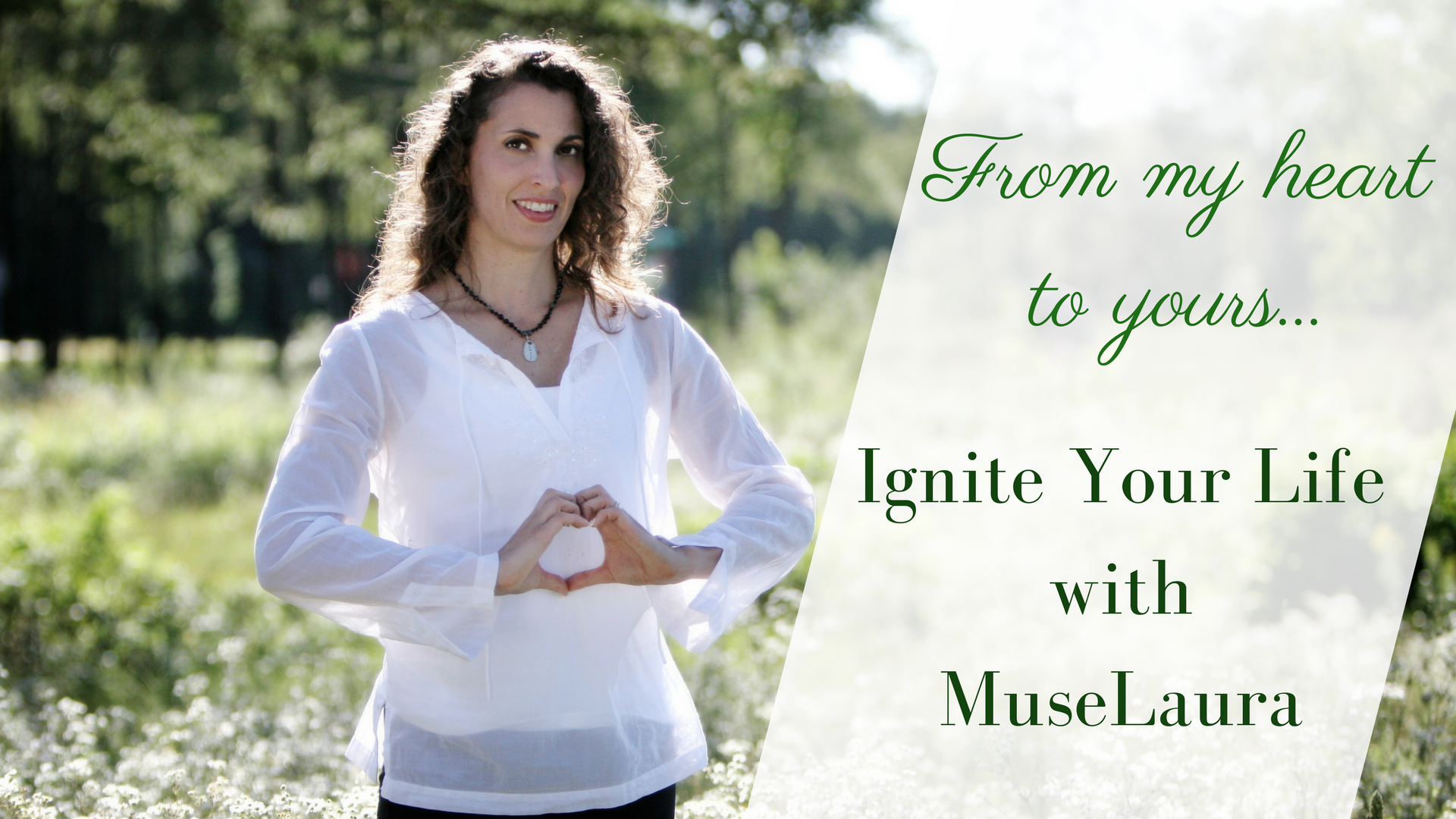 Join our private, FB page!
Invite Your Life with MuseLaura – Inspirational Life Coaching for Women
Join us for inspiration, trainings and challenges to ignite YOUR life!