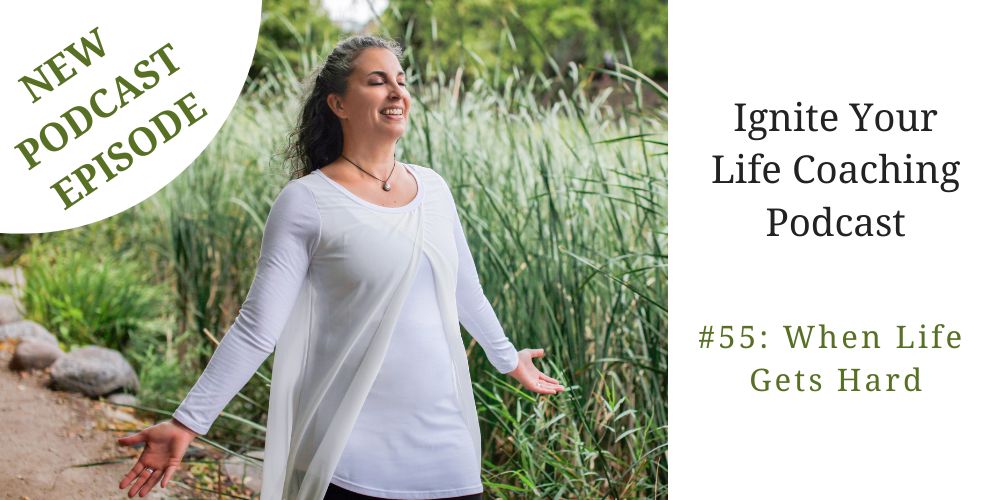 Life can get hard sometimes. It happens to all of us. And when it's hard, you need to shift from manifesting to self-care and cutting back.
In this episode I share 7 tips for what to do when life gets hard.
This show is dedicated to Sandra, a listener who reached out to me on Instagram with this question:
"While I love what you talk about, I feel like I can't implement anything.
The stress is so hard in my life right now, I feel like just getting through the day is all I can muster.
What do I do when life is hard?"
I hope this helps you!
MANIFESTING ::  jumpstart
Be sure to hop on the waiting list OR register if doors are open for the next virtual, 3-day training: MANIFESTING ::  jumpstart. Get on the waiting list for special pricing here:
FACEBOOK COMMUNITY:
Ignite Your Life with MuseLaura FB Community
SPONSOR:
5 Steps (+1) for Living Your Extraordinary Life. Grab it for free here.
 WELLNESS TIP:
WELLNESS TIP:
In each show, I share a wellness tip or trick you can add into your life to help you feel better and more energized.
.This week: Ningxia Red & Super B from Young Living
Order your Young Living starter kit & join my community: http://tinyurl.com/YLMuseLaura
*NOTE: I participate in Amazon's and Young Living's affiliate programs and earn commissions off of both Amazon and Young Living. Thank you for purchasing through my links to support this podcast.
************
INFO ABOUT MY WELLNESS COMMUNITY: SIMPLY :: the wellness place:
SIMPLY :: clean: Check out info about this powerful Lifestyle Reboot and join our next one! 
⁠⁠http://simplytwp.com/clean⁠⁠. 
.
You can join my community through a simple order of any Young Living product through my referral link:⁠⁠https://tinyurl.com/YLStarterBundles⁠⁠ (This link will share my 3 favorite Starter Bundles. You can choose one or more or pick any other products you want. Reach out if you have questions!)
Got a question? Contact me (see below). I will make sure someone personally reaches out to you.
.
CHECK OUT MY WELLNESS PODCAST: SIMPLY :: the wellness podcast:⁠ ⁠https://anchor.fm/simplytwp⁠
FOLLOW ME ONLINE:
Online links:
YouTube: https://tinyurl.com/LELYouTubeTV
Blog: https://www.LauraErdmanLuntz.com/Blog
Coaching Social Media:
IG MuseLaura: https://www.Instagram/MuseLaura
Ignite FB community: https://www.facebook.com/groups/MuseLaura/
Please help me share the word about my podcast by:
Sharing it with friends,
Screen shotting the episode and posting it and/or
Reviewing it on whatever platform you use.
Thanks for listening!
XO, Laura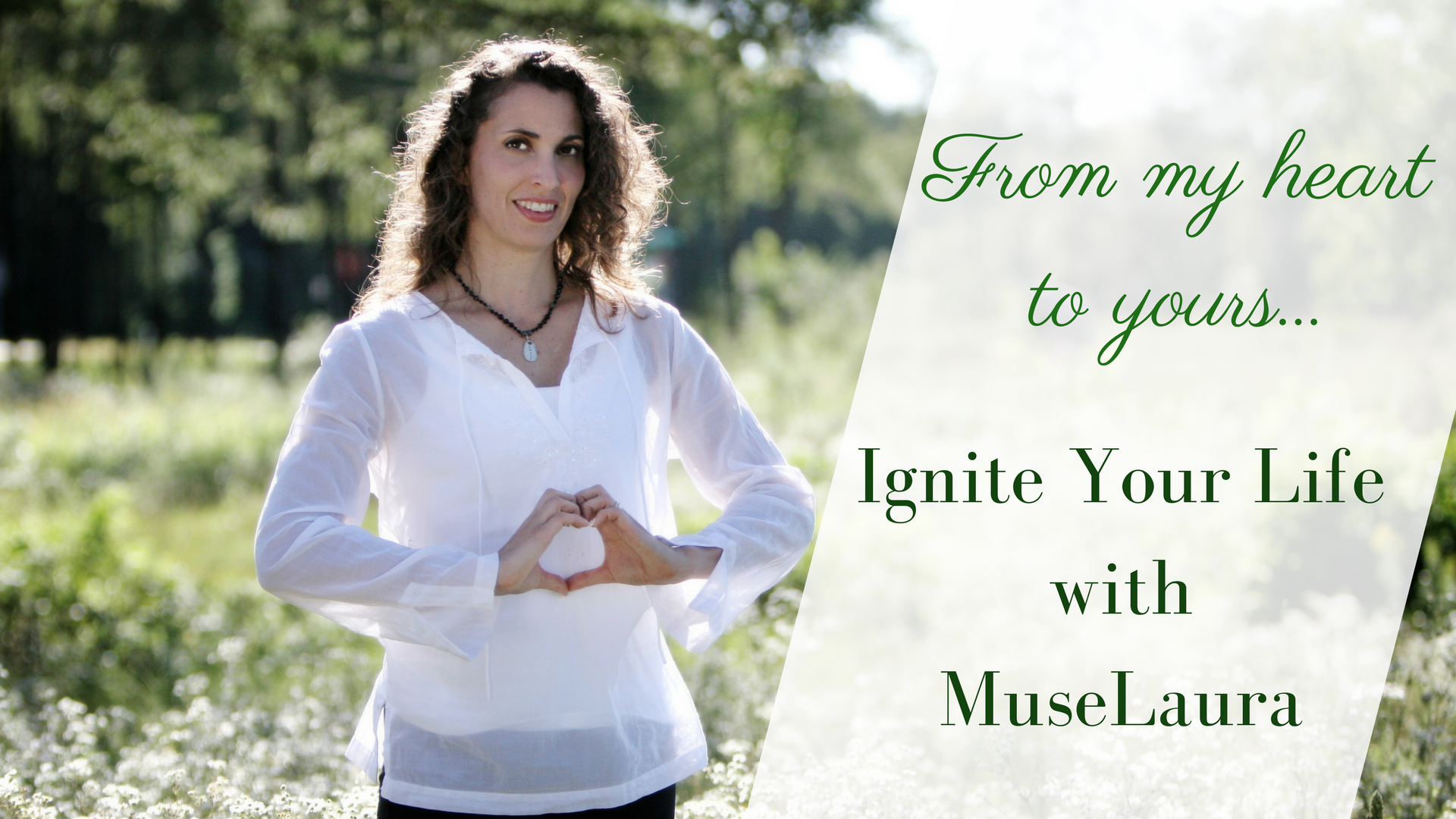 Join our private, FB page!
Invite Your Life with MuseLaura – Inspirational Life Coaching for Women
Join us for inspiration, trainings and challenges to ignite YOUR life!