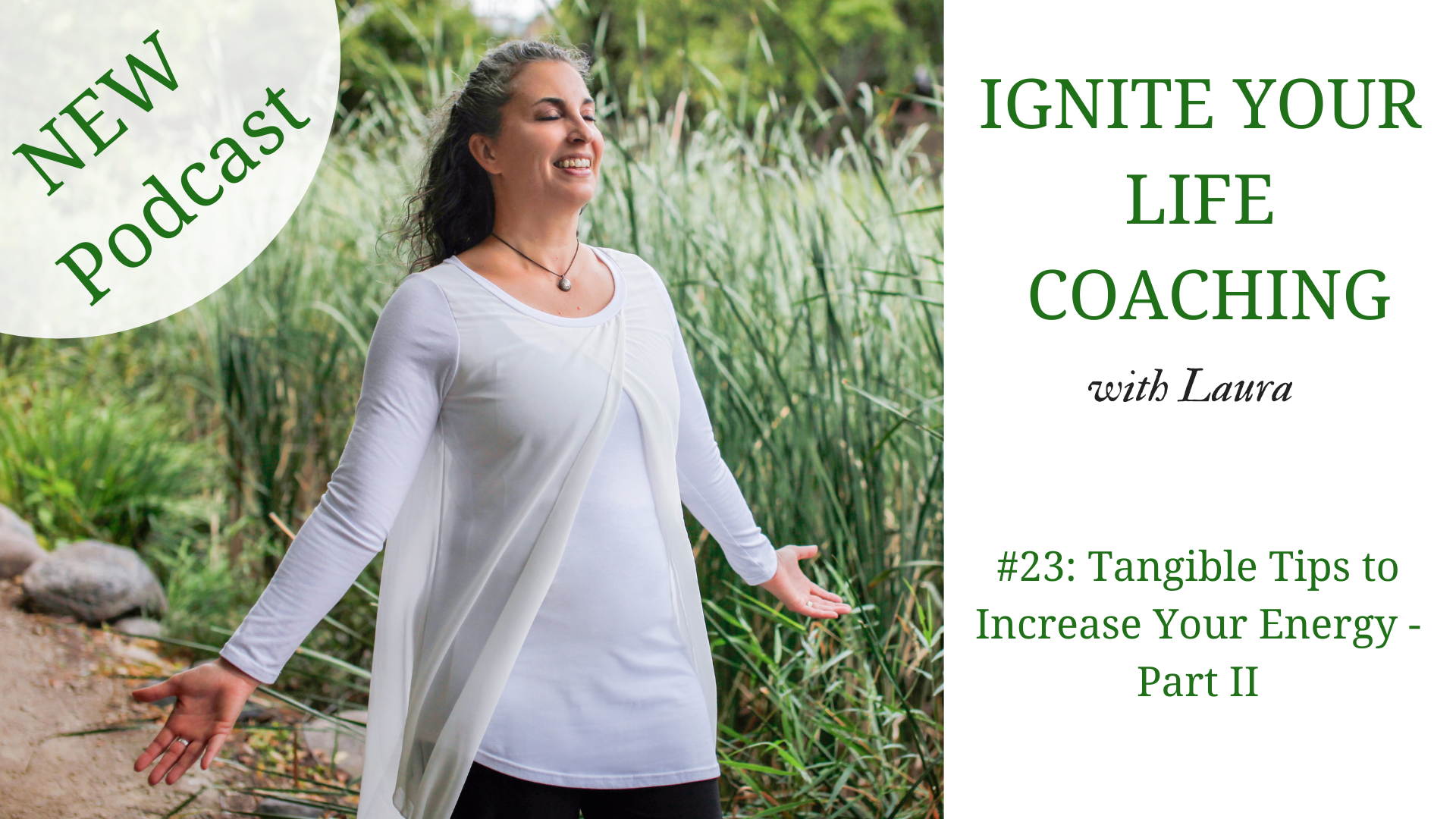 Podcast #23: Tangible Tips to Increase Your Energy: Part II 
Ready for some tangible tips to improve your energy levels? In today's Episode – Part 2 for improving your energy, I am sharing specific tips to improve energy physically, mentally, emotionally and spiritually.
Love to hear your favorite message!
GRAB THE EBOOK HERE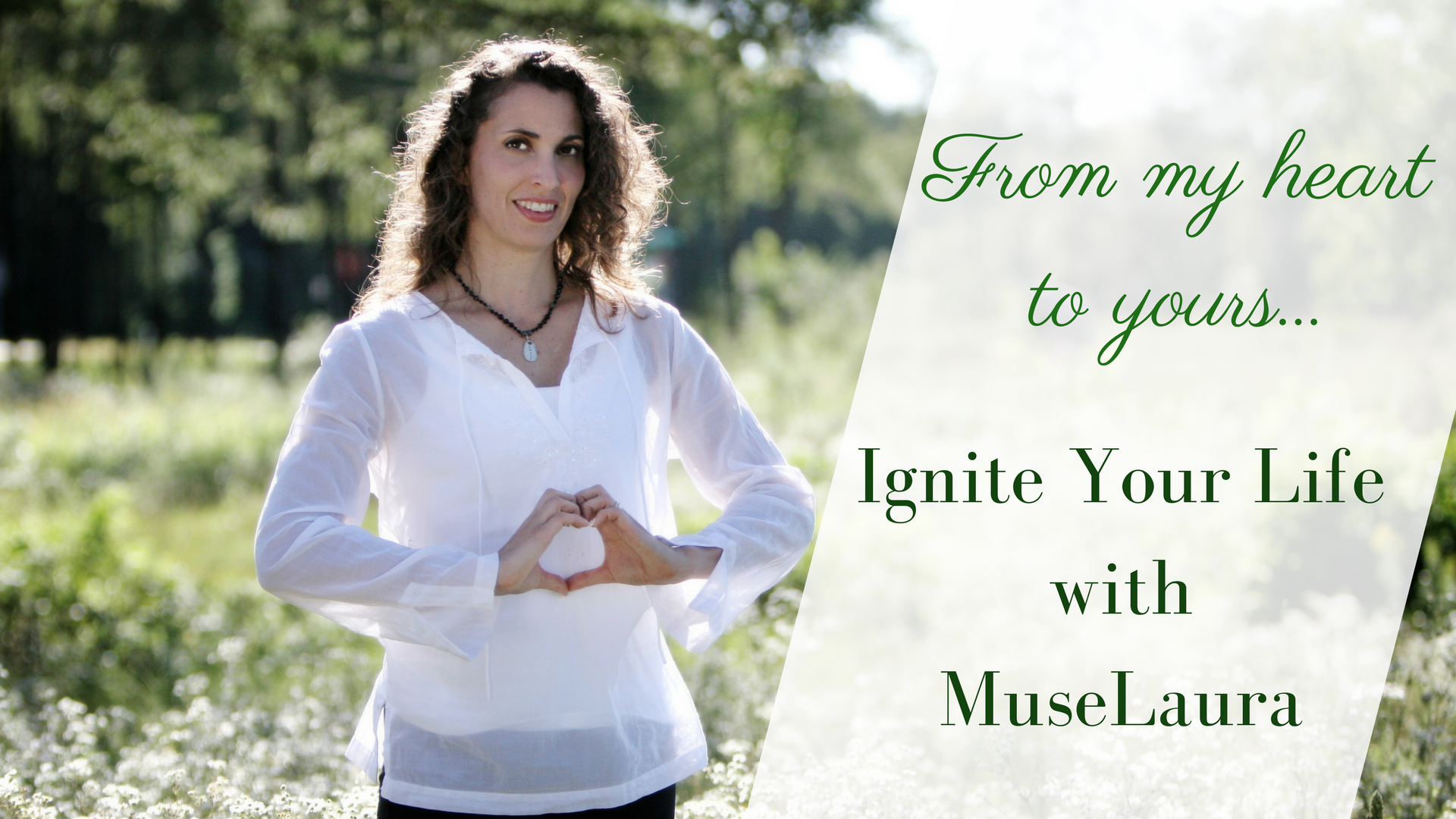 Join our private, FB page!
Invite Your Life with MuseLaura – Inspirational Life Coaching for Women
Join us for inspiration, trainings and challenges to ignite YOUR life!