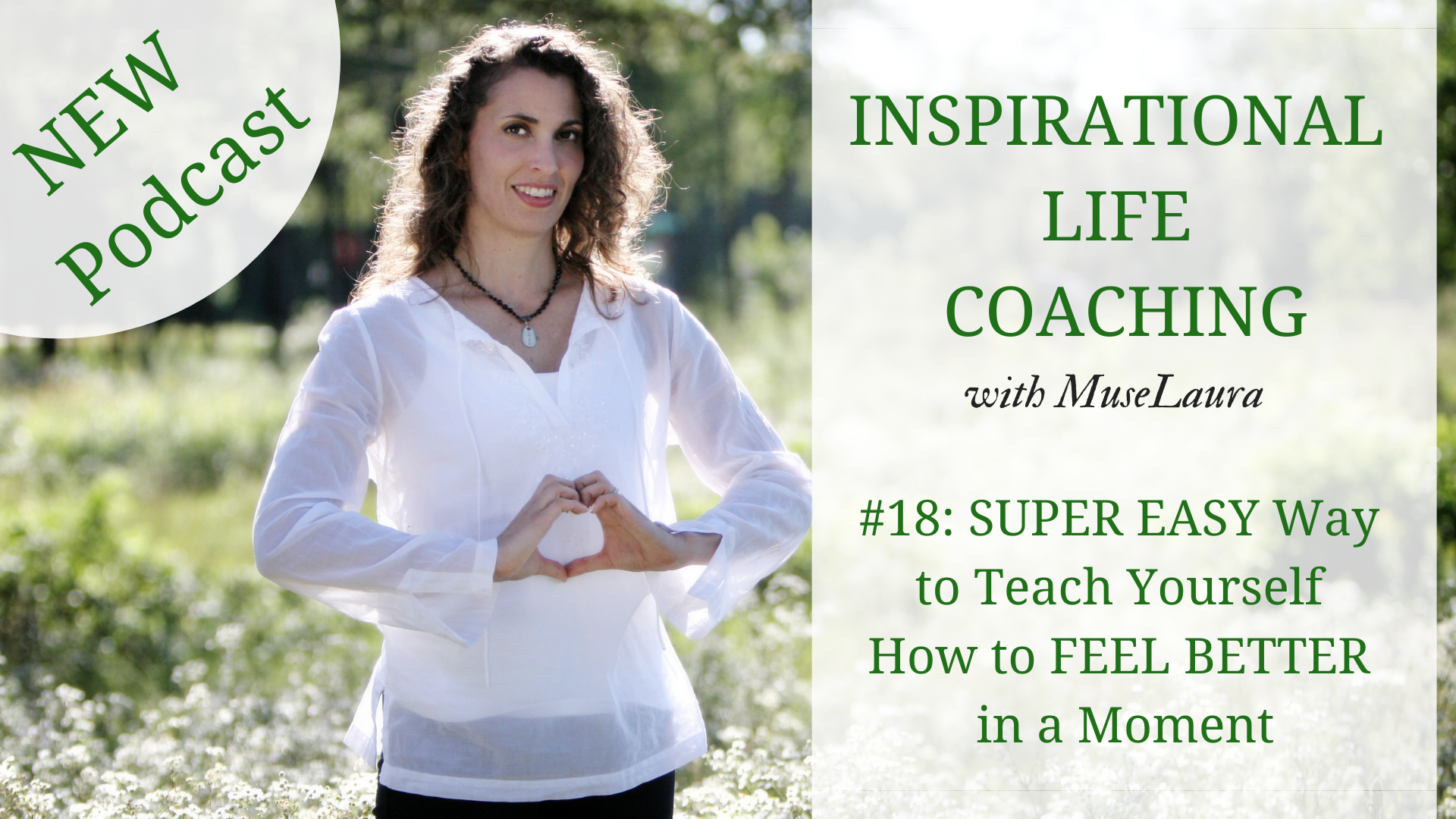 #18: SUPER EASY Way to Teach Yourself How to FEEL BETTER in a Moment + #18a Quick Tip!
No, really, super easy.
In fact, there is a GOOD CHANCE you will roll your eyes. 🙂
Try it. Do it with a friend. Come join us in the Facebook group (Ignite Your Life with MuseLaura) – we are going to do it together.
It makes SUCH A DIFFERENCE!
EBOOK: Ignite Your Life: The 3 Fundamentals for a Truly Happy Life: Grab it here.
Ignite Your Life with MuseLaura FB Community Join here.
WELLNESS TIP:
In each show, I will share a wellness tip or trick you can add into your life to help you feel better and more energized.
Today's show: Gua Sha: An ancient massage technique.
You can find all the Wellness Tools I recommend in this podcast here: tinyurl.com/LELWellnessTools
Full, glass set: tinyurl.com/LELWellnessTools
My one Jade instrument: tinyurl.com/LELWellnessTools
YouTube Tutorials for Gua Sha:
*NOTE: I participate in Amazon's and Young Living's affiliate programs and earn commissions off of both Amazon and Young Living. Thank you for purchasing through my links to support this podcast.
Coaching Social Media: 
Yoga + Essential Oils Social Media:
Please help me share the word about my podcast by:
Screen shotting the episode and posting it and/or

Reviewing it on whatever platform you use.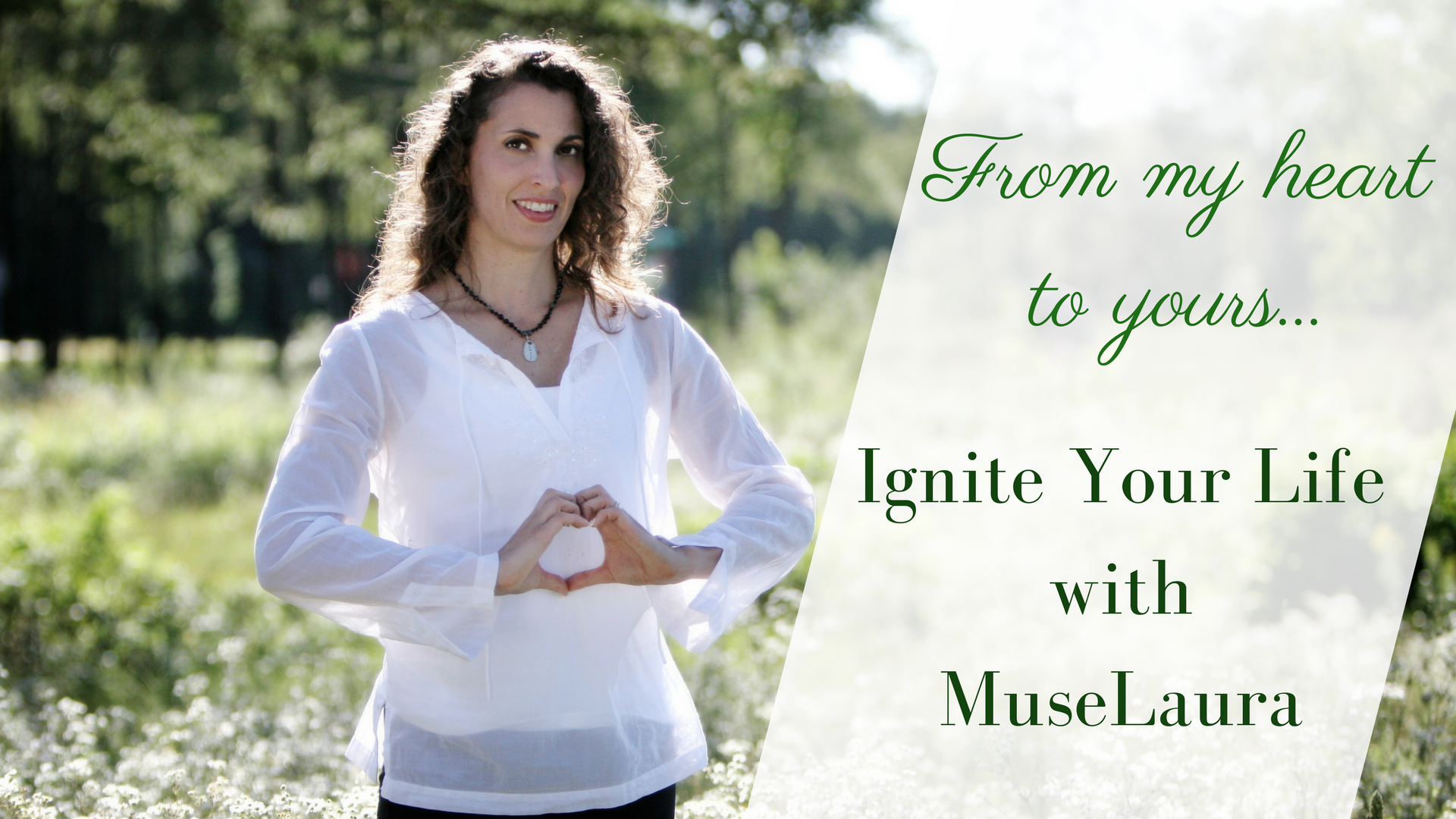 Join our private, FB page!
Invite Your Life with MuseLaura – Inspirational Life Coaching for Women
Join us for inspiration, trainings and challenges to ignite YOUR life!