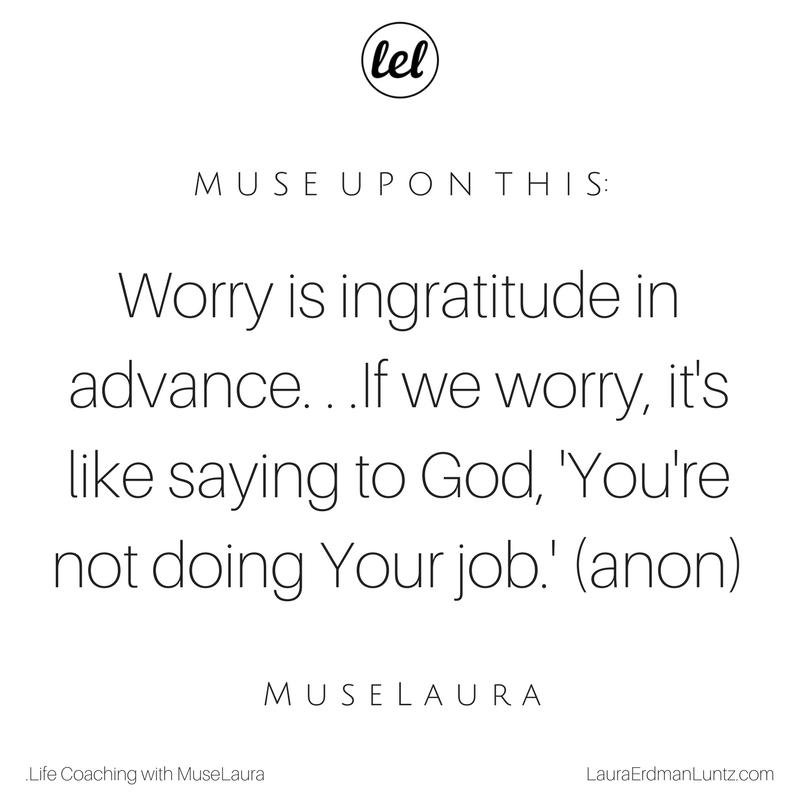 Sometimes we need a reminder. At least I do. What are you worrying about right now? Can you let it go and put a little faith in the unknown?
I will, if you will.
#28DaysOfGratitude
Need a little support shifting to a state of gratitude? We all do! Here is a FREE #28DaysOfGratitude practice for you based on Rhonda Byrne's book, The Magic. (You do need to order the book – it is worth it!) I will support you with emails every few days AND a bevy of goodies, including a 50-min Yoga download on cultivating gratitude.