Step-by-Step Life Coaching program
to help you LIVE the life you really want!
with 
Laura Erdman-Luntz,
Master Life Coach with 
30 years experience
Join us for this transformational, virtual intensive:
NEW DATE: October 13-15, 2023
"THIS year is when my life starts moving
in the direction of my DREAMS!"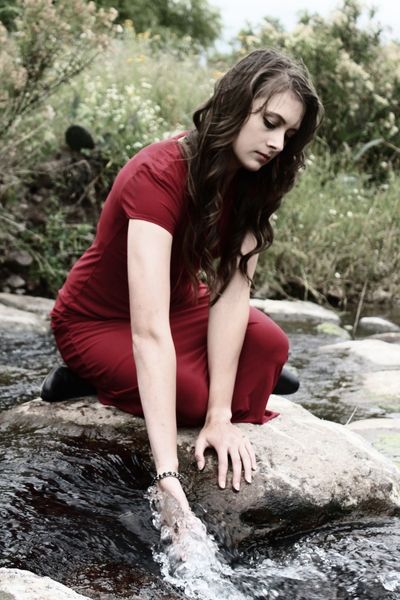 "Why am I not happy? My life is pretty good."
"I don't have the courage/energy/time to take the steps I need to take."
"Why can't I be satisfied with my life as it is?"
"I feel like there is more to life…but can't figure out what."
"I know what I want, I just don't have the will power to go for it."
"I'm just so busy…if only I had time."
"I've tried to change before but I always end up back where I started."
BUT… you know there is more.
How many more years need to pass before you finally create the change you want to have in your life?
Imagine what it will be like when you…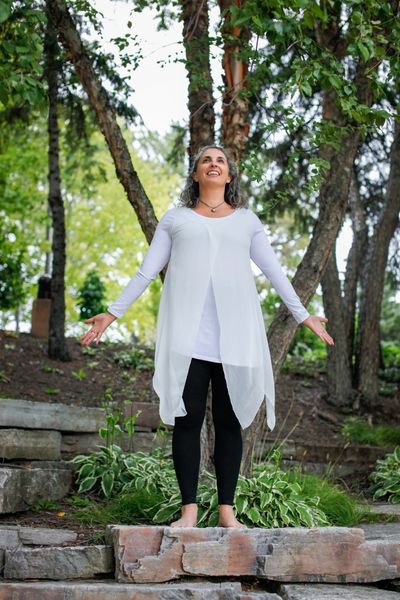 …realize not only do you have a dream that is exciting but you know you can make it your reality!
…discover just how much you love the life you are currently living so each day is more fulfilling than before.
…love who YOU are in the life you are living – it pulls out the very best parts of you!
"My vision for the future became clearer, and I started planning action steps to move me forward in my journey. It was great to receive coaching from Laura during the weekend too!"
Angie P.
You will feel…
Inspired + Energized + Excited!
All ingredients for a happier, more satisfying life!
"The Jumpstart weekend filled me with insights and inspiration to move forward – I love starting with self-care to fill myself up so that I can get going on my goals and follow through and with them, feeling GOOD in the process!"
Ellen J.
Experienced Life Coach & Yoga Educator, Laura Erdman-Luntz has worked with hundreds of clients over 30 years.
She coalesced ALL of her experience into her flagship program:
Five Steps (Plus One) for Living Your Extraordinary Life
What makes this program truly unique (besides Laura's extensive coaching experience) is the addition of yoga and essential oils.
We don't work just through the mind, we also move the changes into the body, energy & heart.
Life Coaching + Yoga + Essential Oils = Magic!
Because you are READY!
What others have said about working with Laura…
"Remarkable in a nutshell.  Laura expects remarkable and miracles – and how cool is that?"
Jen C.
"Every lesson was truly fantastic!! It was so awesome to work towards a better good and feeling and seeing the results on a daily basis."
Kathy K.
"There really are easy steps that we can take each and every day to live more fully and enjoy life!"
Ed M.
"Laura, your class is not only life changing, it is MIND changing!
"Thank you!"
Devrey D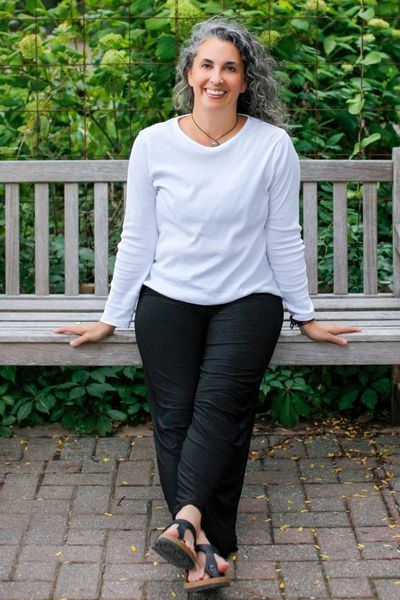 Laura has helped hundreds of clients live more satisfying lives…
Experienced Yoga Educator, Author, inspiring Life Coach and Business Entrepreneur, Laura Erdman-Luntz has over 30 years experience in the fitness and wellness industries.
She uniquely blends her Life Coaching knowledge and vast experience with Yoga to create programs that truly do bring mind and body together for positive change, inspiring people to live their most authentic life.
She incorporates New Thought ideas into classes and programs on positive living, manifesting and changing subconscious beliefs.
Biggest mistake we make: Thinking we will do it "some day".
If not now, when?
If not this, what?
During our time together, we will focus on…
Day I: Start Feeling BETTER!
We all have a comfort level in our lives. On our first day, we will explore how we can change it.
Until we change this level, nothing can change in our lives (or stay changed).
It truly is one of the most important steps – so that is where we begin! 
Day 2: Believe It's Possible
Beliefs are merely opinions we have held for a very long time. We need to work on the opinions we hold about ourselves – what we are capable of, what we feel we deserve, what is possible.
Unfortunately, these beliefs lie deep in our brain, our subconscious, so we need to find them and begin the "reprogramming" to something more positive. 
If we don't trust the process, we will feel stressed, overwork ourselves, and ultimately it means we don't truly believe in ourselves.
This step is actually 3 different aspects of trust and we will explore each one, how it affects our journey and how to make sure it doesn't slow us down.
Yoga + Essential Oils
AND learn how Yoga & essential oils power up your manifesting!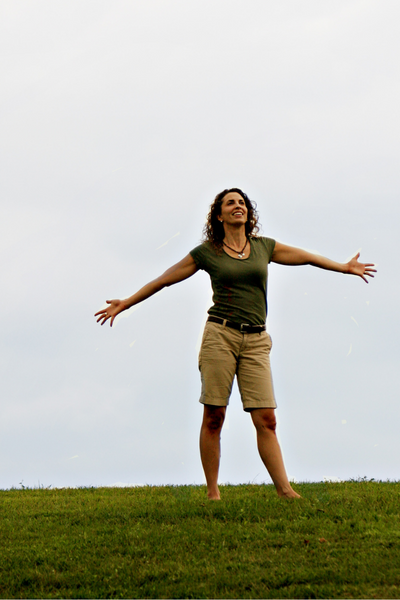 Are you ready to…
Live YOUR Extraordinary Life?
A life that is deeply fulfilling, full of purpose and vibrantly joyful for YOU?
You don't need a huge vision for your life (although you may find you have one as we work together). You don't need a plan. You just need a desire to find purpose for your life, to want more joy and satisfaction.
More Thoughts from Others…
"It is so easy to sing your praises, my dear! THANK YOU FOR EVERYTHING!!
"Laura has been an incredible guide as I manage a huge life transition. Her insights, support, and six-step program have helped me gain clarity and direction on next steps. Her unique and brilliant blending of life coaching and yoga is incredibly synergistic and I love having her yoga podcasts and visualizations to deepen the work in between our appointments. Laura is a gifted healer and you will  feel wonderfully blessed and grateful to be coached by her."
Lora S.
"I've started the most important shift in a long time. And that is: a start to work on ME again; to find who I am, what I want, and how not to lose ME in the future. That was the most important thing I got from this program…. Another chance at making a happy ending."
Sarah S.
"It's not just a course… It's an experience… like going to an amusement park or on a vacation somewhere you've never been… and you must be open to and ready for the experience and if you are, the benefits are infinite!"
Bob B.
"I discovered I had the answers inside me all along; I have never been involved in such an activity where there was NO JUDGMENT by the teacher in terms of my issues."
Steph K.
 "I have a sense of purpose and a plan for how to resolve the biggest issue facing me today."
Kathy P.
"The workshop has stuck with me in a major way…it's unbelievable the impact that your workshop had on my world!"
Kristen B
Before you go, read this…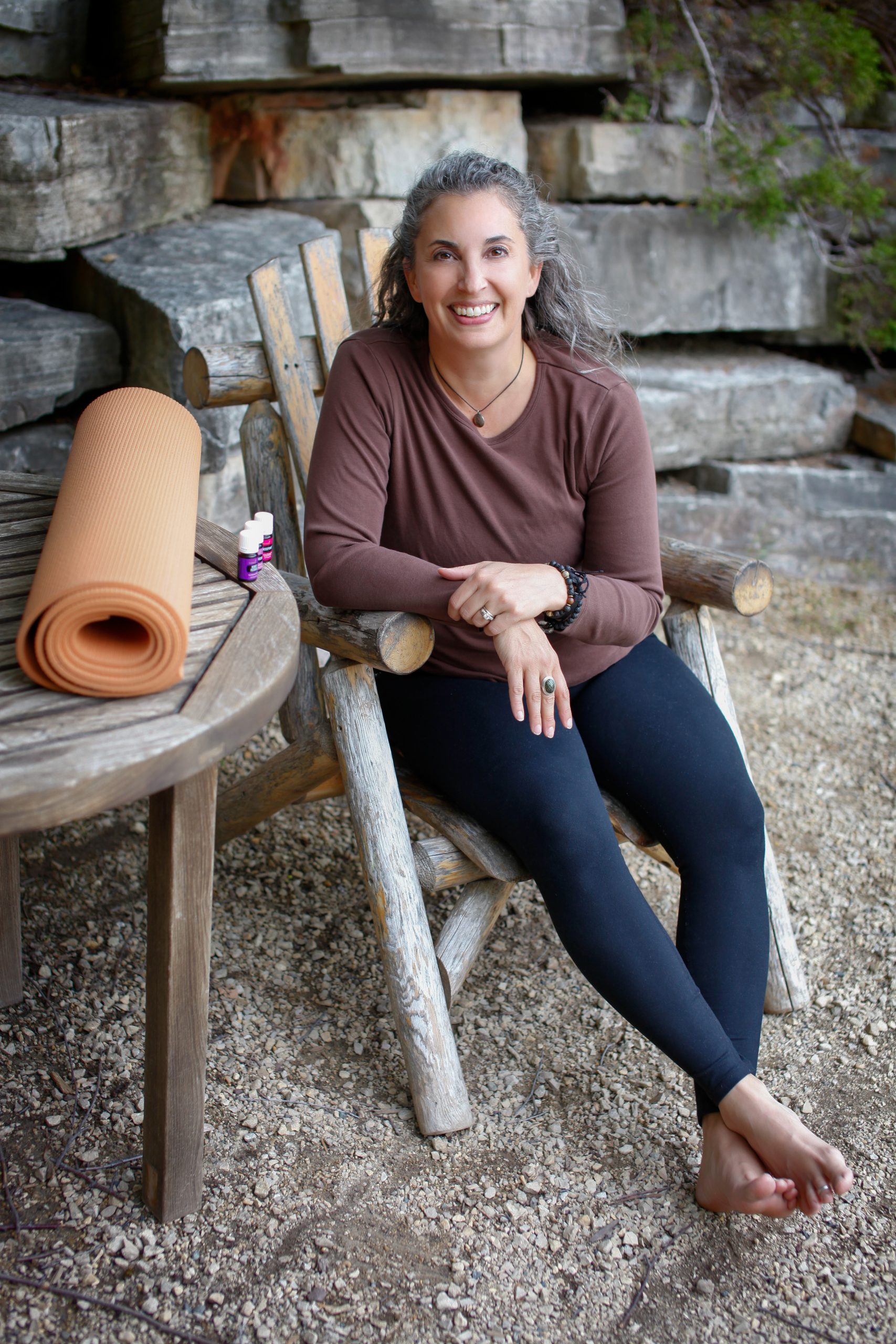 Hey,
I became a Life Coach because I believe in our ability to find joy in our lives.
I believe we all have a deeper purpose within in us that we are meant to pursue but fear, limiting beliefs and uncertainty keep us from finding it and going after it.
This purpose comes from our deeper selves and, when we are living it, it pulls our our very best selves.
We all deserve to find that purpose. We deserve to be that person. Our family deserves to have that person in their lives.
You deserve joy in your life.
You deserve to feel purposeful.
You deserve to live a deeply fulfilling & satisfying life.
If not now, when?
I would love to be your partner in your journey.