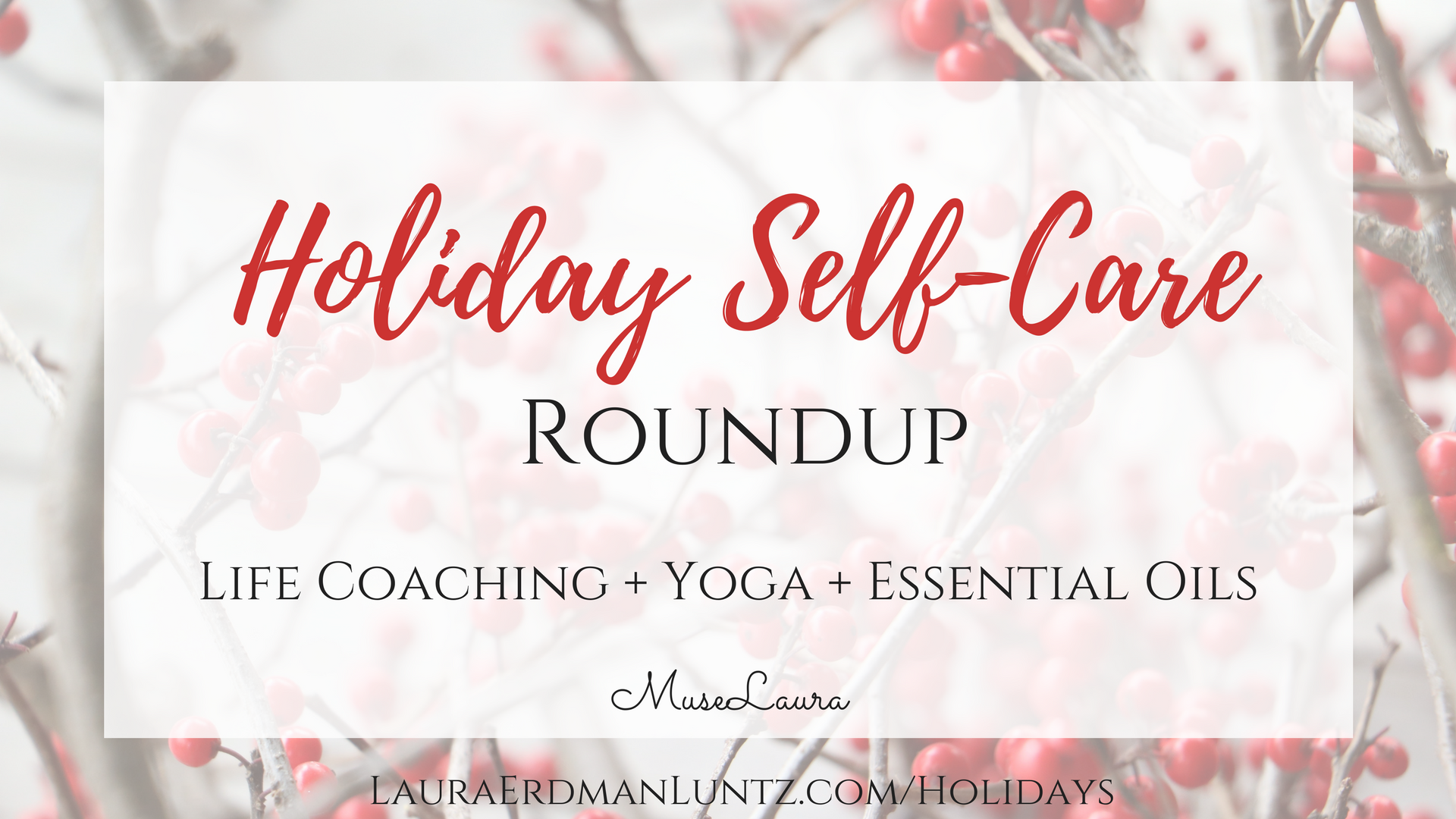 My gift to you. Here are three live streams I did on FB for helping you relax this holiday season.
You can also download the free ebook with even more inside! (Click the button to get it.)
Thank you for being a reader and hanging out with this year! I have much fun planned for the new year so stay tuned!
Here are a few super easy things you can do to help alleviate holiday stress.
Here are a few quick tips to feel good using oils from the Starter Kt. Learn more about getting started with Young Living and joining my private essential oil community, read here.
Join me right from your bed in your pj's. This quick series can be used just before bed to ensure a great nigh's sleep.