Hacking

 
Happiness
A 5-Day Exploration
Making happiness an inside job.
Just give me 5 days…
Happiness can feel elusive…
If only your circumstances would change… right?
…so how do you make it an "inside job"?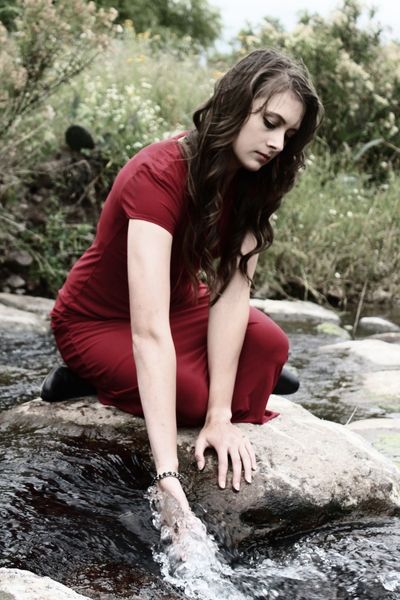 How often have you thought… "If only _______ was done, I would be happy."
… the kids were in school.
… the work project was done.
… the summer was here.
… exams were over.
… the house was decluttered.
Insert whatever fits for you.
You know what I mean!
OR, you thought, "I'd be happy if….
… my relationship was better.
… I was my ideal weight.
… I wasn't broke.
… I had my perfect job.
BUT if happiness is truly an inside job…
there must be another way!
Introducing:
Hacking Happiness
A 5-Day Exploration and Life Coaching Quick Start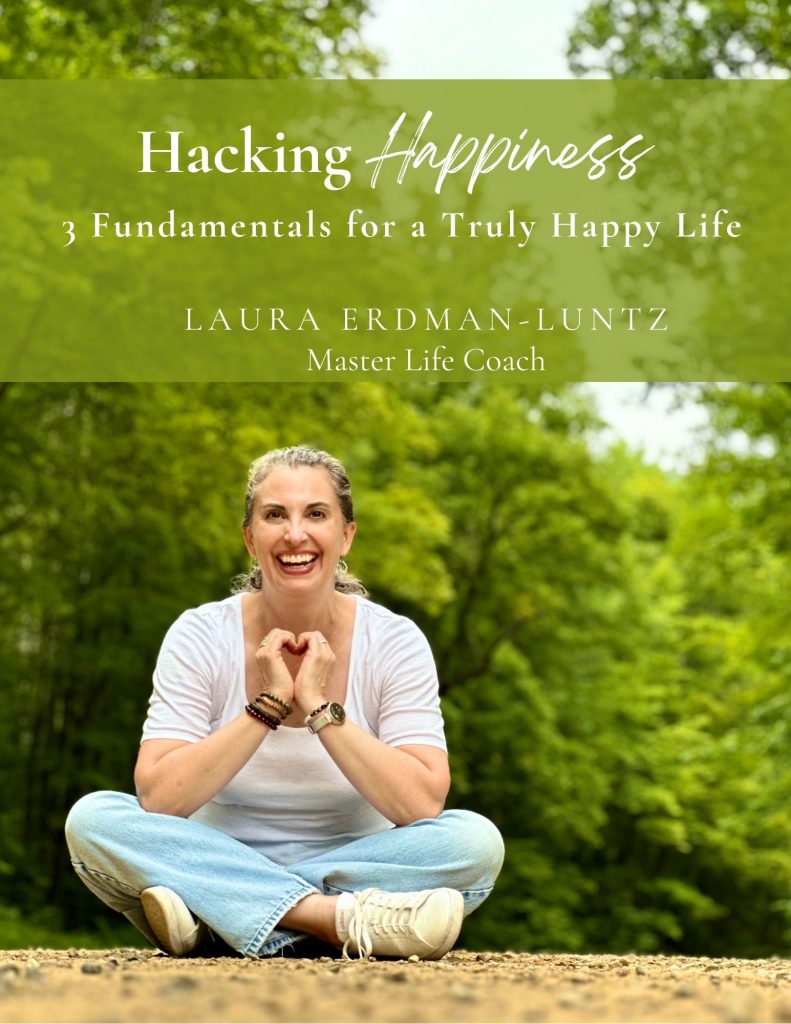 3 Fundamentals…
It's true, just 3 fundamentals can change everything.
AND the first steps are so easy to implement!
In this 5-day event, Laura brings to life her ebook, taking you through the first few actions of each of the steps.:
Step 1: Discovering JOY in the life you are already living.
Step 2: Finding a vision for your life that gets you EXCITED & INSPIRED!
Step 3: Having a PLAN to get there. (Actually 2 – learn more on Day 5!)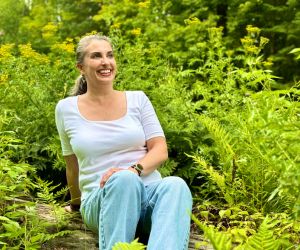 Daily inspirational, life coaching videos. Each is around 10 minutes – chock full of inspiration & a quick assignment for you to implement the tangible tip of the day.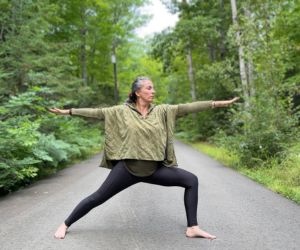 Taking our transformation to the Yoga mat can help us shift so much faster! Enjoy 4 videos with practices that help you move into happiness even faster!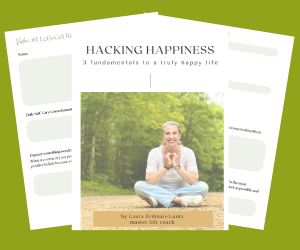 Tap into the workbook to support the coaching videos. Enjoy a quick exercise each day to help you incorporate the topic we discuss.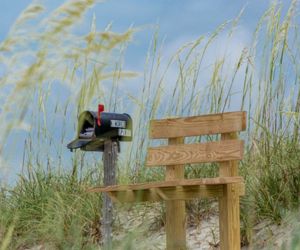 Oh, yes, you will be WAITING by your inbox to get it! 🙂 Okay, maybe not, but each, daily email will also have a super quick, happiness hack and you will NOT want to miss it!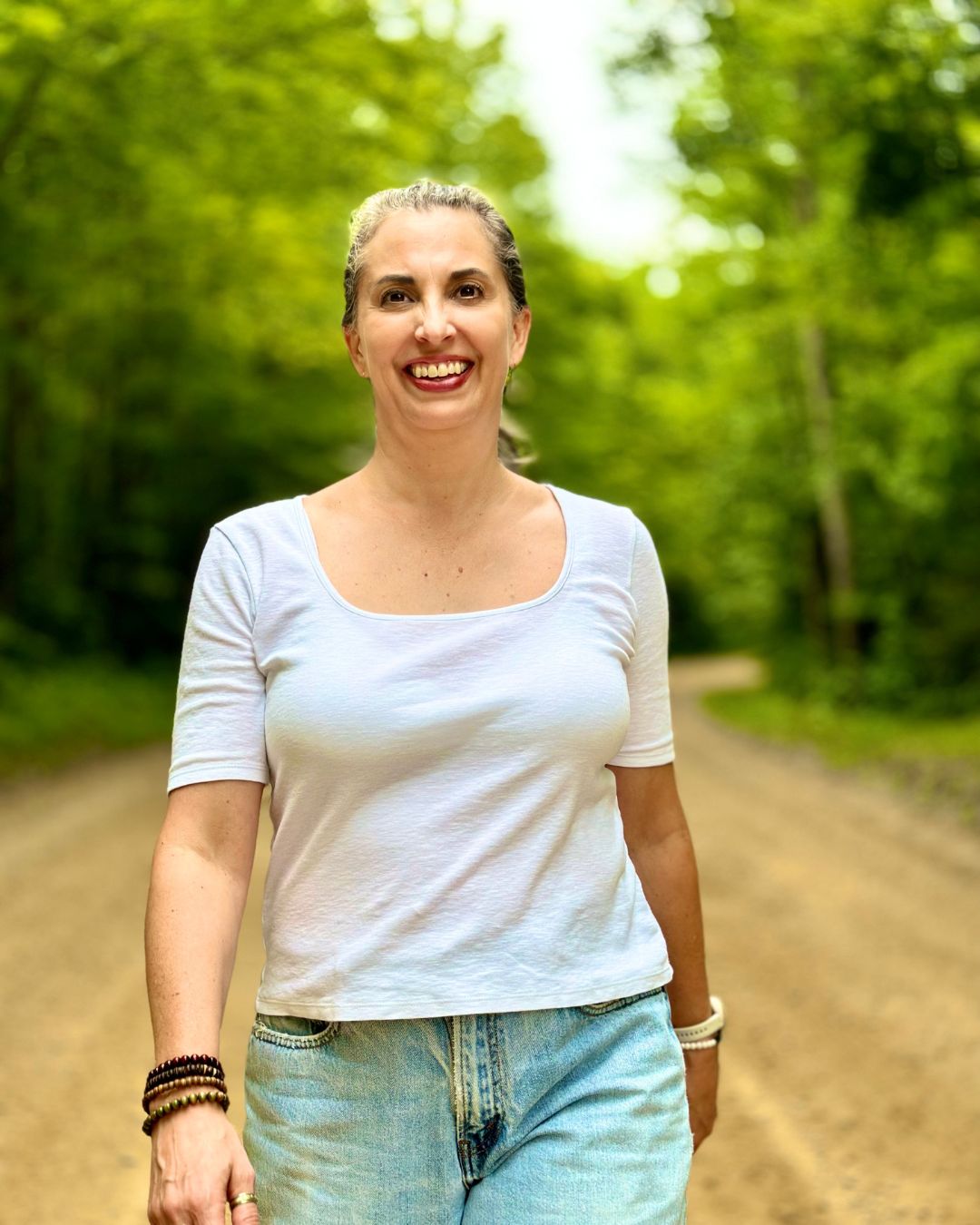 Laura has helped hundreds of clients live more satisfying lives for over 30 years…
Experienced Yoga Educator, Author, inspiring Life Coach and Business Entrepreneur, Laura Erdman-Luntz has over 30 years experience in the fitness and wellness industries.
She uniquely blends her Life Coaching knowledge and vast experience with Yoga to create programs that truly do bring mind and body together for positive change, inspiring people to live their most authentic life.
She incorporates New Thought ideas into classes and programs on positive living, manifesting and changing subconscious beliefs.
Don't let another DAY go by tolerating a life that is just "good enough".
It is so easy to sing your praises, my dear! THANK YOU FOR EVERYTHING!!
I always feel more collected and focused after speaking with Laura! She has the tools to help me get clear when I get foggy and ideas to keep me on track, instead of getting bogged down with worry or anxiety.
"Laura has been an incredible guide as I manage a huge life transition. Her insights, support, and six-step program have helped me gain clarity and direction on next steps. Her unique and brilliant blending of life coaching and yoga is incredibly synergistic and I love having her yoga podcasts and visualizations to deepen the work in between our appointments. Laura is a gifted healer and you will  feel wonderfully blessed and grateful to be coached by her."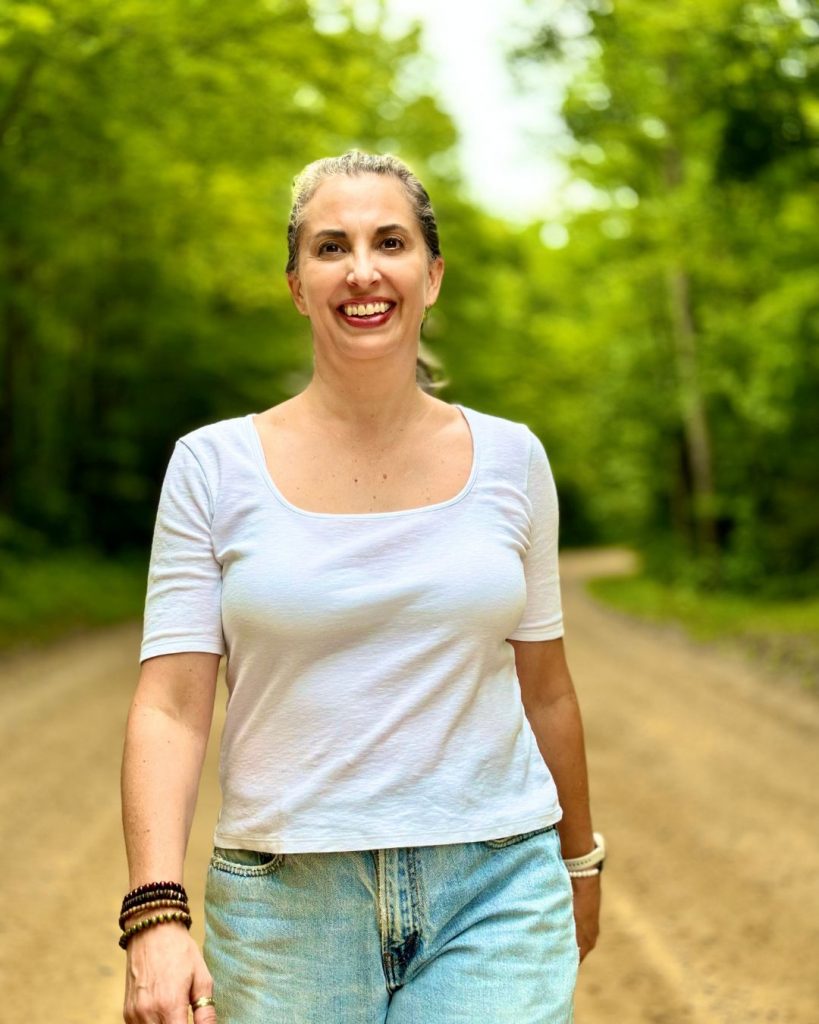 Before you go… We both know you didn't pop by this page by accident.
While I'm not here to convince you, I do want to say how much I enjoy inspiring people to experience more joy in their lives. In fact, it's my mission in life.
I look very forward to supporting you on your journey.
Because life is meant to be extraordinary!