Welcome to hacking happiness!
I'm so excited about this series.
Here is what you need to get ready AND then START!
Click here for your FIRST video: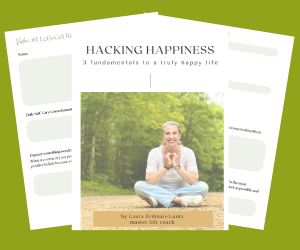 Grab your workbook. I recommend downloading it to print so you can hand write your responses.
I also have a version that is a writable PDF so you can do it electronically, if you prefer.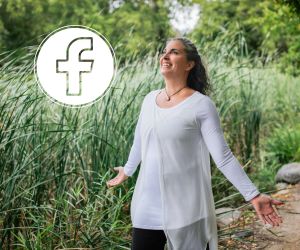 Want some extra inspiration? Or could you use a little accountability? We ALL could! 🙂
Join the FB community and spend time with others who are hacking happiness!