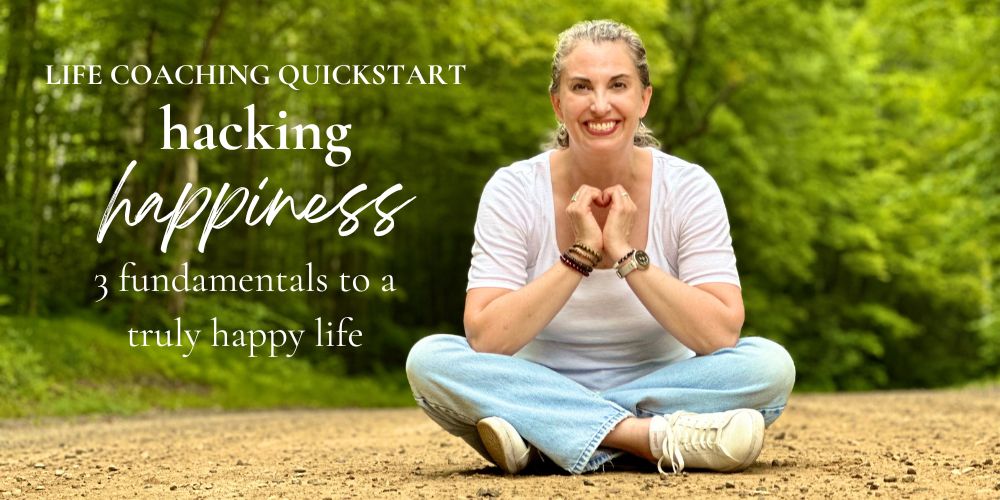 Happiness CAN be an inside job!
This series will help you learn how to be even happier than you already are!
Note: This blog post is part of a FREE Life Coaching series. Grab the FREE workbook and extra tips for hacking happiness here:
Let's Get Started:
Here's an overview of what Life Coaching is – and what my speciality is – and the hacking happiness series.
Want more inspiration?
Follow me online: