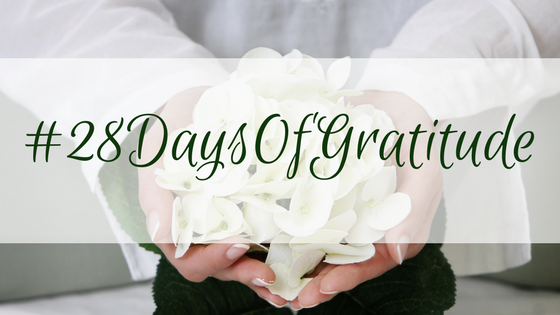 I'm so excited to share with you this powerful month.
All you need to do:
My present for you:​​​​​​​
Gratitude Yoga: Click here. Enjoy this 50-minute yoga class with meditation and breathing that will help cultivate the feeling of gratitude in you.
Use the code: ThankYou to get it for free!
If you aren't on Facebook, I will also be sending out summary emails each Saturday to share with you so you can enjoy some of the resources I will be sharing.
We begin officially November 1. I am so excited to spend time with you!